Guide To The Father's Day 2020 Gifts Online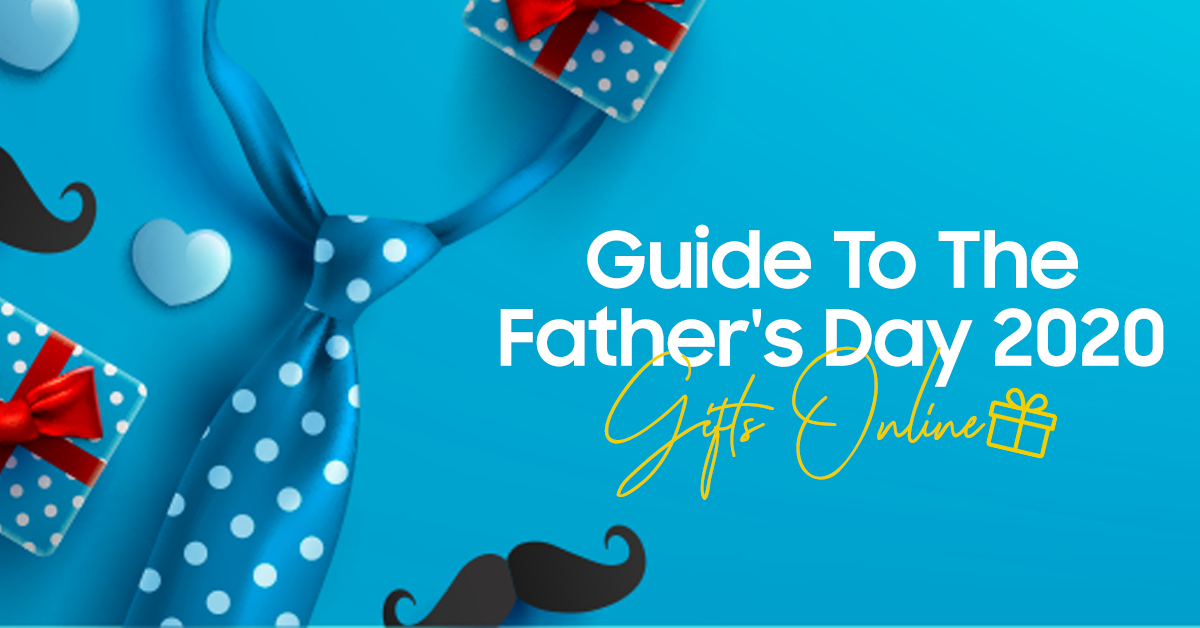 Father's Day 2020 is fast approaching, creating a climate of celebration for that one person whose dedication, hard work, confidence, love, and compassion towards the family are exemplary. Even though, maturing into a senior age keeps all the dads away from creating a festive buzz, a father still affectionately deserves recognition and a hearty gift from our side. As somewhere we all grew up in the echoes of dad jokes and the success stories that justify their struggle for the family, it's time to owe it up to our dads. Here's to our role model and the head of the family whose incomparable heroics are more than enough to share, cherish and rely on. Explore the best gift to send on Father's Day 2020.
For a gift to shine in its glory, it should go hand in hand with the commodity and style statement it offers. Like prescription glasses online that are no wonder a great gift to send on Father's Day 2020. The spectacles for men will fix your dad's ailing vision and add a gleeful charm to their attendance to celebrate this day amid the rough and tough life. Since fathers are typically choosy for what they wear to maintain their sophistication, numerous glasses frames online can fill up their personal eyewear preferences.


GET HALF RIMMED GLASSES

GET HALF RIMMED GLASSES
It's Father's Day and we're already closing up on the hot summertime where it gets extra important to buy prescription sunglasses. Moreover, we know that dads prefer outdoor settings to having indoor home-time for which buying this commodity is beneficial. Explore a range of prescription sunglasses for men to style up and protect your father's out-of-the-house exposure. Go for dual tints or compliment their attendance with solid-color prescription sunglasses for a new shade of style on their persona.


EXPLORE PRESCRIPTION SUNGLASSES HERE

If we sketch the idea of what would benefit the lifestyle of our dad amid keeping all components intact, we would realize that a smart move is to give him an extra bit of vision protection. That's why gifting him the blue light blocking prescription glasses is your number one choice. Off-course, entertainment has no age and binge-watching movies, sports, and other multimedia content is what keeps a person going. Why not keep your dad's vision protected with eyeglasses that offer ultimate digital screen protection? This father's day - change the norms with blue light blocking prescription eyewear.