Progressive Lenses Versus Bifocals: You Decide!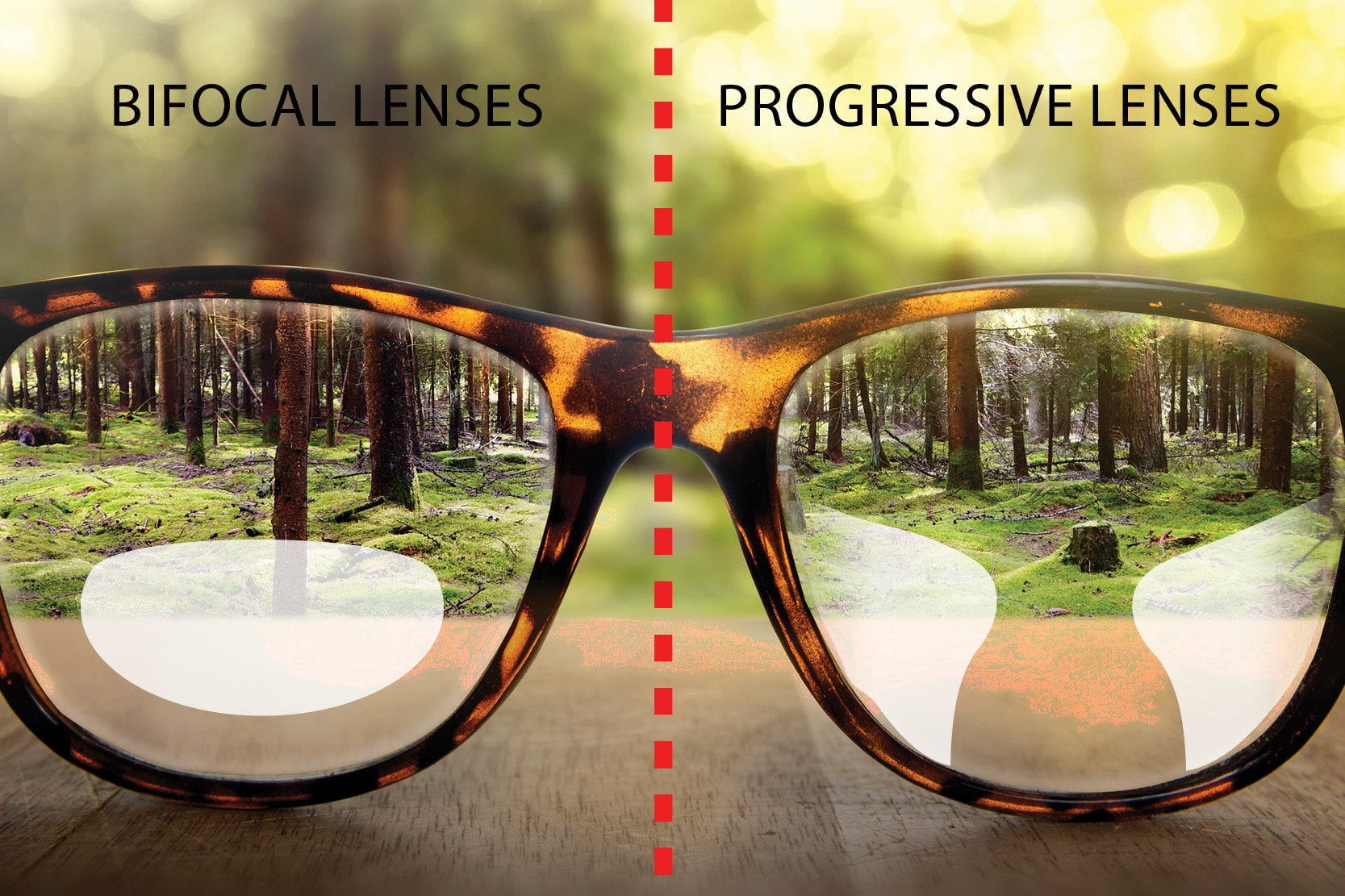 It is a fact that as much we remain conscious about our eyes, many of us tend to wear eyeglass at any stage of our lives. Nowadays, even children from very young age are prescribed to wear high prescription eyeglasses as they make use of intense digital devices.
If you are feeling that your reading eyeglasses aren't working perfectly for your vision and the eye specialist suggests you to go for the one allowing you to see near and far with the same lens; at this point, your selections would be bifocals or progressives.
- Bifocals Vs Progressives?
So how can you choose the best for you? We can begin our conversation by describing both the terms; bifocal and progressive lens, both offer different parts of vision improvement. On the old-fashioned bifocal lens, you can see the two areas by observing at the lens since the horizontal divides line that splits the regions.

However, on the progressive lens, there is no way you can see this line. It is the reason one can frequently hear progressive lenses mentioned as a "no-line" bifocal. So let us discuss a little further in detail regarding these two lenses, so to know them in a better way.
- Bifocal Lenses:
One can look through the top of the lens when looking at far objects on a bifocal and you can even look from the lowermost area of the lens as well to see things close. It is easy to recognize an old-fashioned bifocal when you are reading from this type of lens.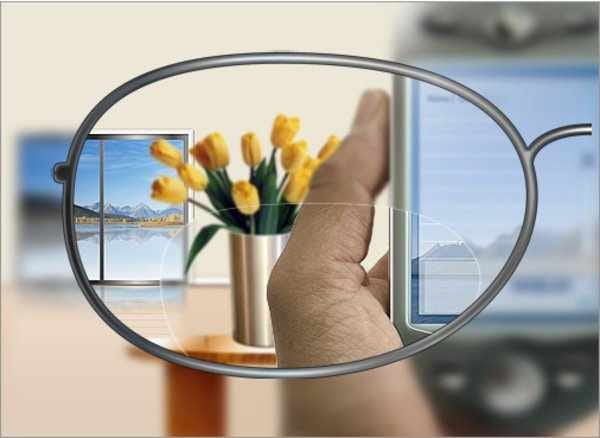 However, styles fluctuate subject on the wearer's lifestyle and wishes; amongst the well-known styles include a reading region of the lens that appears alike letter "D" rests on its rise area. Even though a customary bifocal could take some time to get used to, mostly the eyes adjust to seeing for driving and down for reading purpose. Therefore, most wearers don't see lot of challenging time going from to bifocals since they get in habit of wearing spectacles for one reason or some other.
- Progressive Lenses:
Whereas progressive lenses are elusive in their conversion and they deliver a progressed variety of vision improvement from distance to your reading instruction at the bottom.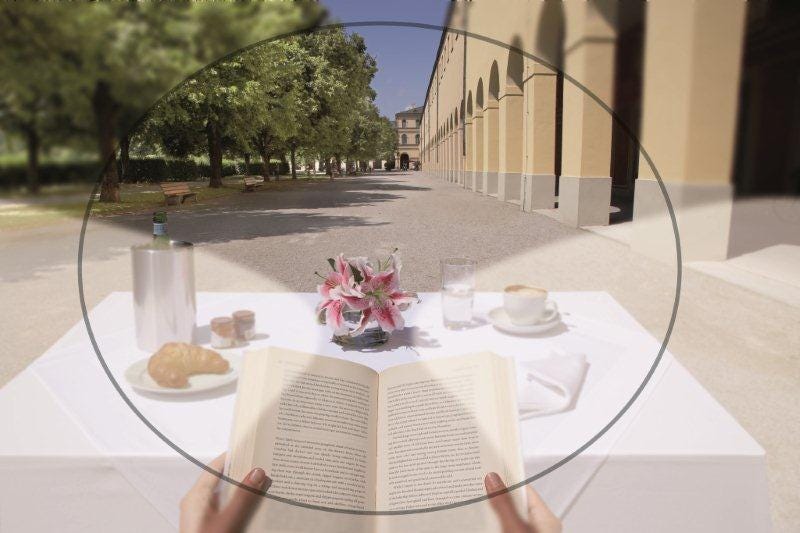 Specialists say that progressive lenses provide a natural approach to eyesight improvement as they offer various levels of the rectification all over the corrective region of the lens. Hence, progressive lenses could take some days for its wearer to get used to before your eyes logically indicate the right spot on the lens to see through.
- Which One Is For You?
When the moment in your life arrives to wear eyeglasses, you definitely want the latest Fashion to bring into it. Wearers think that outdated bifocal lenses seem old-fashioned and they desire to hide this indication of how old they look. While some traditional bifocals are a better selection since they offer a great range for reading as well as digital device work.

There are some of the best quality professional & specialty bifocals, which place the detail prescription in a precise segment of the lens that subjects on the wearer's penchant. You should visit your optometrist at your closest vicinity to find out the variances and to pick the lens that is precise for your precious vision.
- Goggles4U - An Eyewear Superstore:
Here at Goggles4u, we have been striving for more than a decade to serve the best quality prescription eyeglasses for men & women. You can choose from a wide selection of more than 3000 different styles for you or some loved one. Your satisfaction to the utmost level is mandatory or we will refund/exchange with a new eyeglass without any question asked, as we believe in consumer fulfillment rather than selling our products. So order your new pair today!

READ ABOUT BIFOCAL AND PROGRESSIVE LENSES HERE