Vintage Eyewear, A Fascination or A Trend?
What if pizzas didn't taste any good? What if cats and dogs were no longer cute and guys would pass along girls without even looking at them who wore Vintage Eyewear Frames. Relax, since none of these things can happen in reality, same thing applies for Vintage glasses and no one can pass along without looking at them. To simply put it, Vintage glasses rock! Anyone who wears them is simply giving out the catch phrase that we are in touch with fashion trend and the world. It makes you feel more confident and alive. These Vintage Eyeglasses frames tell the world who you are and what personality you have. Hip, trendy, stylish and out of the ordinary.
Although it can be difficult choosing the right Vintage Glasses that suits you considering your facial appearance, the type of glasses you want, the type of personality it should reflect and what you like about them; the shape, the size or the color. There are a lot of things to consider for Vintage Eyeglasses frames.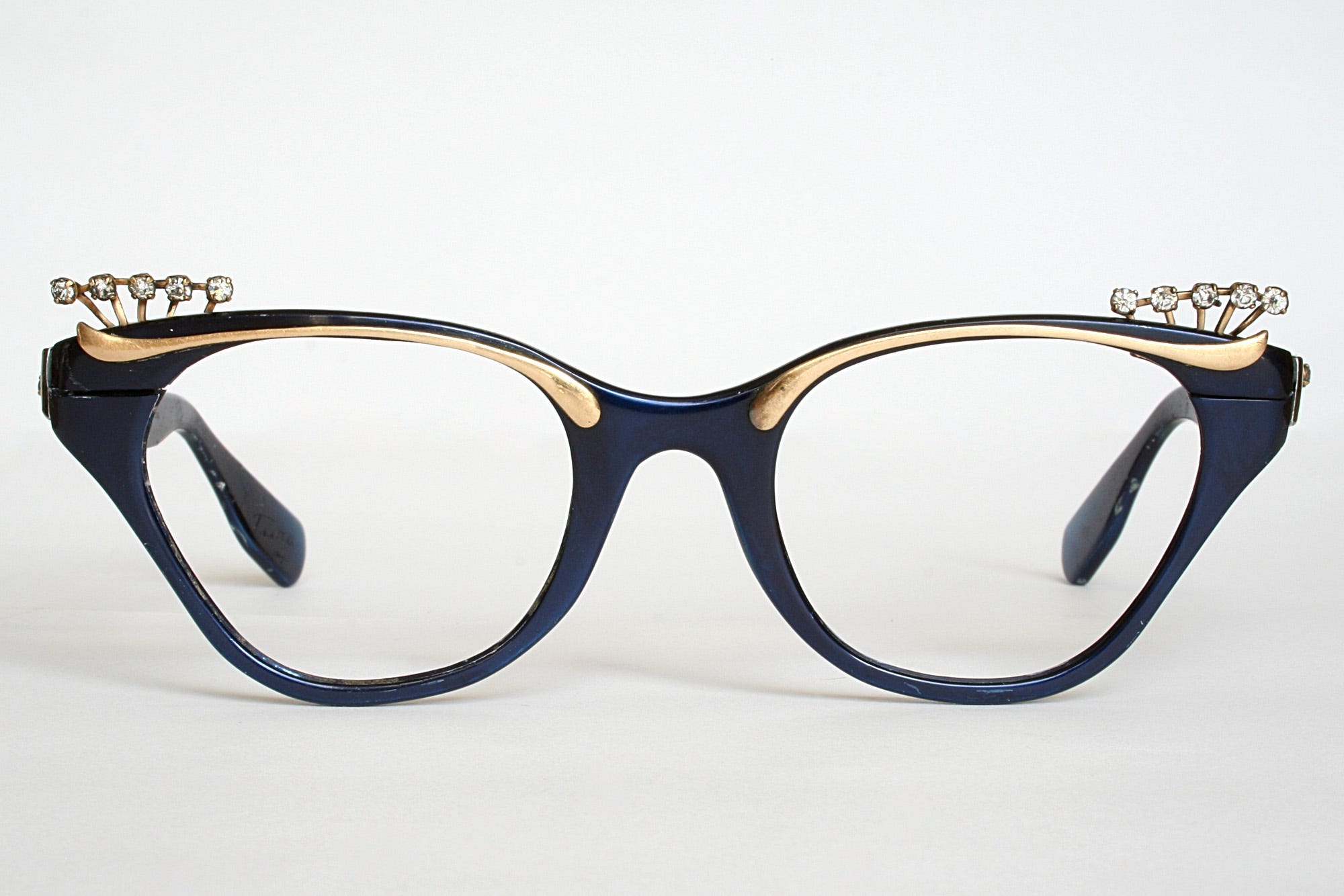 You can choose your favorite styles from the famous Harry Potter Frames or the John Lennon style. You probably be wondering where to find such frames. Well why not check out the below link to make things easier for you.
The important thing to consider for Vintage Glasses is that they keep on changing their style based on fashion trends. Vintage Eyeglasses Frames is nothing new to be accustomed to. They have been popular in the 50s and 60s. The fact which is based on their attributes such as size, color and size make them a popular choice. Johnny Depp's famous Vintage Glasses style has been followed by many people all around the world, especially those ones which he wore in the movie 'Secret Window'
Vintage Sunglasses sure do look good on Nerdy personalities. They can also work for people who have a flavor for fashion giving them a sexy look by these types of frames because from time to time, these Vintage Sunglasses have been added with many different features and innovations based upon color, size and shape. These Vintage Glasses sure do make a awesome fashion Statement so before you wonder how expensive they might be, check out Goggles4u which would surely change your mind for them.