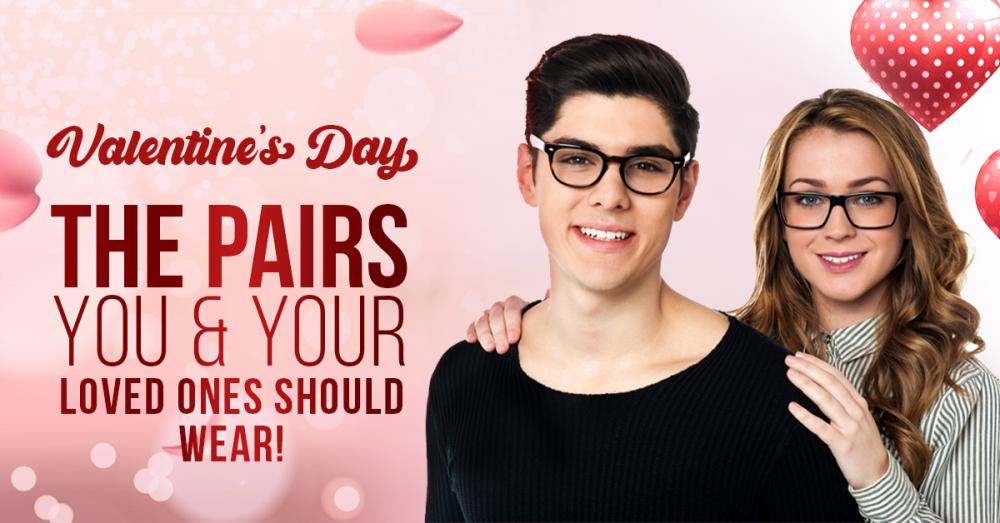 We all know that Celebrating Valentine's Day is at the crux of beautifying relationships. Ever since it has become a global day for love confessions, the couples turn to the best valentine's day plans to empower their bond and cherish the memories together. This day isn't just about writing long-winded, and heart-stirringly romantic messages, it's also about building the color coordination and syncing your attendance to make the love for the world self-explanatory.
This year - right after the pandemic leniency - the love birds will be habitually confessing their love, finding new resorts to dine in, and basking in the romance of Valentine's Day. Knowing that a color-coordinated wardrobe is always so incomplete and boring without the heartily selected eyewear - we've handpicked some of the most ravishing eyeglasses that go hand in hand: just like the fantasy of love.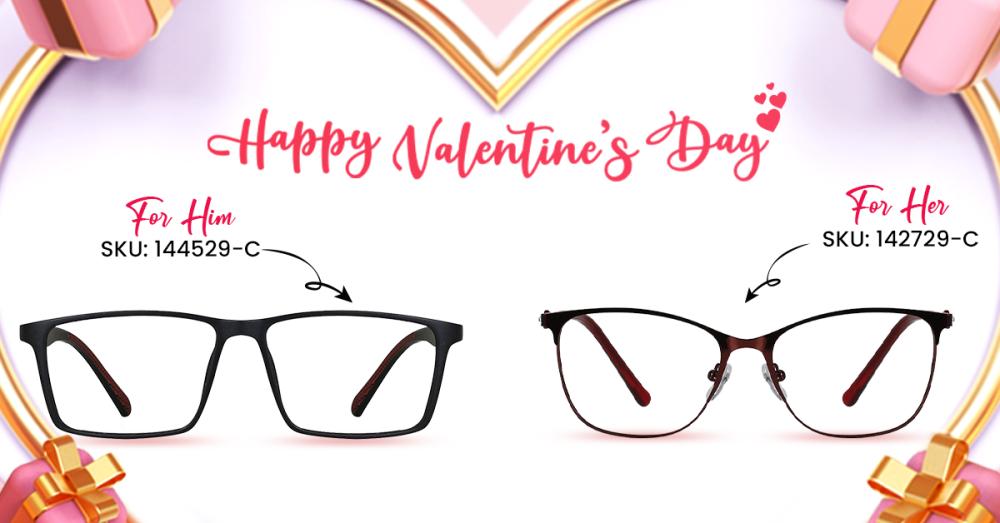 This duo represents the glamorous rectangle glasses
shimmering in the romanticism of the red. With that,
the square frames exhibit the regal black finesse
for what looks like a perfect combo for valentine's
day.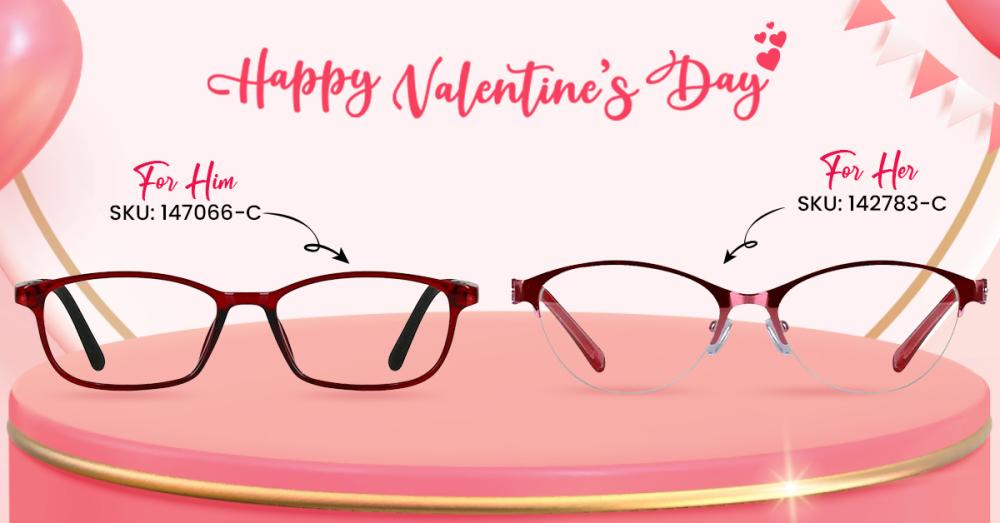 VALENTINE'S DAY GLASSES - RED WITH THE MODERN FLAIR!
This bundle of glasses is based on wider
than taller lenses with acetate glistening
with the red pop of colors and the other
frame, bringing back the valentine of the
vintage era with winged-out cat eyes. Order
this for him & her at Goggles4u!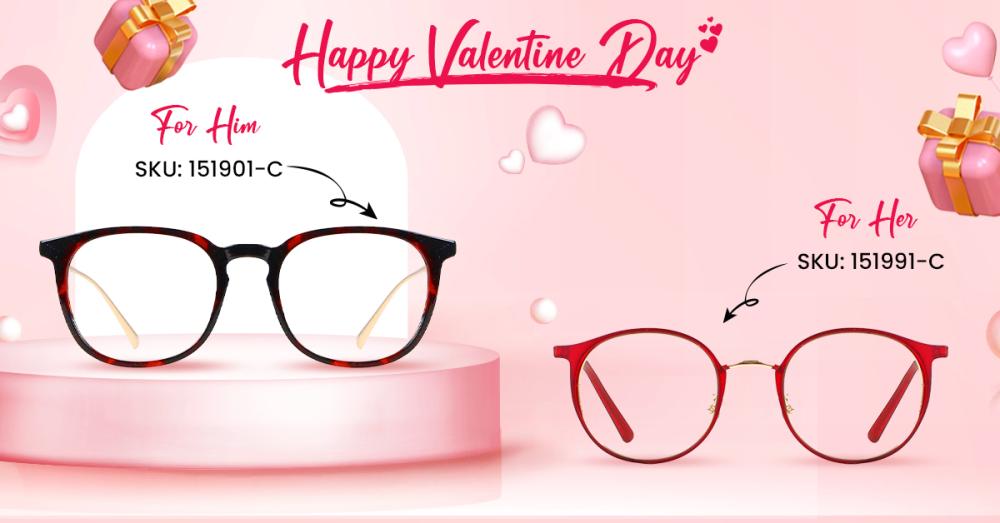 VALENTINE'S DAY GLASSES - BLAZE UP WITH TORTOISE FUN!
Blaze up the valentine's fun with
2 style-blazing tortoise glasses,
with a heartily colored diffusion.
Order from the contrasting
red and maroon with acetate and
metal goodness. Shop the best
valentine's day eyewear.