Tortoise Shell Eyeglasses Are Winning in The Fashion Eyewear Race
The latest fashion wear trend in Eyeglasses. Let us give you a hint, Tortoise Shell. Yes! That's right. Just like a tortoise shell, it is a brown splotched pattern design on a frame. Now before you get too excited, let us elaborate a few details about Tortoise Shell Eyeglasses.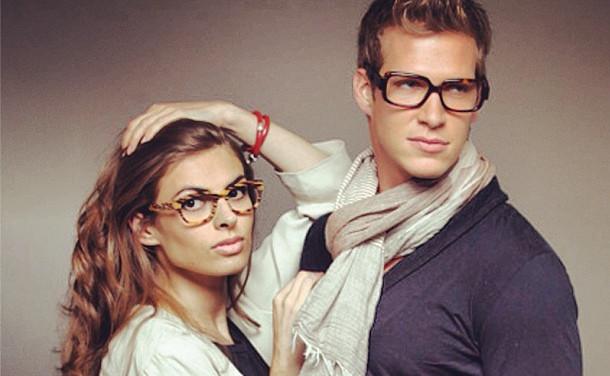 The best thing about these Tortoise Shell Eyeglasses is that they are offered in huge variety of striking color designs such as brown, green, orange, black, red or clear acetate. These tortoise shell eyeglasses are just a fantastic vintage feature in glasses and are slowly kicking in as the latest fashion trend. Their unique tone color in frames of intriguing combination of 2 or 3 colors and their design sure does simply amaze and appeal to anyone.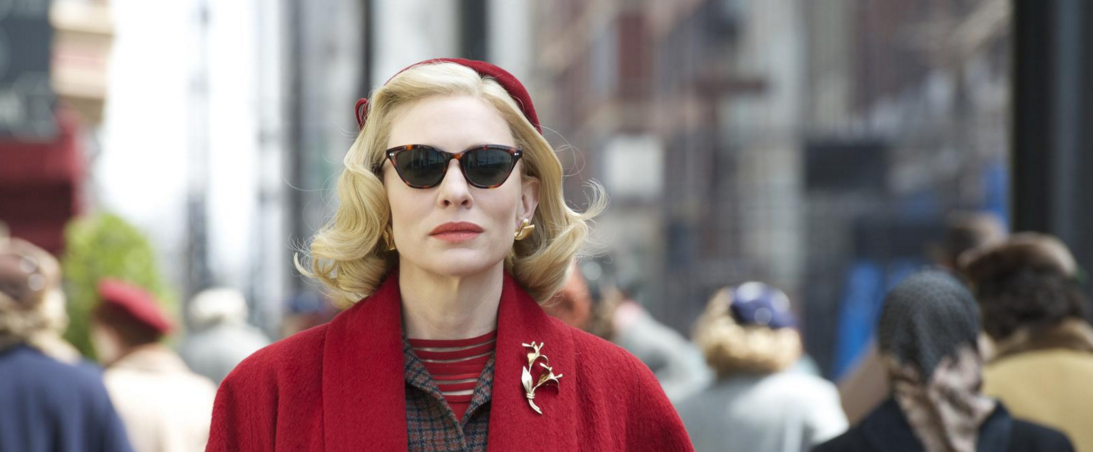 Tortoise Shell Eyeglasses would surely win your hearts as they are absolutely chic and hip and come in all sizes and shapes from beige color tone to brown and green. These eyewear glasses would sure look great with your torn jeans, brown jacket and white loose T-shirt. These Tortoise Shell Eyeglasses certainly tell the catch phrase:
"I-M-Sexy-And-I-Know-It"
Adapting to such Eyewear style are Ryan Gosling, Bruno Mars, Johnny Depp, Jennifer Aniston and Eva Mendes. So feast your eyes upon a few Tortoise Shell Eyeglasses below.
| | |
| --- | --- |
| GW Chanita By Gant | D&G 5091 1010 By Dolce Gabbana |
| | |
| This Tortoise Shell Eyeglasses is made up of Polyflex Material designed for absolute comfort and durability | With exquisite attractive Tortoise Shell Temple Design It is suitable for both male and female fashion lovers |
| | |
| --- | --- |
| CK966 Calvin Klein | CL1211 C02 by Chloe' |
| | |
| CK966 Calvin Klein by Calvin Klein is a Polyflex frame. Most ideal for female fashion lovers | It is definitely a beautiful frame with its fabulous temple design that you simply won't be able to resist |