Reasons Why Two Pairs of Eyeglasses Are Better Than One
Advantages of Keeping Two Pairs of Eyeglasses:
If you have ever considered the advantages of possessing two pairs of eyeglasses instead of one, we will discuss some of the best reasons why it is sometimes crucial and beneficial to keep an extra pair along with you. We never know in this busy and hectic era when any urgency comes up. Therefore, we must stay prepared to face the mishap and unexpected moment and regret why we did not keep an extra pair of spectacle.
We will now discuss few reasons to keep an additional pair, whenever possible to stay away from any unanticipated event:
1. Make your extra pair a prescription sunglass! You heard that right! It is easy to simply change your unwanted eyeglasses into sunglasses as these days online eyeglasses stores charge minimum prices to modify your glasses. This way, a person can feel fortunate when he is always prepared for the days when the sun is on Full peak by making use of his useless pair of spectacle.
2. Be courageous to get a frame you always desired of! Sometimes, you are looking to buy a new, stylish frame that you have desired for a long time but did not want to use extra money on it, since you were not too influenced. You can make this aspire come true as your free extra pair, it is so simple, isn't it?
3. Have two different looks!
Those times are thankfully gone when you were exhausted of continuously wearing the same pair of eyeglasses. Goggles4u is now offering their BOGO prescription eyeglasses offer in which, you can get two different types of frames for the price of one. In this case, you can choose both frames for your prescription eyeglasses and you have to pay for just one. So why not we show off our daring appearance through latest & trendy spectacles to the viewers and friends by remaining in budget too.
4. Always keep an additional pair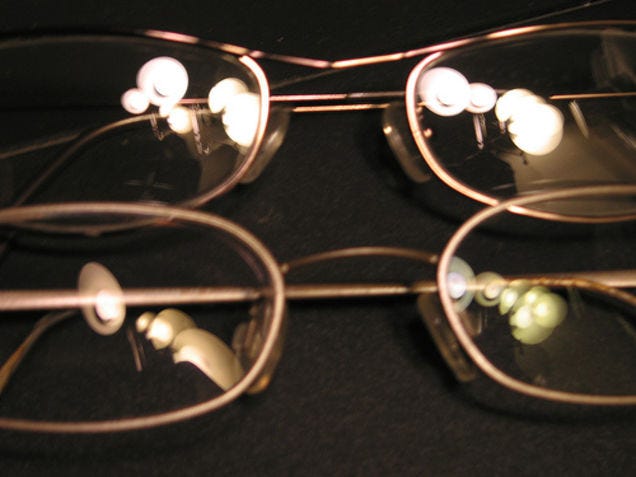 This can be sometimes very helpful just in case you break one of the pairs you wear daily and left with nothing to go on work. Instead, you can bring in use your another pair that you keep in your bag, car or any safe place at home to go to work where you consider it could be worthy to preserve an additional pair. 
5. Keep that frame you really love in two different shades
It happens most of the time when you love your pair of glasses and wish to have exact in another shade to match your outfit so you just love to have it in several shades. If you look into our vast range of Buy One Get One eyeglasses offer, you may certainly acquire more than two pairs.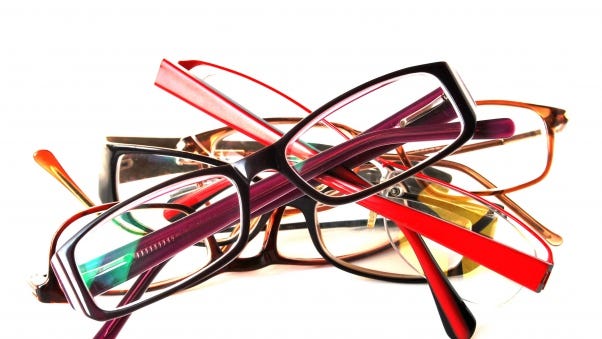 If you have some more thought why two pairs is a better option than just one, do let us know your ideas and comments, so we can pass them on to others. For any other question or query, call us at 1-888-830-7857. Our customer care associate will definitely make your shopping experience memorable with the best quality service!