Your Way To Clear Vision, Reading Eyeglasses - Goggles4u.com



We can understand why some of you complain when you can't see clearly while reading a book or your favorite novel. Some may experience blur letters or words. We won't ask you to try to read between the lines but would simply say to obtain a good pair of Reading Glasses.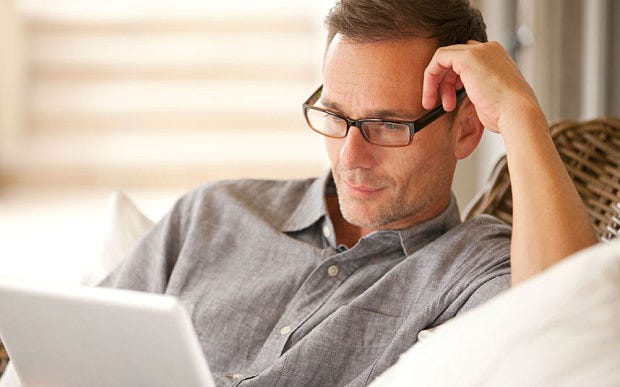 Just when everything seem fuzzy, out of focus or you need high concentration while focusing on words or letters, you just might need a good pair of crystal clear Reading Glasses so why not buy reading glasses online from Goggles4u.
Before getting a nice pair of Reading Glasses, you need to be sure of your vision requirements. We recommend to first get your eyes checked thoroughly by a qualified optician. Reading Glasses are not just required while reading something, you may require them at regular intervals like seeing your cell phone while messaging or seeing your watch etc.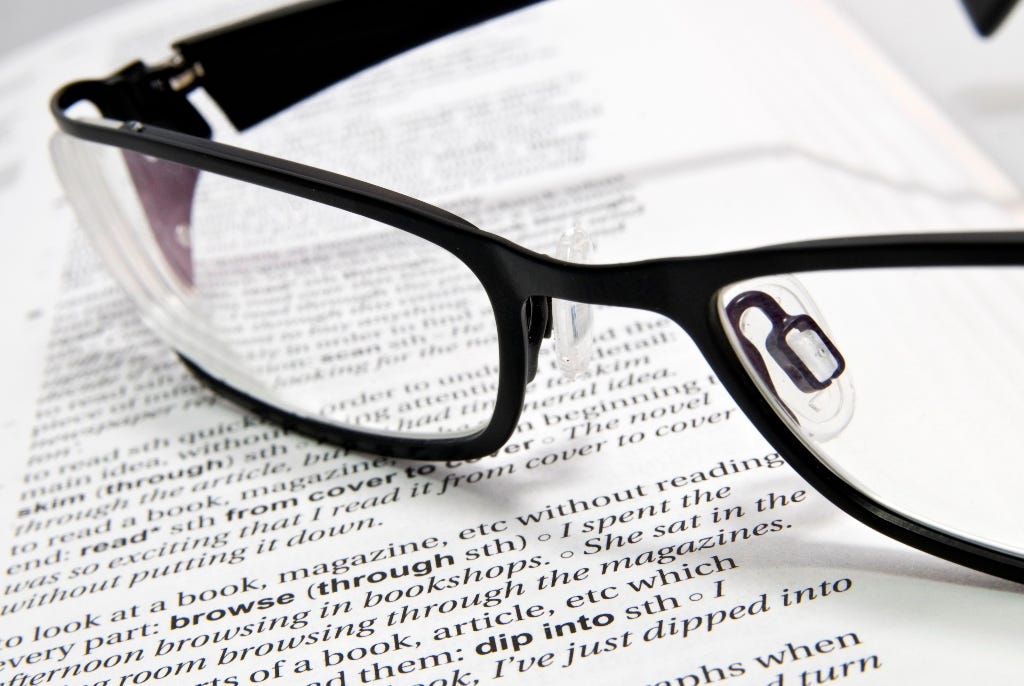 So in spirit of clear transparency, buy your Reading Glasses Online at Goggles4u today. You would certainly not feel the urge until you notice a sudden change in your vision while reading something. We like you to prepare for the worst. It would be wise for some to keep an extra pair of reading glasses with them at all times to avoid discomfort or eyestrain.
It is clearly obvious that your eyesight decrease as you grow older. So to avoid discomfort while reading, you need to find the right Reading glasses for you as continuous eyestrain can lead to a bad migraine headache or eye fatigue. You may find it useful to purchase a pair of Non Prescription Reading Glasses Online.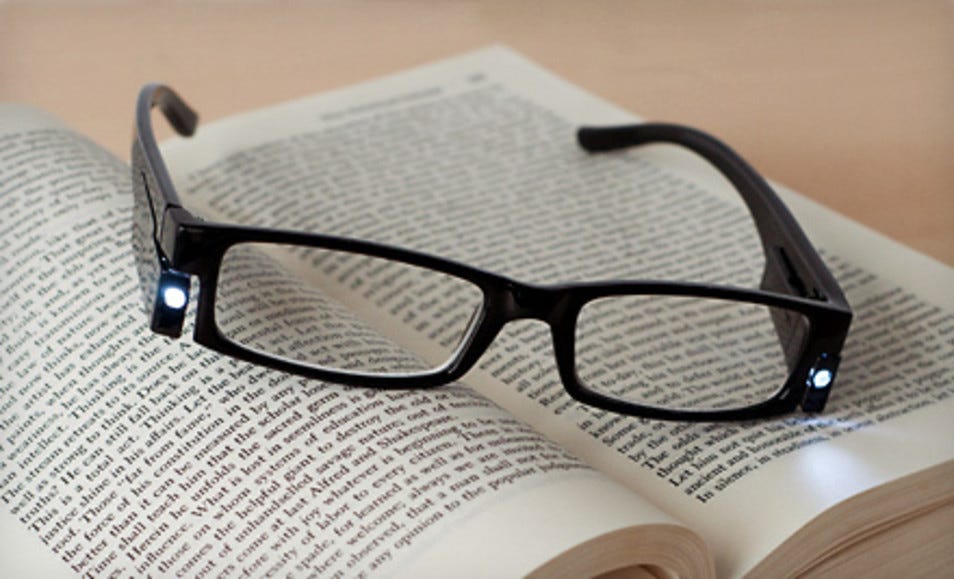 The right kind of Reading Glasses would change the way you see and read. At Goggles4u, you can find Reading Glasses with a different variety of Magnifying Strength Lenses. When you find the Right kind of frame style for you, you can easily select the Prescription type as Reading Lenses for your requirements and select the type of lenses you want. Before getting your reading glasses, be sure to take an eye exam from a qualified eye doctor.
Going to a drug store for buying pre-fabricated reading glasses just to escape from an eye-exam can lead to a serious concern. Most people head out to a drug-store believing that they need a strong correction and thus it can be fatal for your eyes as it can lead to a number of causes such as eyestrain or even eye diseases such as Glaucoma or Presbyopia in which your vision becomes weaker and weaker.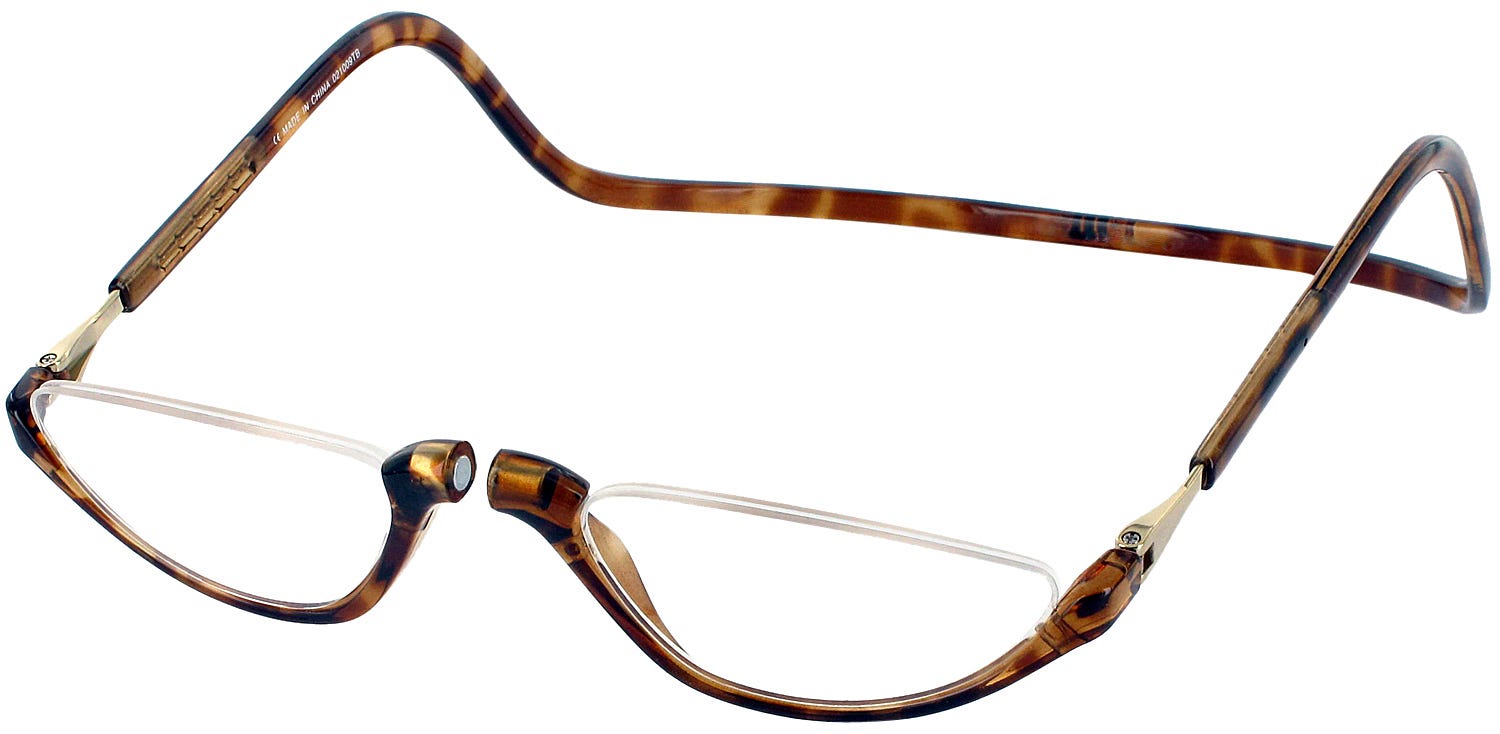 You should always consult with an eye doctor or an optician before buying reading glasses or even if you feel the need that you need a change in your prescription details. It is better to get your eyes check after every 6 months. You might need a new pair of reading glasses because of aging or by having your eyes check regularly by an eye doctor can also point out a serious eye problem if caught at the right time. A simple eye exam can't be much of a problem because we want you to take care of your beautiful eyes.