Protecting the Eyes from Ultra Violet Rays
The sun is the major source of life of our planet, which spreads its shine all over the worlds in a timely manner. Even though, it bears some life-giving potentials, it has some dangers to our eyes as well. The main risk is the ultraviolet (UV) rays. There are some artificial sources such as tanning beds, lasers, and other machine, which also produce UV energy.
It should be remembered that such UV light can sunburn eye's surface that causes yellowish growths on human eyes. An extended exposure to such injurious UVA and UVB rays can become the reason for serious problems and some age-related eye diseases. Such syndromes comprise of cataracts and macular degeneration, which are the important origin of blindness in most people over 60. Only the best quality prescription sunglasses and lens can assure 100% defense against UVA and UVB rays, and protect our eyes from such harmful rays emitted by the sun.
Risks of Ultraviolet rays to human eyes
To protect eyes from unsafe solar rays, it is certainly a fact that wearing sunglasses have the tendency to block up to 100 percent of UV rays and absorb most of the HEV rays. Frames having close-fitting style offer the finest safety as they bound how much sunlight spreads to the eyes from above and outside your sunglass region.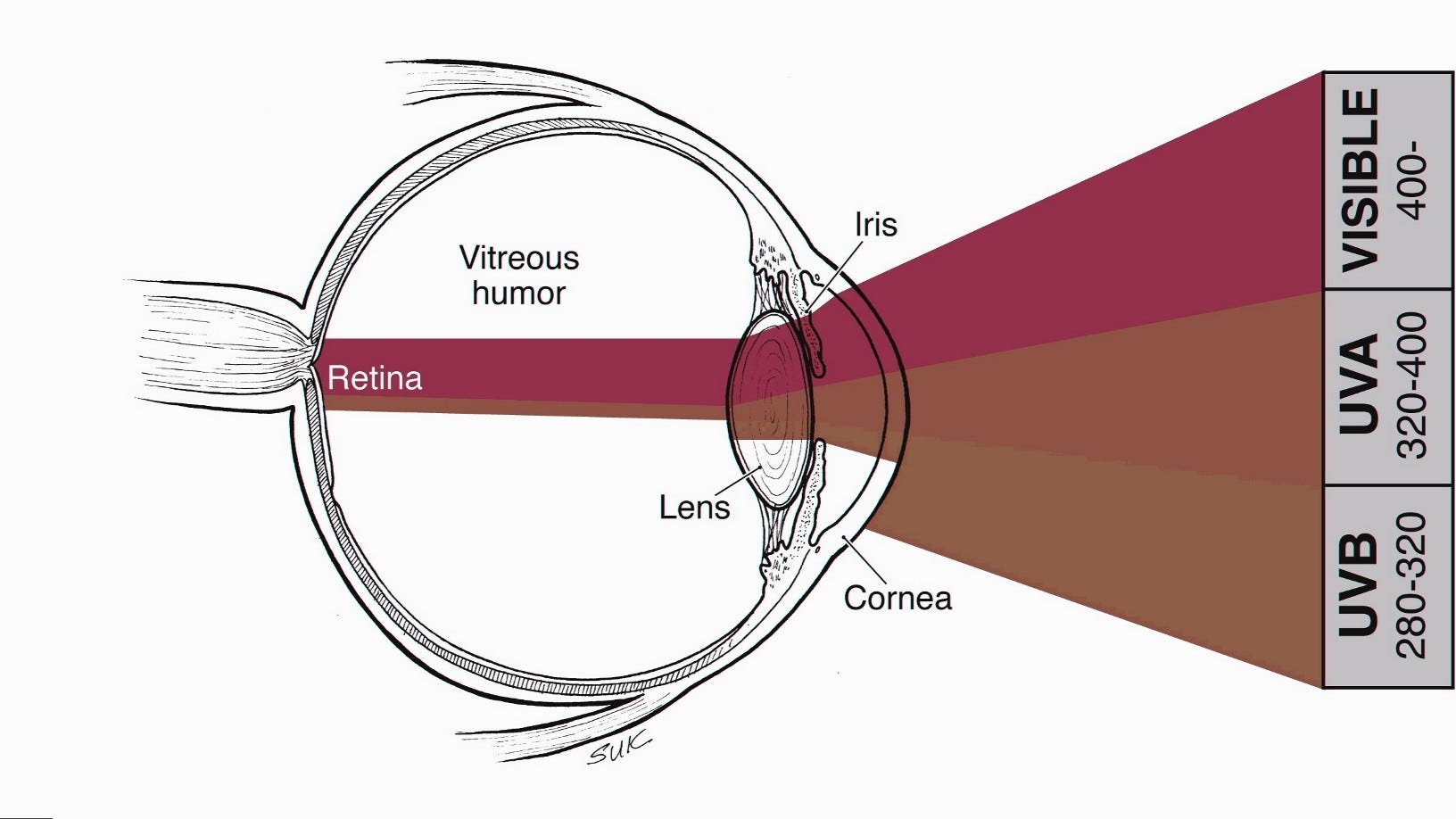 Electromagnetic Range
Ultraviolet rays are advanced in energy as they don't fall within the state of visible light. Within the electromagnetic range, radio-active energy has the lowest influence, and the gamma rays possess the maximum energy.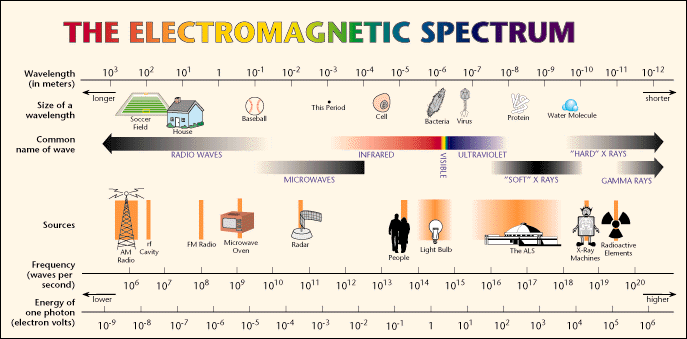 It is noticed that there are some who discuss the ultraviolet radiation as UV light, but this term is precisely inappropriate since you cannot perceive UV rays. There are three main categories of unseen UV rays, which are as follows:
UVC Rays. The UVC rays are the highest-energy of the ultra-violet rays and possibly the most injurious to eyes and skin. Luckily, UVC rays are blocked by atmosphere's ozone layer in a natural way.
UVB Rays. They have extended wavelengths and lesser energy as compared to UVC rays as these are filtered moderately by the ozone layer, though, has some rays that still reach earth's surface.
UVA Rays. The UVA rays are near to visible light rays and have even lesser energy than UVB and UVC rays. They can therefore pass through eye's cornea and also reach the lens and even retina of human eyes.
Ultra Violet Index
The UV Index mentions a color-coded cautioning system to aware the dangers of being in any outdoor activity on certain days. As overexposure to UVA rays can be the main reasons for some major problems such as cataracts, it is explained that UVA rays can be the source to develop macular degeneration as well.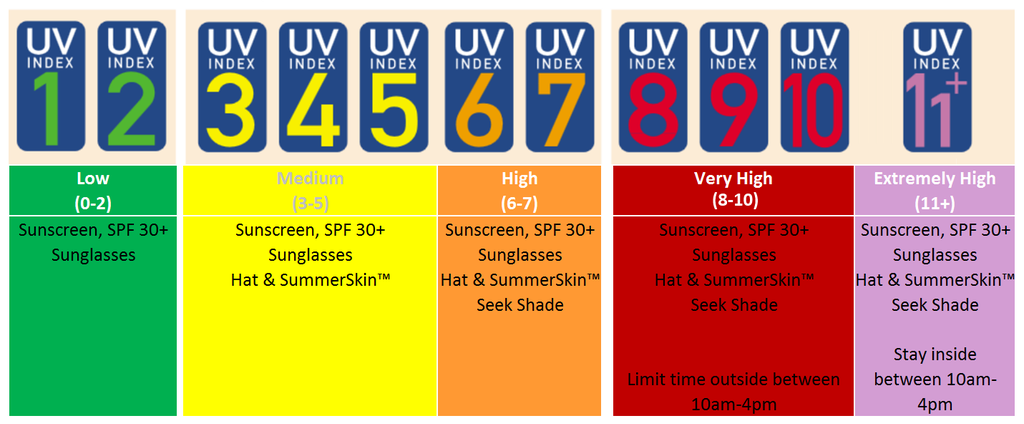 Since the eye cornea has the capability of absorbing up to 100 percent UVB rays, it is unlikely that this kind of UV radiation can cause cataracts or AMD, which are rather than related to UVA exposure.
Outdoor Risk Factors
If a person spends time outside, he is usually at a risk to obtaining eye problems from UV energy. Risks of vision impairment from such exposure varies from day to day and is determined on various factors like: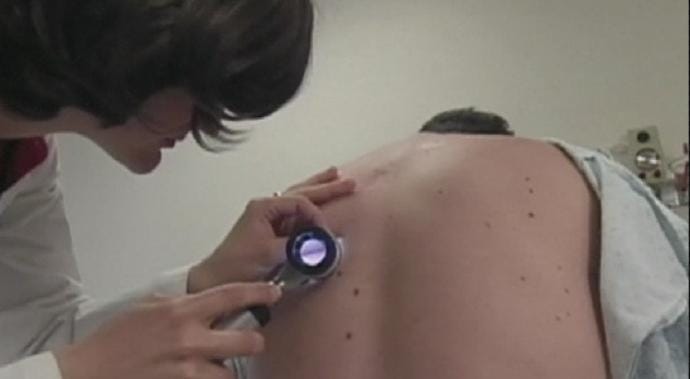 Geographical Situation. The intensity of UV rays are greater in tropical places as well as near the earth's equator. Places in distance from the equator, the lesser the risk.
Elevation. The places with higher altitudes are at greater risks to get UV rays.
Time Matters! When the sunlight intensity is at its peak from 10 a.m. to 2 p.m., UV and HEV levels are even more.
Determining Ultraviolet Rays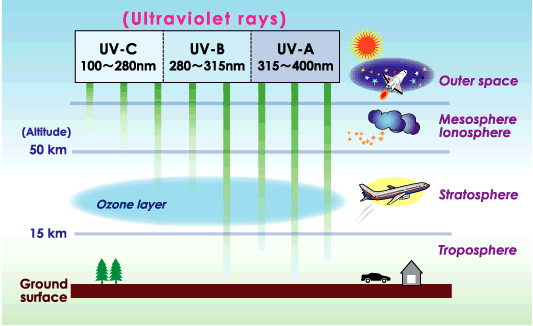 The risk for UV exposure can be measured using UV Index, which calculates each day's U.V. radiation level using the scale from 1 to 11+. Besides to issuing daily UV Index levels, the supervision organizations (EPA) issues an alert when solar UV level is predictable to be strangely high. It is cautioned that people, mostly children, are advised to remain indoors between the time when they the level is on its peak, to protect skin and vision damage.
Sunglasses: Best for UV and HEV Rays Protection
After a great research a long ago, it has been found that good-quality sunglasses from reputable companies can easily protect UV and HEV rays when a person is doing any activity or a daily job under direct sunlight. It is advised to select those eyewear that easily blocks 100 percent UV rays and at the same time, can block HEV rays. For those using prescription eyeglasses, they can consult their opticians and take their support in deciding how to choose the best lenses for their needs. But nowadays, online companies like Goggles4u are also offering prescription sunglasses at best prices. You can choose the desires frame, provide your prescription and select the sunglass tinted option from the website, and you'll receive the superior quality frame to your doorstep within days.
For more info and the latest varieties available, you can browse through thousands of frames available at amazing prices, and take assistance from the customer service team who is available 24/7 is you have any query or issues with your new or existing order.