Prescription Glasses - What's your prescription Type?


Choosing a pair of prescription glasses can have different reasons. Some choose it as a fashion accessory, some choose it to blend in and for some it is to correct their vision. In most cases, people select to wear prescription glasses because of their vision; those who are suffering from eye sight problems.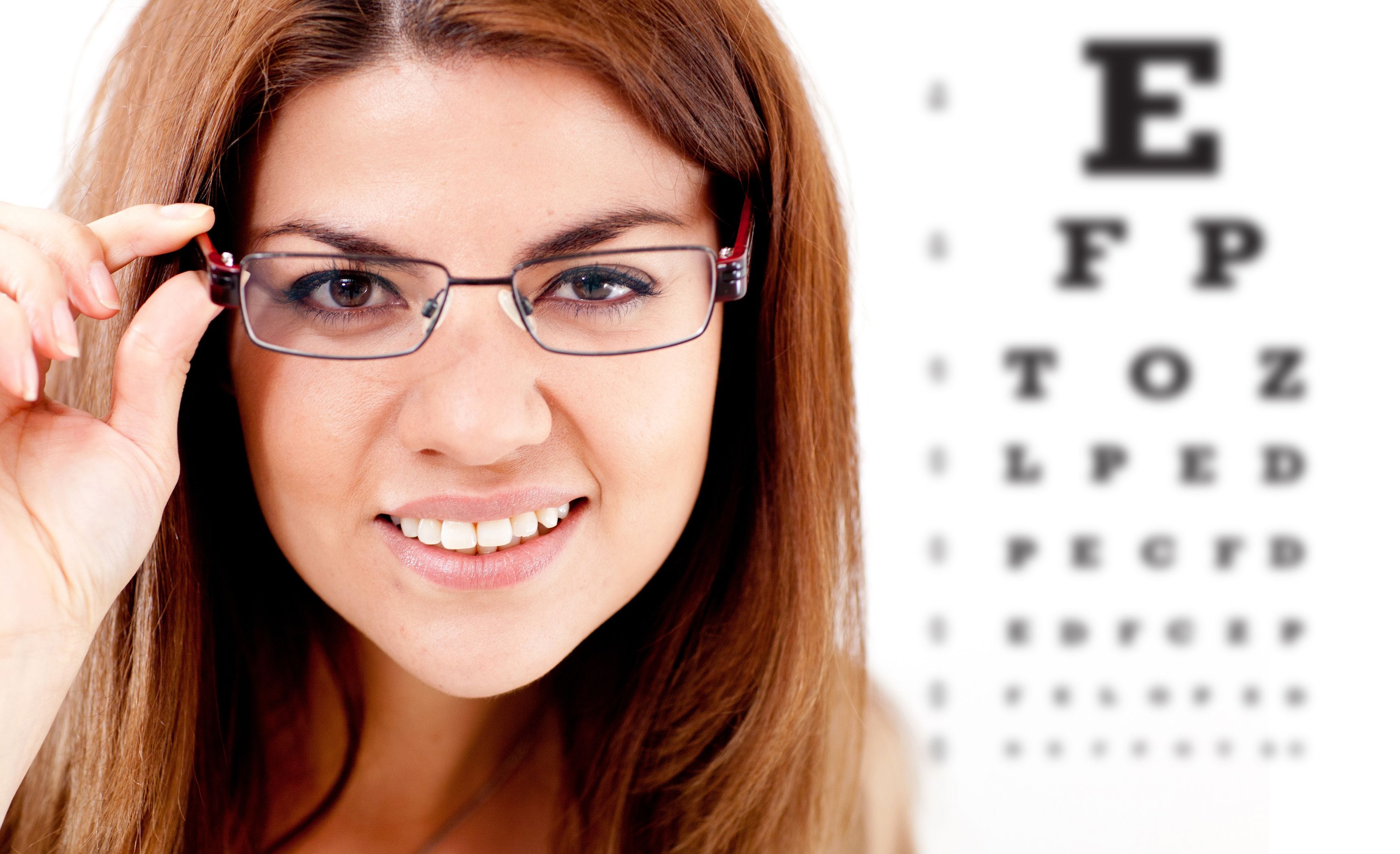 Before selecting the type of your prescription eyeglasses, you need to first get your eyes properly examined by an eye doctor to know about the lenses that you may require to correct your vision. Then you will be able to opt for lens depending upon your prescription information whether for a single lens, bifocal lens or progressive lens. Your prescription would also help you decide whether you need glasses for long/near distance or for reading. It is really important to understand your prescription information. Carefully examine every detail. Any wrong information may lead to select a wrong pair of prescription glasses for you. You need to analyze the following information in your prescription.


| | |
| --- | --- |
| O.D | The O.D shows your particular information regarding the right eye |
| O.S | The O.S shows your particular information regarding the left eye |
| SPH | The SPH/Sphere indicates the strength of lens that you may require to correct your vision. A positive sphere is to correct long-sightedness and a negative sphere is to correct short-sightedness |
| CYL | CYL/Cylinder and Axis is to compensate for astigmatism which means that the eye has difficulty focusing at certain angles |
| Axis | The axis is only to represent the value in the CYL box. Axis specifies to what degree is the astigmatism present your eye |
| Add | The Add is the additional correction required for reading. This is usually applied for reading, bifocal or varifocal lens glasses |
| Prism | A prism is required to correct a lazy eye. This is included with a prescription to correct some special conditions or eye disorders like squints |
Single vision lenses are used to correct vision for far or near distance and may require multifocal lens for incorporating both the far and near distance visions. If you are nearsighted and require glasses to see at far, then you require glasses for Distance Vision. Similarly, if you are farsighted and require glasses to see close-up, it means that you require glasses for Near or Reading Vision.
With Bifocal lenses; the upper part of the lens is generally used for distance vision, while the lower segment is used for near vision. The area of the lens that caters to near vision is called the add segment as discussed above.



Progressive lenses provide a smooth transition from distance correction to near correction eliminating segment lines and allowing clear vision at all distances.
For in-depth information about eyeglasses prescription, please visit www.goggles4u.com/understanding_rx


BUY PRESCRIPTION EYEGLASSES HERE