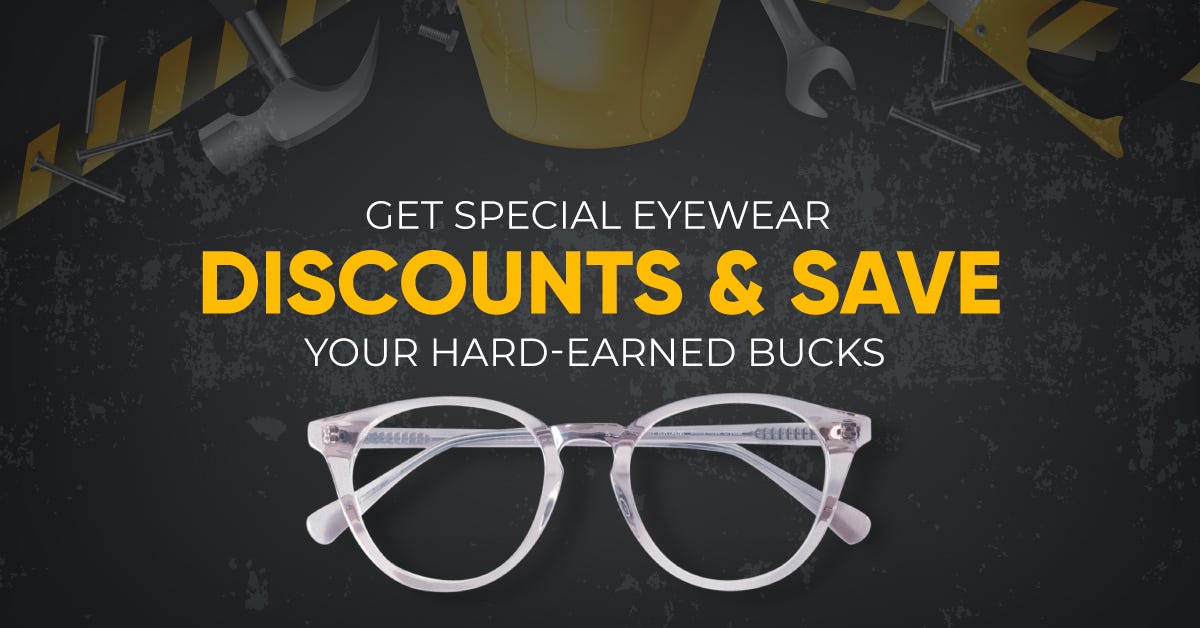 Although labor day is celebrated on the 1st of September every year, a few days of forwarding in the calendar doesn't make it an ordinary event. This day is about appreciating those who fit and complete the metaphor "hard-earned money" with their endless diligence, sweat, and courteous efforts. We pay tribute to those who clamp rocks under the sunlight, brave stormy weather, and put their lives on the line to get the job done. Whether it's the fire bridge squad anguishing the wildfires or a brick-layers exhausting with metal tools, it's their selfless nature that enables them to take up these job-roles and become a tool of utility.
Celebrating The Labor Day - The Victory of The Working Class!
1) Labor Day is celebrated to honor the prestige of American workers.
2) It is celebrated on the first Monday of September.
3) This day came into being after the Industrial Revolution
4) Labor Day is being celebrated since 1894 after it
got signed in the law by Grover Cleveland.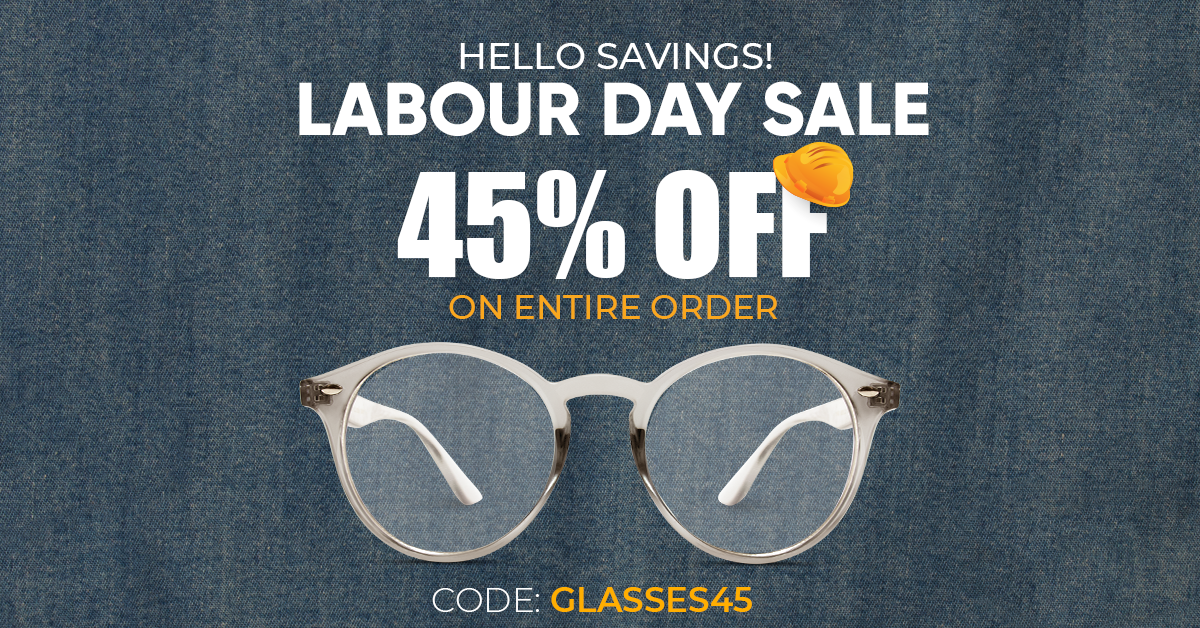 Labor Day: Special Eyewear Discounts For Your Hard-Earned Bucks

Claim your discounts now. Visit Goggles4U and buy glasses with 45% off.