Zodiac Styles: The Best Eyewear For Leos & Virgo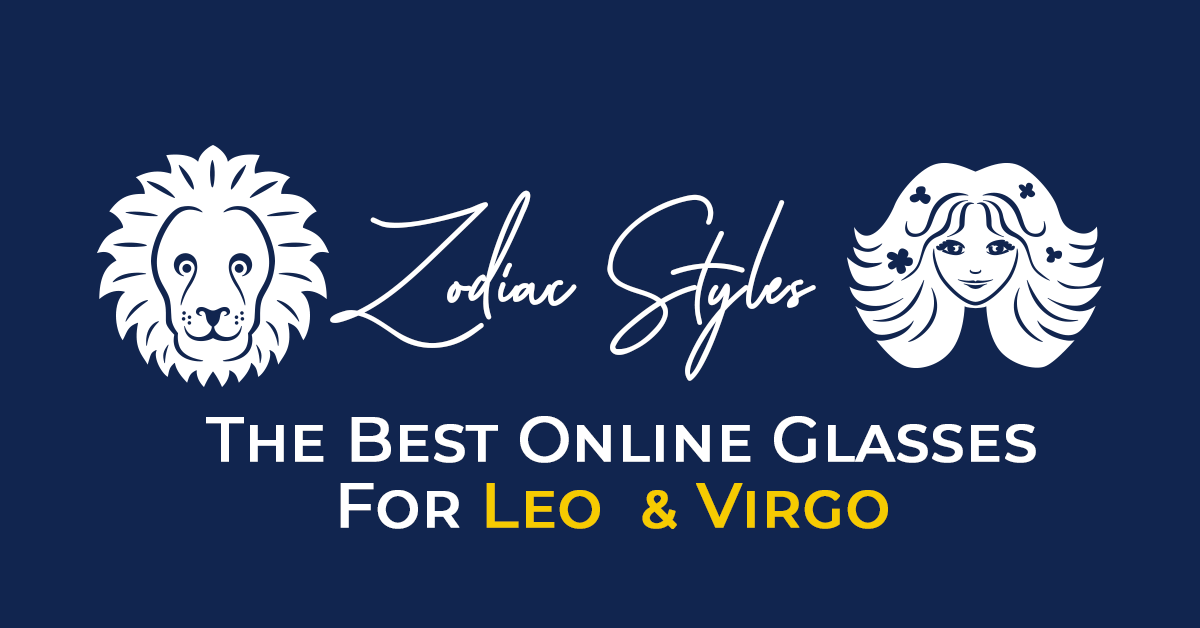 Over the years, star signs have become a talk of the town as the general public is getting a stronghold of the astrological amusements that go in and out of a person's personality. But do we ponder long enough to realize that such zodiac positionings also impact our choice of fashion? It's safe to state that the fashion gurus with a pinch of intellect express their hardcore research on color psychology and link them with your stars. Curious to know which frame styles are best suited for Leos and Virgos? Explore the July-august zodiac styles to order the best glasses online with discounted prices at Goggles4U.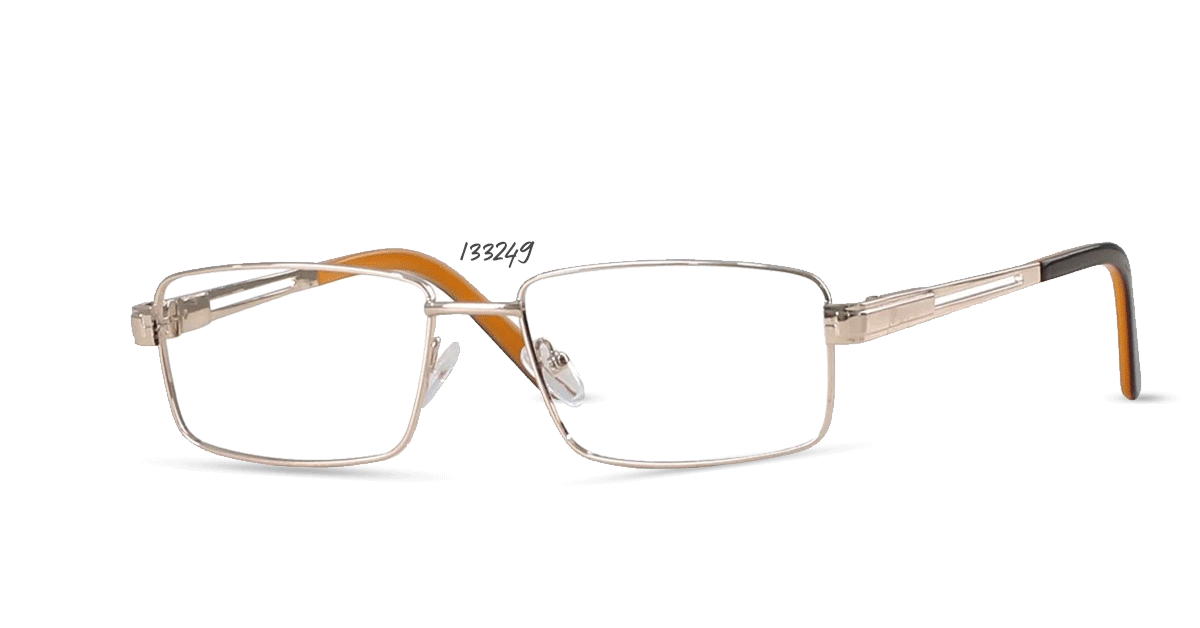 Get Glasses For Leo Zodiac Sign
The emblem of this star speaks volumes about its mechanism at large. Leos are sweet, sour and are often labeled as bold, blunt, and confident. Their charisma sways a great number of people to their dominating proximity which also includes a big chunk of generosity. In a way, Leo encourages independent living and draws a stark line between their moral values. Their strength in love and sincerity sets the bar high with a god-gifted power of making strong decisions. When it comes to colors, a Leo is entranced by the sun as its symbol and amusingly admires wearing mild-to-high orange hues. Explore the best glasses online for the Leo zodiac sign.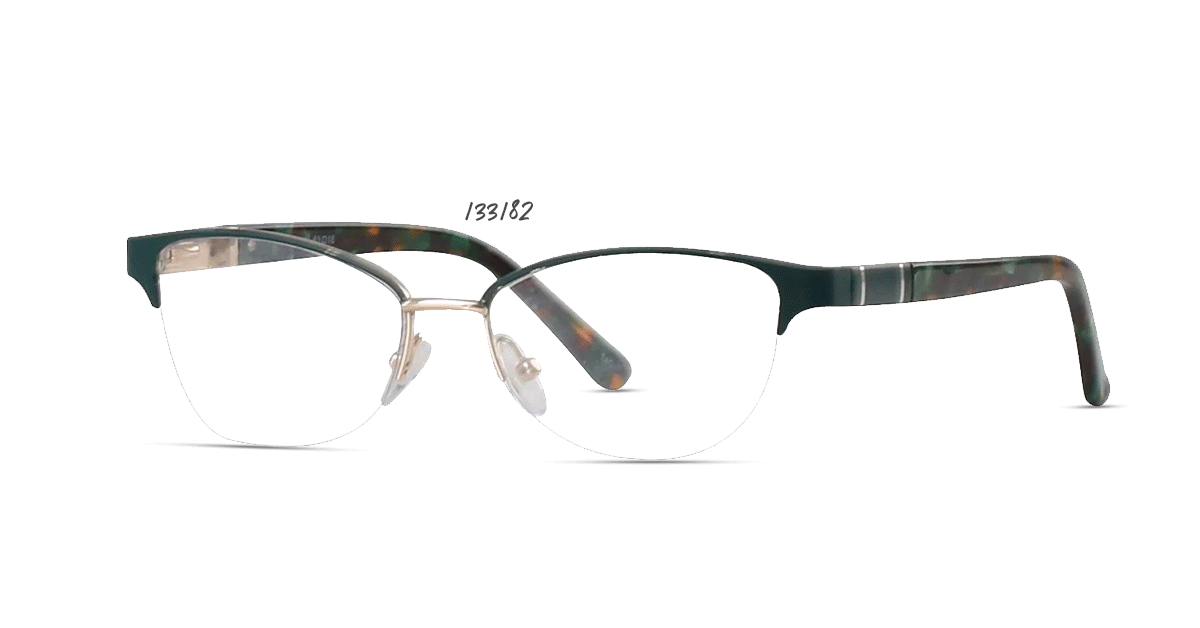 Get Glasses For Virgo Zodiac Sign
Virgos are two spirits living in one body: meticulous and diplomatic with great stride for loyalty. When it comes to their creative patterns, a Virgo dominates and is quick to learn with their inborn agility. Their mind has a full-well understanding of making people attached to them in a short period of time. Further, a Virgo is a friend in need and is empathetic. When it comes to their colors, a Virgo has an inclination for earthy and peaceful colors that profoundly perch our hearts such as forest green. Explore the best glasses for Virgo zodiac sign online at Goggles4U.