Why You Need These 5 Wardrobe-Crazy Glasses Today?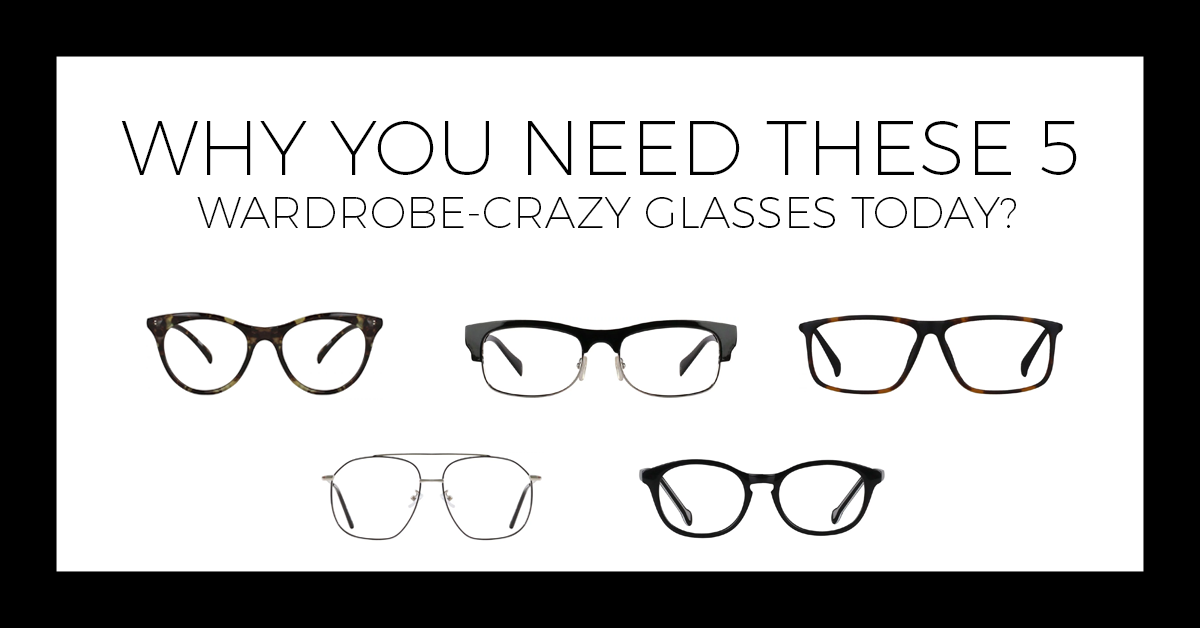 It's inadequate to wear glasses only to confront our vision impairment and not to address the needs of your attendance. That's why - it's also important to check on the glitz and glamor of the frames before making them a hard-wired companion for your personality. Globally, the glasses have become a style statement with each frame infusing a new taste in your look. However, to narrow down the results, a total of 5 eyeglasses have ruled the glasses canvas online, ensuring that such pairs make an impact on your attendance. Explore 5 wardrobe-crazy glasses to revert your fashion game.
1) The Pilot Eyeglasses Online:
Termed as the "tear-drop" frames, the pilot eyeglasses started turning heads when a commercially hit movie named "Top Gun" surfaced with Tom Cruise, the main protagonist, finding new streams of styles with these frames. Since then, Pilot Glasses are an element in an action-packed wardrobe with wider & fuller forefronts. Over the years, the pilot glasses have been given variance in its material and the way it is styled up. Explore a full range of pilot eyeglasses online.
2) The Cat Eye Glasses Online:
After marking their advent in 1930's, cat eye glasses have become an emblem for high-fashioned divas. This frame with exaggerated upswept corners, has cherished the banner years from 1970's onwards. The cat eye glasses offer a sizzling feline look with pointy forefronts and chunky temple arms. This frame has been endorsed by Marilyn Monroe, Rihanna and Kendall Jenner. Explore an exotic range of cat eye glasses online at Goggles4U.
3) The Browline Glasses Online:
In 1947, a company called Shruon, introduced browline glasses, exhibiting a flick of plastic on the top tier of the forefront. Ever since, this frame style has stood out in the market with variance in style and colors. With browline, the semi-rimmed approach works like a miracle and has been endorsed by various gifted celebrities such as Malcolm X, Johnny Depp and Jonah Hill. The browline is available in full range at Goggles4U.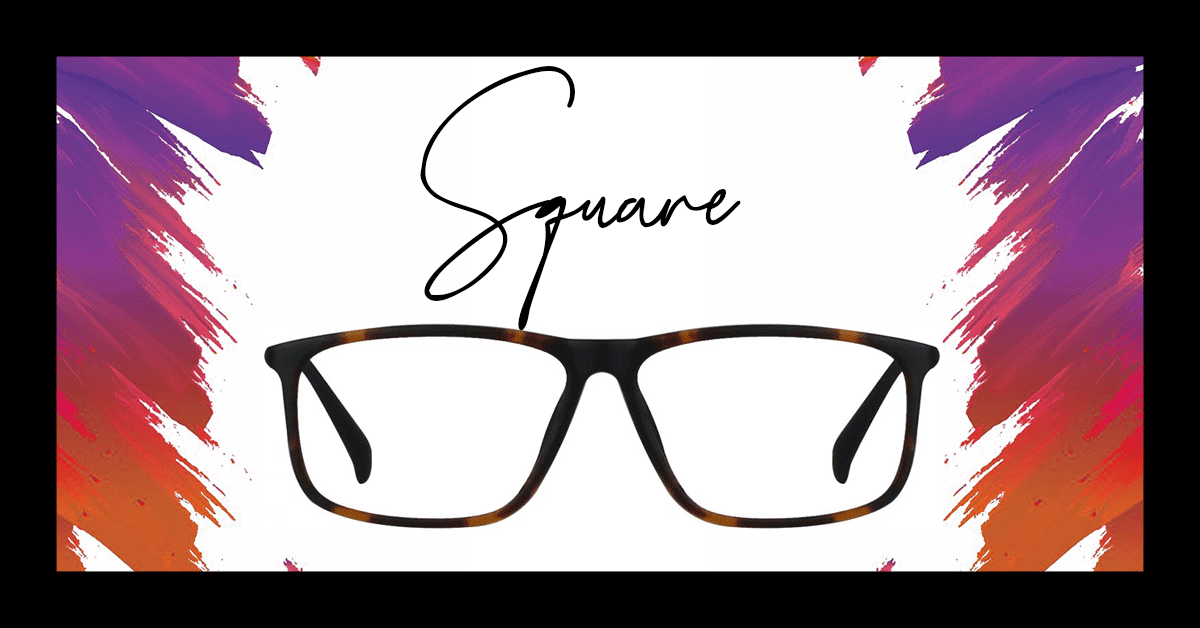 4) The Square Glasses Online:
Another frame shape which went through an experiential change is square eyeglasses. This frame has helped men in lining up with a commodity which offers equal width and height. Since then, the square frames have experienced a major revamp with dual-shade goodness and plastic variance. Over the years, these glasses have turned heads for being sophistiedly stylistic. Worn by silver screen individuals, the square glasses are up for grabs online.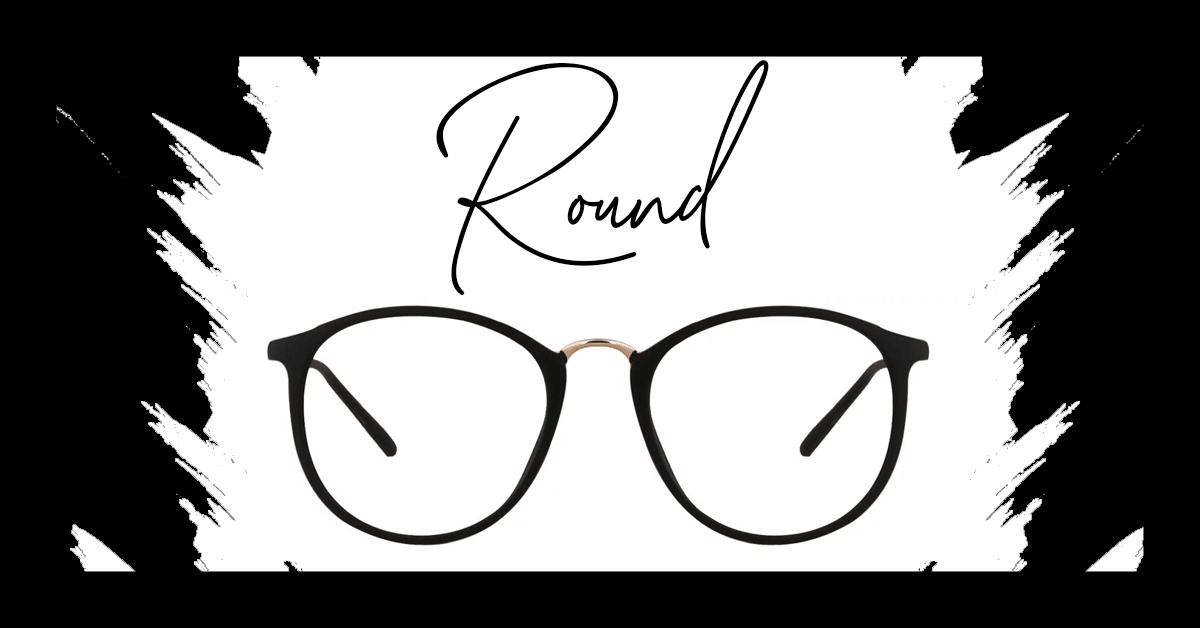 5) The Round Glasses Online:
Inspiring the decades of glass-wearers, the round glasses have made a triumphant return in the mainstream specs scene. Holding the likes of John Lennon, the round glasses offer a circular feel with availability in sturdy and sleek styles and new, funky designs. This frame shape is famous for complimenting anyone's eyes. Explore a wide range of round glasses online.