Where To Buy The Best Eyewear For Everyone In Your Family?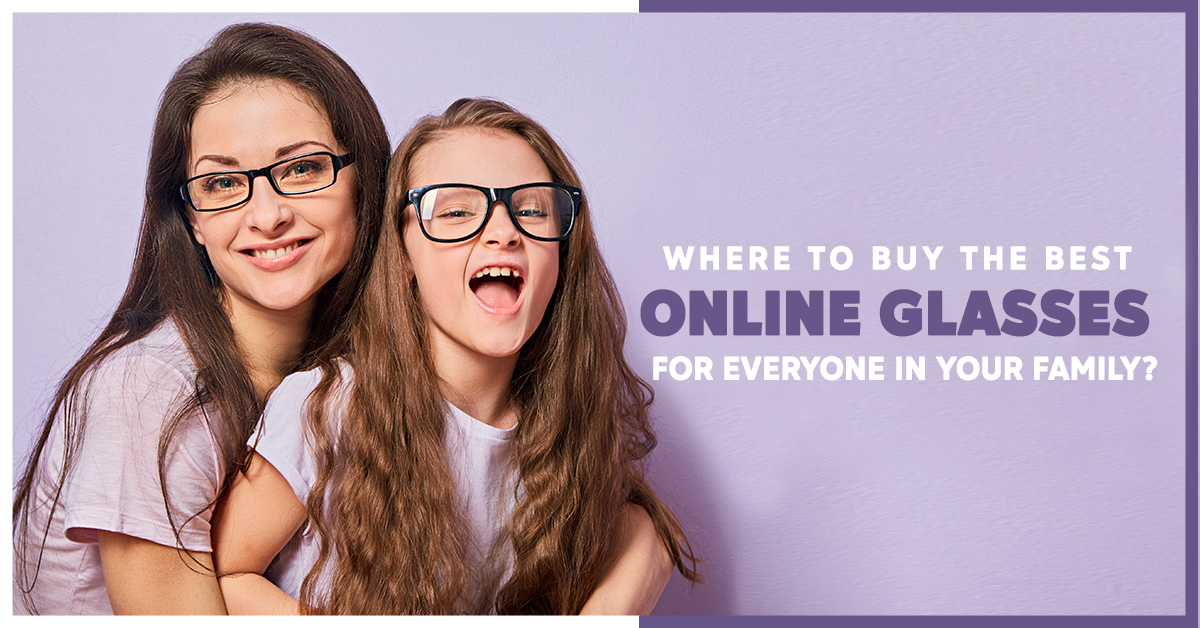 Statiscally, it is proven that millions of people suffer from an ineffective sight which creates lifestyle hindrances onwards. Infact, multiple regions, with a maximum use of digital devices, have comprehended the fact that eye vision has deteriorated on a mass global scale. Be it a schooler or men, and women in their mid 40's, the problem with vision is prevailing which in turn, is making the prescription glasses brands surge their prices. The supply & demand ratio is implied here with customers paying more in the overheads than the product cost. Explore where to buy the best eyewear for everyone in your family. Learn how to save big bucks on your next pair by ordering the best glasses online.
Amidst the rising costs in the domain of eyeglasses, Goggles4U ensures that you get the best-priced glasses for everyone in the family. From school-going kids to the stay-at-home mother, the eyewear catalogue offers more than 700 frames with each being unique in its glory. It's the one-stop solution for eyeglasses that offer sturdy acetates for men and sizzling metal frames for divas with a stylistic persona. Explore eyewear for all here.
It's time to turn the tables furthermore with the super-saver Buy One Get One offer which serenades the glass-wearers round the year. That's right! Ordering the best glasses online has become easier with BOGO which allows you to buy two glasses by paying for one. Explore a range of high-fashioned frames for men, women & kids at Goggles4U.
After understanding the market monopoly which embroils the eyewear industry, Goggles4U has dedicatedly worked towards offering such eyeglasses that do not burden your pockets, introducing the all-time favorite $6.95 glasses which hosts a hundred of frame styles made up of acetate, metal or the combination. Explore the $6.95 collection here.