Wear The Star-Studded Oscar 2020 Glasses Online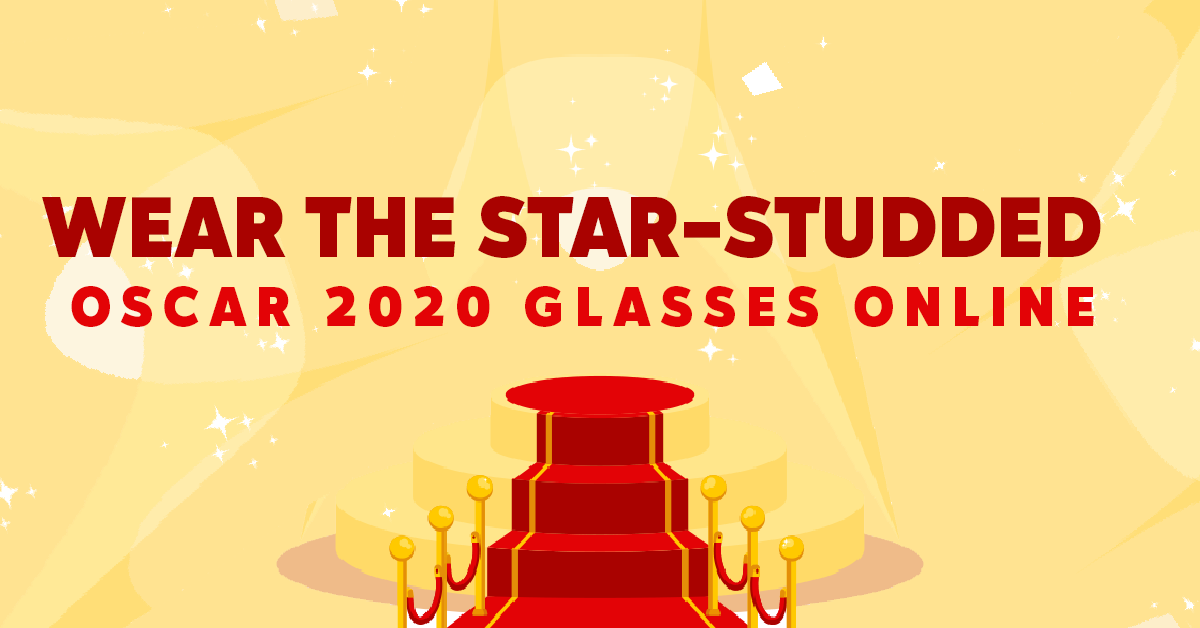 It's safe to state that 2020 is a banner year for finding new avenues of designer wear and high-fashioned outfits. Recently, the star-studded red-carpet of Oscars 2020 has ensured it. That's right! This year, various celebrities were seen flaunting their artistic ensembles to serenade their essence from the fashion industry. The award galore perched at the red carpet with Billie Eliish striking shark-smile poses with Chanel hair-clips, Billy Porter gobsmacking everyone with his gender-fluid outfit and the mega director Spike Lee, who honored Kobe Bryant with his exclusively tailored Lakers-themed suit. All that and more with celebrities coming out at the magnificent Oscar night in the highest numbers. What's more exciting? Ordering the star-studded oscar 2020 glasses online. That's right! Follow your idols and wear their choice of glasses here.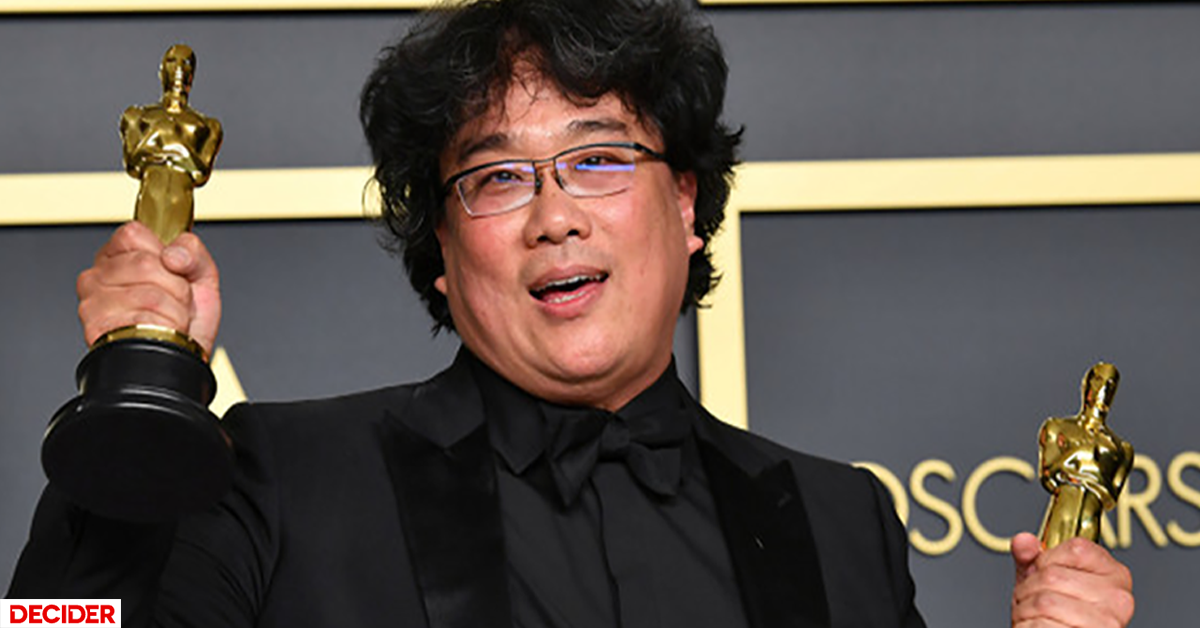 Brimming with the pre-win attitude, the brilliantly layered tale based on the social division in Korean society which is directed by Bong Joon Ho has superbly won 4 prestigious oscar awards with multiple nominations. Perhaps, that's why the movie director kept up his sophistication and flaunted the semi-rimmed rectangles. Get this pair at Goggles4U.

Spike Lee didn't waste being in the limelight and not honoring the basketball great Kobe Bryant with his tailor-made Laker's themed Gucci tux. Despite being one of the greatest directors, his fiery selection from the world of specs is revered. At Oscars 2020, Lee turned heads with his round purple acetates to compliment the outfit


After writing his own memoir and wedding-crashing the couples, Tom Hanks kept his elegance alive at the Oscars 2020. And, why not? He won the academy award for the long-awaited Forrest Gump. Tom, also, honored the late Kirk Douglas. He ensured a great show of looks with the minimalist square translucent acetates.