Wardrobe Upgrade: Get New Frames For An Exciting New Year Look!
We're days away from officially ending what can be stated as one of the most uncertain years of the century. In 2020, new year's eve has become the most awaited time of the year as people are super pumped to enter 2021 and on the verge to tell themselves that the past is past for a reason. Amid the pandemic, there's still some light at the end of the tunnel and it's up to us to find it; sooner or later.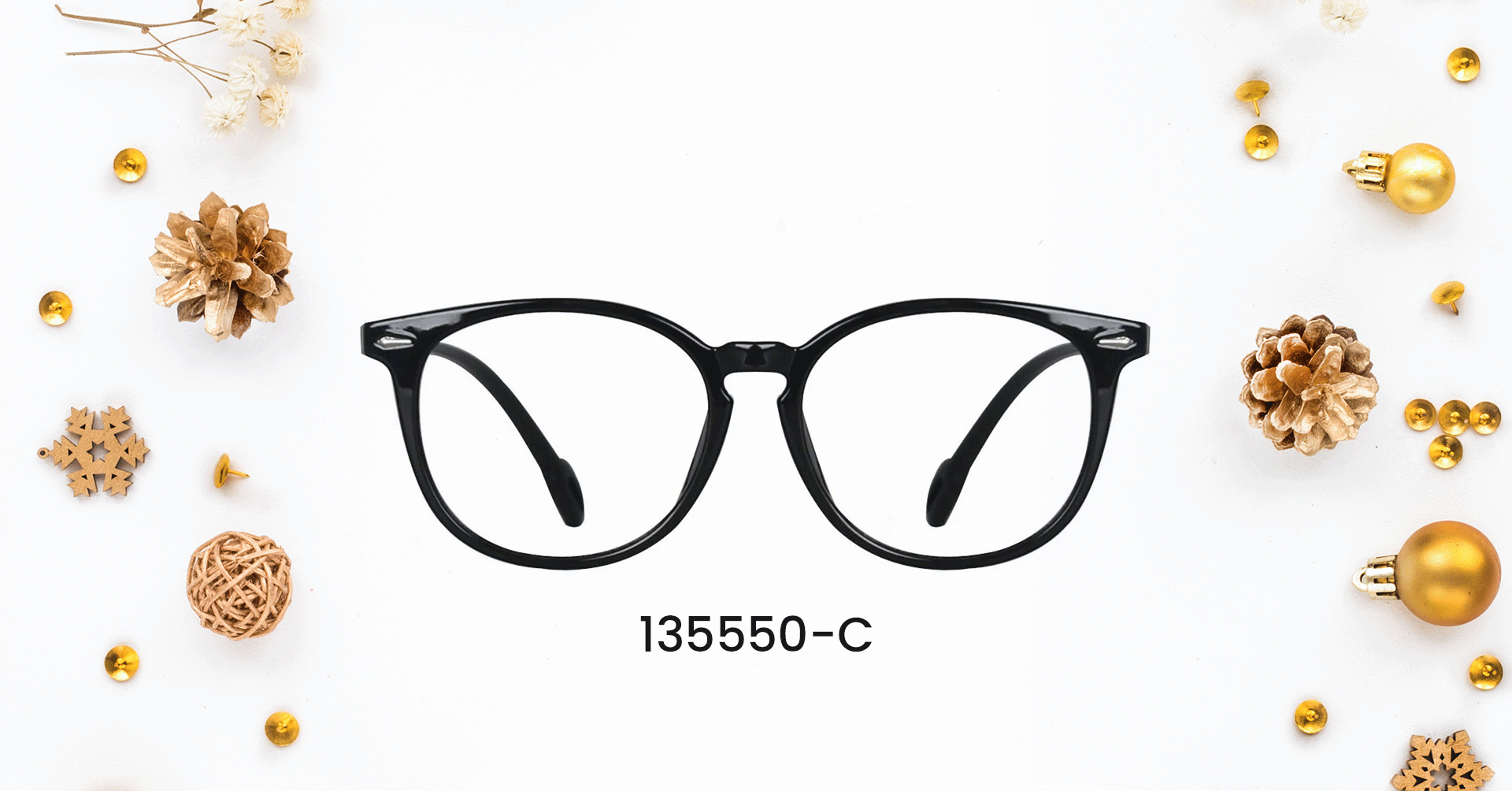 As we're fast approaching the beautiful beginning, it's time to tweak our old-fashioned glasses out of proportion and settle our scores with an eyewear wardrobe upgrade. That's right! The high-fashioned enthusiasts have already set their predictive algorithms that make way for these new year glasses to fit your new year frame ideas. Since there's no particular time to get the new prescription glasses - let's go on with the new year cheers and flaunt these new prescription glasses for men and new prescription glasses for women that take your fashion sense ahead of the time.
Apart from shedding light on our freshest catalog of eyewear for men, women, and children, we'd like to know your new year resolution and strengthen it with our gratitude. In 2021 - we are collectively praying for a better, safer, and more stable world to live in where societies structure up like before and endure the good and the bad of life as one.


A Happy New Year 2021,