Tips For Buying Kids' Eyeglasses
For parents, it always remains a big worry when their kids are using eyeglasses for correct vision. While this could be something that will be always to take care of, we will try our best to resolve some of your issues by providing some great experiences and tips, so you don't have to go through much hassle.
Children just love to wear stylish and funky spectacles as they are in the world of imagination and curiosity. We know that it is always an essential thing to select the best eyeglass as we want our kid to look the best forever among others.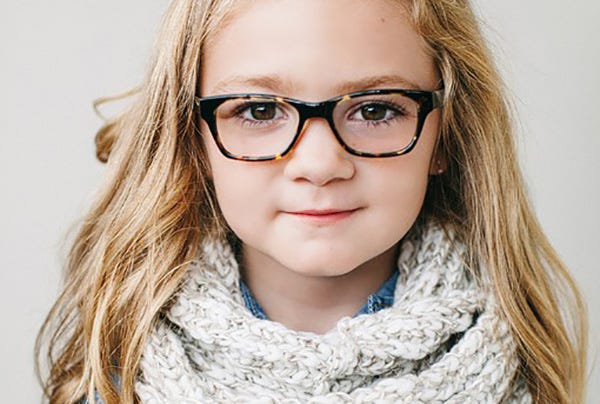 In children, there are two different types of lenses, which parents are often looking for their kids. Usually the lenses are either nearsighted or farsighted. Therefore, it depends on what type of lenses is required; you go out to search for the best.
Let's discuss some of the basic elements when looking for kids' eyeglasses:
Fashion comes First!
Whether your child is a full-time or occasional glasses user, you always want them to loos exceptional and somewhat eye-catching. The good words of mouth make the moment as well as the amount you have spent on it worthy. It is vital to go for the best Fashion statement as everyone these days want you to look a little different. Keep in mind that you are looking for your child's vision correction first, and everything else comes next. So before you look for anything else, make sure you are looking the easiness and comfort that you want your kid to have at first.
Material of the frame
There are so many varieties that one can select nowadays and make it their style statement. Some children love metal and other just love to wear plastic. Other materials are also easily available but discussing about kids' eyeglasses, these two materials remain top demanding.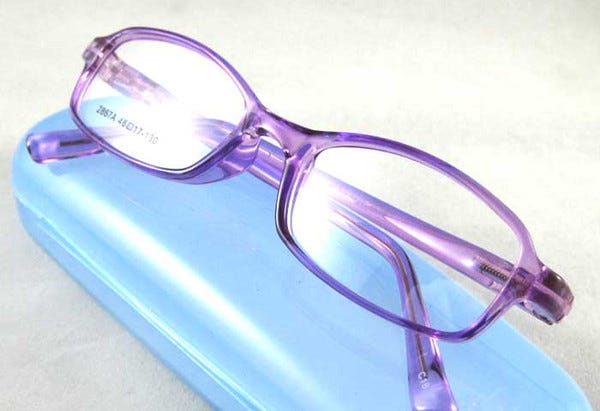 In older times, kids were just told to make use of plastic eyeglasses s they don't break them easily. But now, eyeglasses companies are using best quality material for their metal frames as well, so children can use them casually.
Lens Thickness
The first and important thing to see in any eyeglass is the thickness of the lens used in it. So before buying any frame, ask the representative to tell you the exact measurement that suits best to your face. You can also check this information, which is mostly printed on the temple arms of the frame.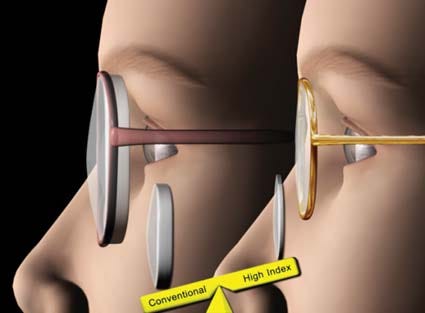 The eyeglass prescription is principal matter when looking for a new pair of glasses. So before you look for new frame, ask your optician about lens considerations. Check out the basic elements such as lens width, nose-bridge, and arms size that are the basics to purchase any new spectacles that suits best to your child.
Attractive Temple Style!
Temple arms that go to the end of the ears make big difference to your child's appearance and you may get many great compliments of they are looking stylish. So make sure when buying new eyeglass, also look for the best temple arms that make your kid look outstanding and a little fashionable than others.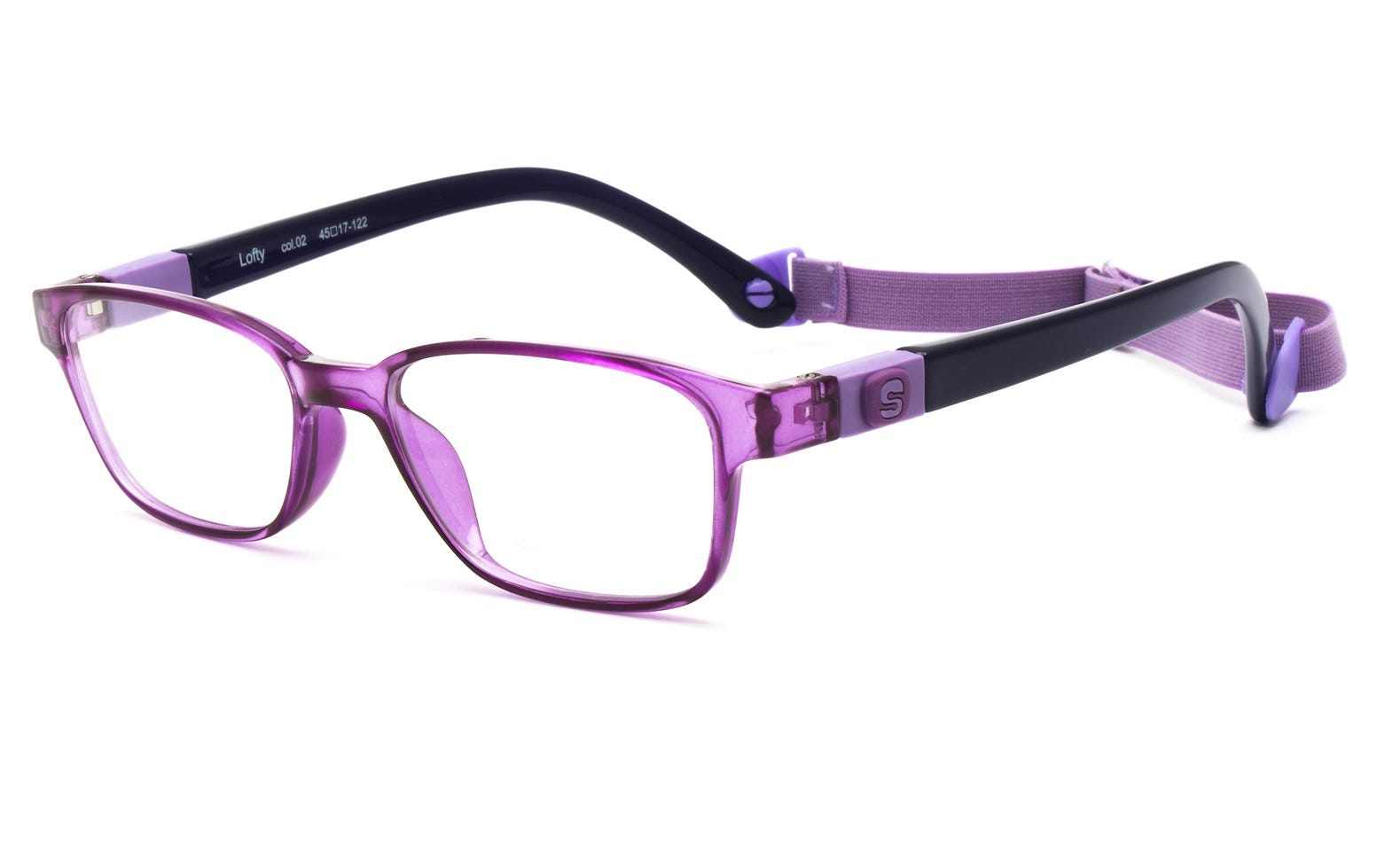 Both metallic and plastic temple arms have mostly designs and fancy prints on them and have company's logo printed that reveals that they are branded eyeglasses.
Backup pair of glasses!
Children are often short-tempered and they are sometime rough on their glasses. Parents definitely need an extra pair as a Backup at the time of emergency. It becomes more vital when your child is wearing a strong prescription and cannot spend his/her day eyeglasses.
Today, there are numerous online places offering exceptional quality eyeglasses for men, women and children at best prices. You also get a great Buy One Get One Free offer at Goggles4u where they offer some of the best quality eyeglasses starting at just $12.95!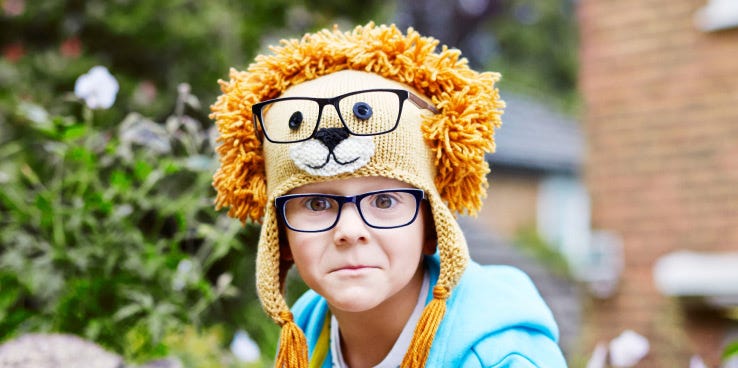 If the child's prescription is not changing suddenly, keep their prior eyeglasses in a safe place as a spare pair to use if something happens in emergency. For those kids wearing glasses all the time full time (indoor & outdoor), they can opt for the photochromic prescription lenses for the comfort and full protection against harmful UV rays.