The Exclusive Valentine's Day Glasses For Your Exquisite Dating At Goggles4U
The stage is all set to romanticize with your loved one because Valentine's day is fast approaching.
Although, the last year had been tough and full of protocols for love birds; this time, we'll see a 'not so strict valentines' crossing our path. If you've kept the precious confessions for your "before anyone else" or the "wife to be" locked down in your mind then it's time to pass on the sacred vows on Valentine's Day 2021 and win them over.


Awkward, still anomalous - the real-life dating has changed into a virtual zoom adventure but it still requires the best of your appearance to impress the man or the woman of the hour. At Goggles4U - we're still rooting for candle-light dinners, making memories in the wood cabin, learning a dance sequel, or visiting the historic sights with your loved one. For that matter - we're all thrilled to offer the most heartily styled Valentine's day glasses for your exquisite dating - casual, blind, exclusive, or double - you choose!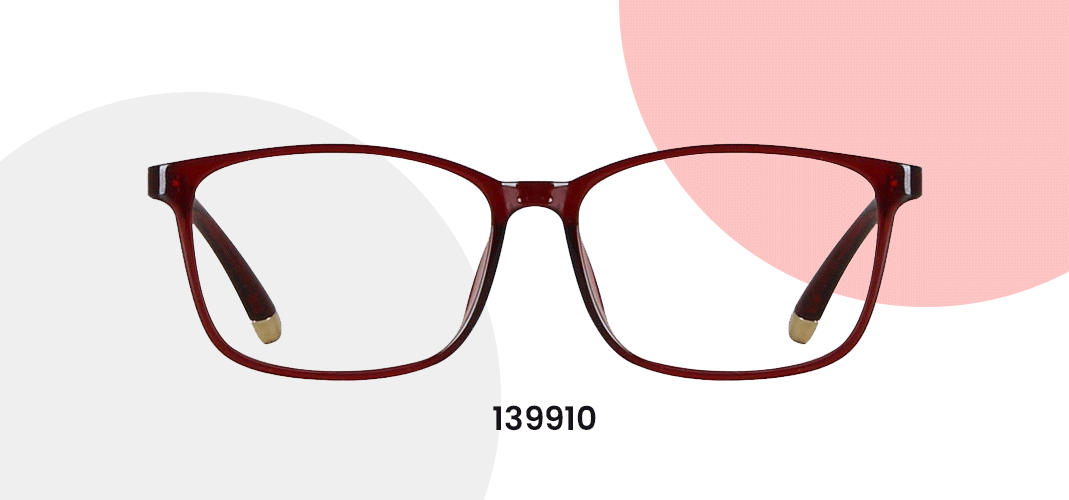 Blind Dating
It's a fairy dodge - but trusting your fate works on that specific day. Blind Dating is like a box of chocolates but not the assorted ones. Imagine greeting a distant stranger with a stutter and finding that when luck shines on us - it's comparatively shinier than the rest. Considering this, we're throwing a new shade onto your valentine look with pairs that parade a mix of red and black; ironically representing the odds of finding the right person or miserably failing at it. Wear these pairs for your all-out blind meetups this valentine's 2021.

SHOP HERE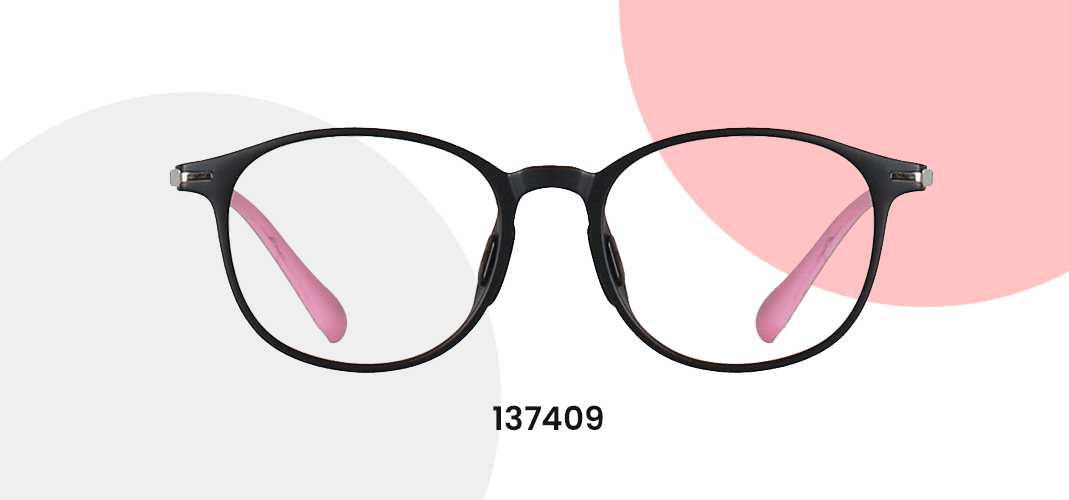 Casual Dating
Casual dating is a round-the-year adventure but Valentine's Day amps up the fun. It deserves your solid consideration as you're on the verge to experience a tempting night-out with your date-to-be. Off-course, looking chic and stylish is all that matters if
you have to ace your first impressions. For that matter - we're offering a pair for those who await Valentine's Day 2021 to turn the tables and make casual dating a prominent love scene.


SHOP HERE

Exclusive Dating
Exclusive Dating is all about crossing your heart for the love of the person whom you're about to date. That's right. It's not elusive but fixed and throws a challenge of maintaining the grace of the relationship. This valentine's - dress to impress
and flaunt our love-doused glasses that add the romantic radiance to your refined attendance. Say it with sophistication - this Valentine's 2021.


SHOP HERE

Double Dating

Having a best friend and their loved one invited over to a plan completes the puzzle of love. This Valentine's -
don't ditch but tag your friend along for Double Dating. It's more fun to dress up and delve into a 4-way hearty
conversation along with a scrumptious meal glorifying the table. And when you're at it - don't forget to flaunt
our recommended pairs that represent you with a true friend's and a lover's
finesse.