The Best Glasses To Wear For The Libra Zodiac Sign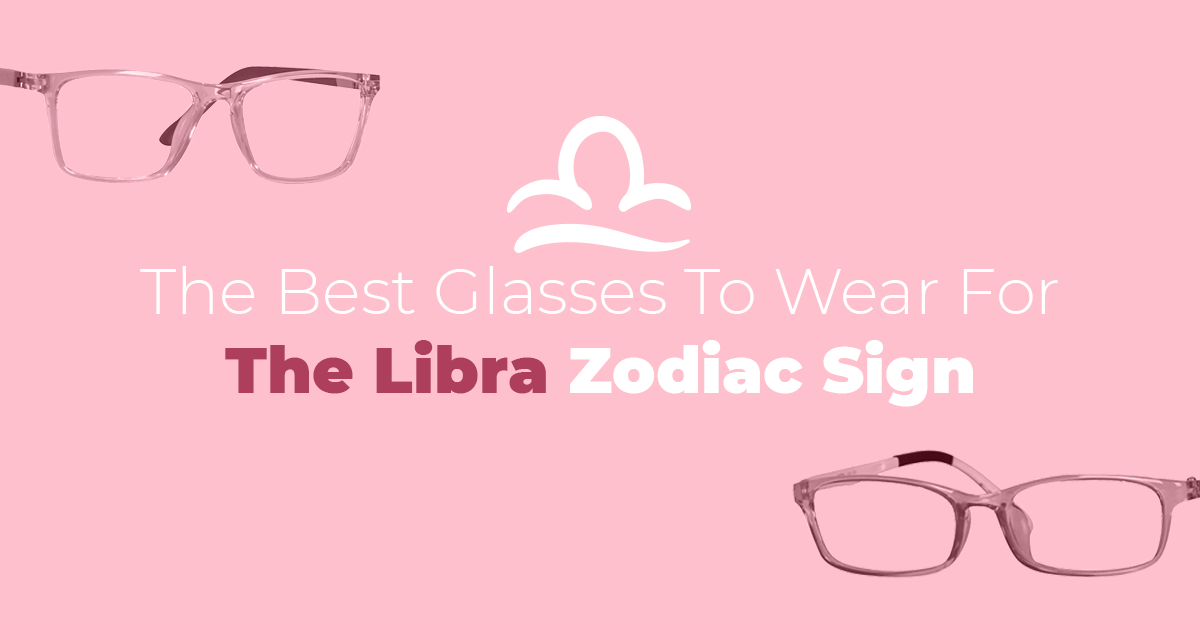 Harmonious. Gracious. Social and Communicative. This is what
defines this star whose radiance is enough to glow others aligned with it.
We're talking about Libra which befalls the
calendar between September and October.
Libra is about peace, kindness, and introspection.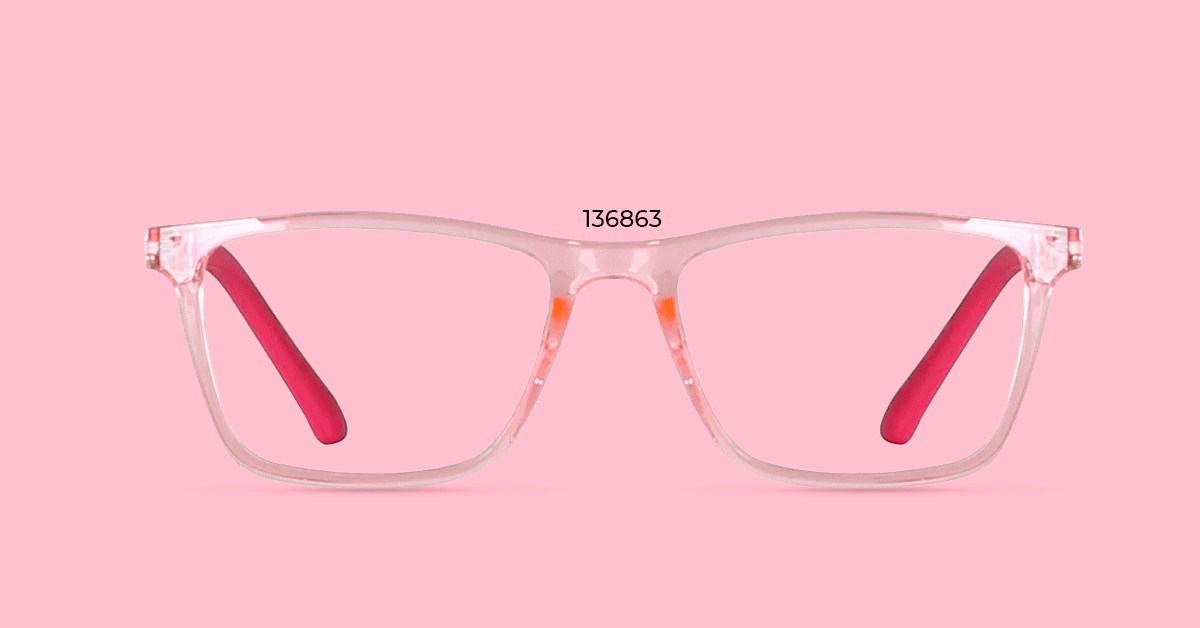 The Best Glasses To Wear For The Libra Zodiac Sign
Their devotion to arts & beauty is exemplary with a fondness for 'creation' from an early age. This
star finds their world around the dreamy fantasies with
high undercurrents for romanticism, telepathy, and all that
which makes life profound. A Libra is a friend
in need, surpassing great levels of generosity with a buoyant perspective
on friendship.
This year - Libra is back with color vibrance when it comes to eyeglasses and have their theme
color as pink. That's right! This phenomenal change adds more power and intensity to their ever-so-ignited company. Showing a profound interest in the newly fangled accessories based on colors that give them an eerie admiration, Libras are ready to conquer the year 2020 with new & exciting works of art moving up their way. Not just in frames, but in general; this star is on the verge to transcend its fashion scene with new try-outs.