Sunglasses: A Best Way To Protect Your Eyes In Summer!
Winter is not as bad to see the sunlight as your eyes feel comfort even while viewing it. Yet, as summer arrives and the heat is on pinnacle, everyone desires to carry a pair of sunglass, so to see with wide eyes open. When you decide to obtain a new pair of sunglasses, most people simply consider how trendy they would look! They just look at the design and shape and purchase either online or from any physical store.
A good pair of sunglass makes a difference!
Although looks make a big difference, still you must have the aptitude to know that whether the lens used in that frame also falls within the requisition. A good pair of sunglasses must have great lenses as well. Your lens material must have an unvarying configuration and be flawlessly see-through that makes the use of it more contented. Furthermore, the lenses must be in a great designing so it offers the user a great comfort along with maximum protection from Ultra Violet rays (UV).
Protect Eyes from UV Light
It has been observed that a pair of good quality sunglasses consists a better UV rays protection. Talking in detail, there are various forms of UV radiation. UVB waves are the major fear for eyes. This radiation is measured as dangerous for eyes and skin as UVA rays, which are the main absorbed by your eyes.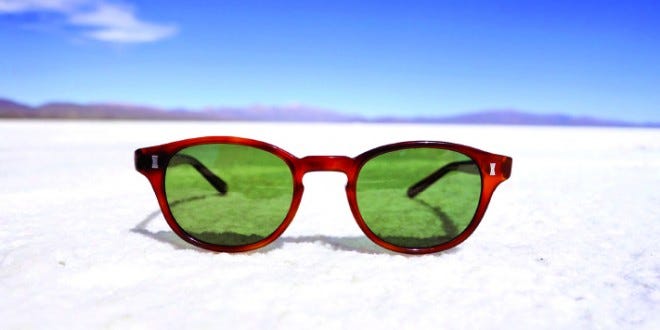 According to the latest research, those sunglasses that are of best grade could help blocking up to 99 or 100% percent of UV rays. This is the reason that many eye specialists advise to make use of branded shades for men and women, which could eventually shield their eyesight from dust, and of course, UV rays.
Where to get the Best brand?
These days, there are so many great choices available, whether you shop from physical store or from the best online eyeglasses store. Those times are gone when people had just a few choice and they had to compromise in something or the other. Currently, there are so many designs, colors, and other options available that one can surely opt something that is going on in their mind.

The available protective sunglasses can advance your visual relaxation and precision by keeping your eyes from strong & powerful light effects. Select the best that can reduce 100% UV rays and you get the feeling of comfort and Fashion at the same time.
Why to Choose Goggles4u?
At Goggles4u, one of the superlative online prescription eyeglasses stores, there are more than 3000 different frames where you can choose from some top brand names such as Ray-Ban, Hannah Montana, Skechers, Oakley and so much more to choose from.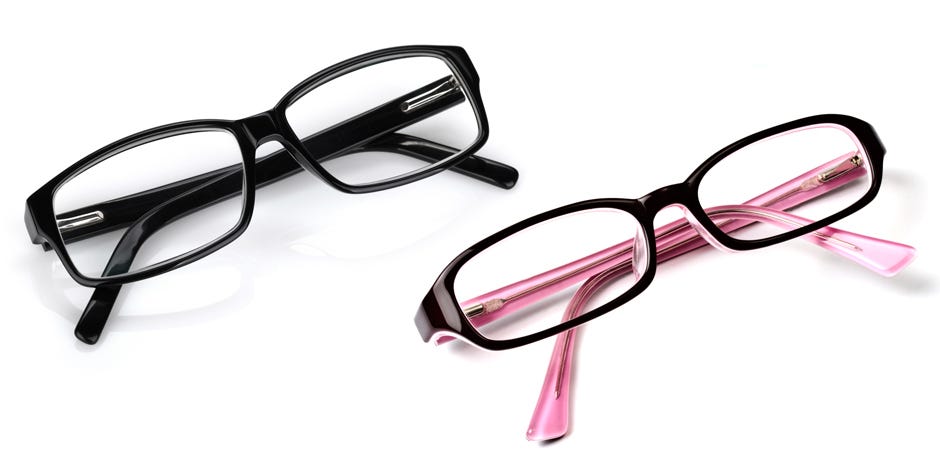 All these frames available online are made of durable material, so they become a long-time companion. Give your eyes a comfortable & complete protection by using the superlative & branded eyeglasses and you will surely get a hassle-free experience.
It's time to get the incredible Deals at really Great prices. Check out the groundbreaking and up-to-date inventory & buy for yourself and your loved ones. The prices are tempting to buy just one. So what are you waiting for, Order yours now!