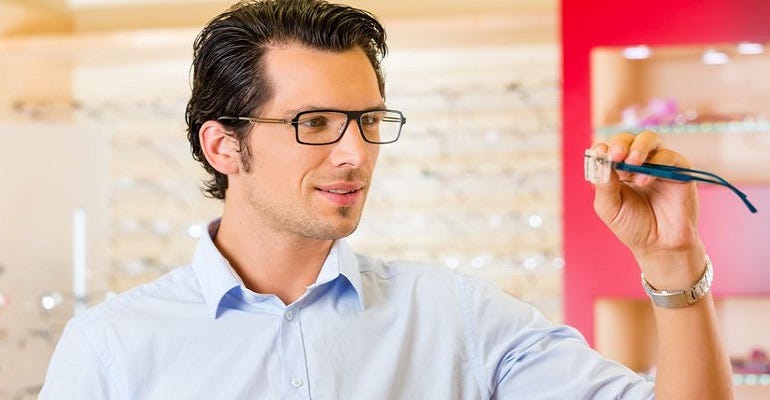 Wearing a prescription eyeglass is a major need of the mass nowadays and so, it is extremely important for the person who wears eyeglasses on a daily basis to find out which type of material suits best on them.


It is because when you have a perfect knowhow of various materials of your preferred frame, you can easily find it easier to purchase a pair of best and good-looking eyeglass frames. Back in older times, there were not many choices available and you had just a few frames to choose. However, time has changed, ant brought in a massive varieties.
Luckily, we are living in the most technological era and you there is much more choices available when the moment comes to fashion and materials. Talking particularly regarding the material of the frames, there are so many preferences available today and you must know which one is great for your face as it could make a difference. You can easily obtain either from the market or from Online eyeglasses store, the best that suits you! It all counts on your taste, face shape and what makes you feel relaxed, to wear. If we discus about online purchasing of the frame, there are numerous options available to buy eyeglasses. So, let's converse on a few different material that might help you for your future guide.
Metal Frames:
Wee, this might be one of the most demanding yet long-lasting material that people usually obtain for their face. As metal is the most robust substance among others, therefore people go with this to make their mode of Fashion and at the same time, it lasts longer.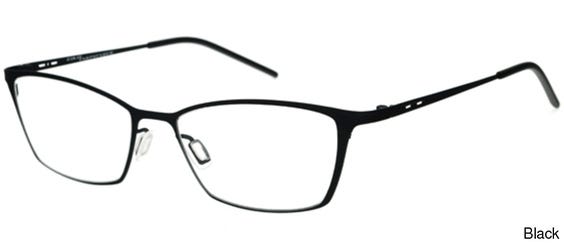 However, there is a drawback for this material as some people may have some skin annoyance and it is also not rust resilient. This material is flawless for those who spend less time wearing glasses and also for those who stay in humid-free areas, so the frame looks evergreen and new.
Titanium Frames:
Comes next in the row of durability as well as flamboyance, is surely the Titanium material. This has become one of the best choices for those who love to don light-weighted and you don't need to worry as they do not corrode easily.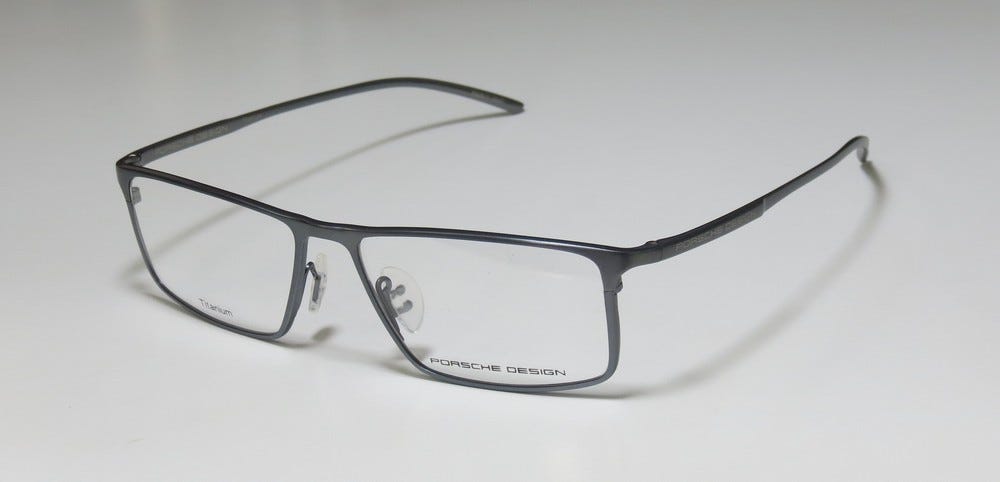 Frames prepared using titanium are mainly hypo-allergenic, You can order this type in different styles and colors. These frames are very contemporary looking and when combined with other materials, they look even more stimulating.

Beryllium Frames:
Known to not so many people, Beryllium is actually a steel-gray metal frame, very cost-effective to obtain and is the best alternative to titanium frames. This material easily resists oxidization and therefore, the chances of being corroded are not likely.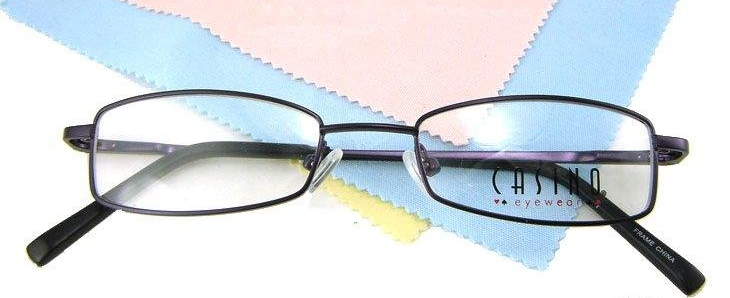 Hence, you can make this material one of your daily rough & tough wearing frame and make it a best choice if you usually spend a good amount of time working in the outer areas where it is hot & humid.
Plastic Frames:
One of the most common and on the mouths of millions of wearers is the Plastic frame. They usually think that this is the most light-weighted as what it comes when we say Plastic. Yet, these frames are made of nylon and some companies use a combination of other material, so to improve the strength and make it feel lighter.

Plastic frames also own some drawbacks as the chances are likely to break than other durable materials. Also, its color can fade away over time, but there are some top-ranking online eyeglasses stores that use best to make them last long.
Stainless Steel Frames:
Last but not the least in the list are the tough and attractive Stainless steel material frames, which are famous as they are available in very reasonable price and are brilliant substitute to titanium.

When buying any type of frame, make sure that the eyeglasses are easily bendable. Eyeglasses are normally produced of the commonly known TR90 material, which are very durable and flexible at the same time. Thus, you must go for what you've had the best experience, but there is no harm trying something new as changes are very important.
Goggles4U is amongst the unsurpassed places these days when the topic is discussed for lthe atest & stylish prescription eyeglasses for any gender. You will certainly find something over here as they carry a huge range of spectacles of different materials. They guarantee that their prices are the lowest possible price. The best part is their return and refund policy, which is the great thing that makes any transaction enjoyable & risk-free.

                                                                   BUY FRAMES WITH DIFFERENT MATERIALS HERE