Savings on Designer Eyeglasses
Eyeglasses have come a long way from a vision tool to a fashion accessory. Eyeglasses have now emerged to exhibit personality characteristics and expression besides the obvious vision correction. More and more designs are coming in designer eyeglasses that are just so exquisite and bold. Many of us do question the requirement for our fashion desire and the expensive cost for designer eyeglasses.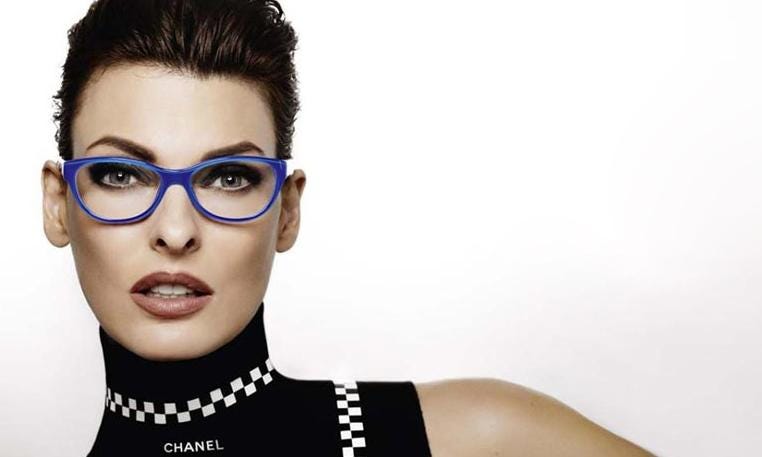 Well fear no more, you don't have to wait upon to buy designer eyeglasses as Goggles4u now offers designer frames starting from $ 39.99 only. With such great price, you can easily get into fashion with the latest trendiest designs that Goggles4u has to offer.
You can find many different styles of designer eyeglasses in just $ 39.99 in all shapes and sizes. Ofcourse choosing designer eyeglasses may require a lot of time and patience. One must consider the quality and as well as the cost. At Goggles4u, you would find not just designer eyeglasses at great price, it also offers more than 50% discount on all its designer eyewear collection. Shopping for these designer eyeglasses at Goggles4u have never been so easy as it offers a huge collection for discounted designer eyeglasses. Goggles4u one of the best online websites for designer eyeglasses as it provides the latest style designer eyeglasses from the best designer brands like Calvin Klein, Pierre Cardin, Nicole Miller, Roberto Cavall, Easyclip, Converse, Jill Stuart, Cutter & Buck and many more. These designer eyeglasses can be the best statement for fashion for all times. With enhanced style and detail, these designer eyeglasses are the latest frames in town. From over 1000 discounted designer eyeglasses, choose your favorite style for various impressions. Choose from Full rimmed designer frames for a more diverse appeal or semi rimmed or rimless frames to look street smart and to be in the eyes of many.
These designer frames accentuate a style statement to be admired and flavored by many. You can easily get these designer eyeglasses for a great price or avail discounted eyeglasses for great savings for brand names such as Nike Flexon, Nautica, Dolce Gabbana, Guess or Chloe. With such appealing designer eyeglasses in bold style and colors for wayfarers, cat eye or tortoise shell color, they sure do exude unmistakable contemporary appeal and with the marketplace being so expensive for designer eyeglasses, get the best deal on these discounted eyeglasses on sale today at Goggles4u with just a click away.