Protect Your Vision With The Help of Prescription Sunglasses
Prescription Sunglasses might be just what you are looking for. Having an extra pair of Prescription Sunglasses would create an entirely different look for you.
Prescription Sunglasses can give you clarity in your vision while driving and it definitely helps you to look at things more clearly. It works perfect for your vision needs and offer you great peace of mind and comfort.
BROWSE THE BEST SUNGLASSES HERE We know this for a fact that for those who have vision problems or have prescription glasses can have fatal accidents while driving because of dazzling bright light from the sun. For your relief, we would recommend Prescription Sunglasses. Prescription Sunglasses would help prevent bright sunlight from damaging or discomforting your eyes and you would be able to see more clearly and drive without any discomfort. Prescription Sunglasses can also serve as a purpose for those who want to change up their style or just choose them instead of their normal Eye Glasses when they go outside. They certainly look great with different outfits like jackets, jeans, T-shirts etc. They can serve two purposes at the same time. Serve your prescription needs and also protect you from the harmful UV rays from the sun.
Given the fact that how easy it is to obtain Eyeglasses at Goggles4u; you can certainly buy Prescription Sunglasses at Goggles4u. You can simply select the Best Frame Shape that you like, click on Order Now tab and enter your prescription details, then simply select the Tinting Option.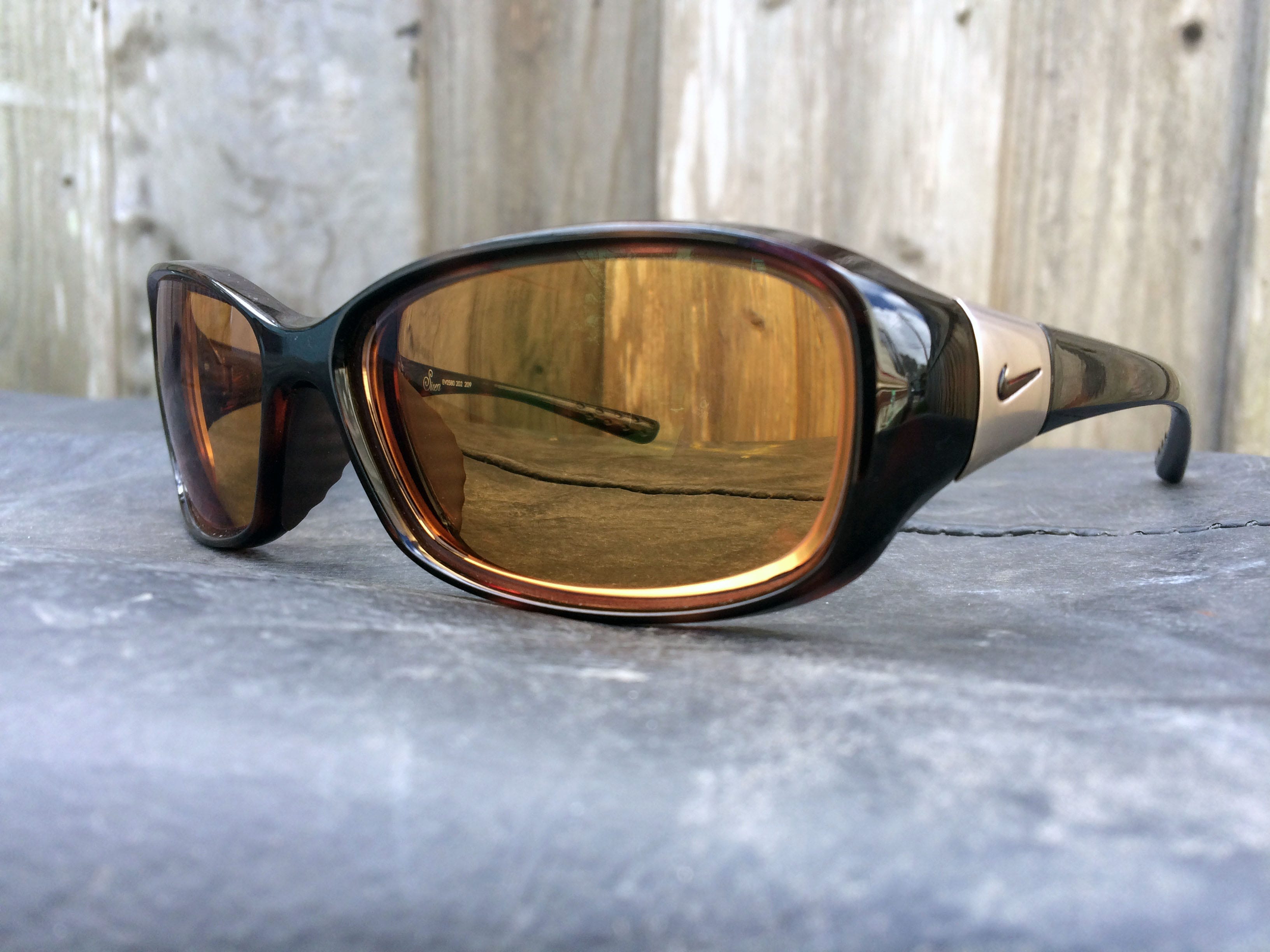 You can select from a wide range of different Tint color options for your Prescription Sunglasses. Buying Prescription Sunglasses at Goggles4u can be something worthwhile for you because when it comes to your vision, WE make no compromises for it.