Nerd Glasses - Fashion Statement Or Geeky Look - Goggles4u.com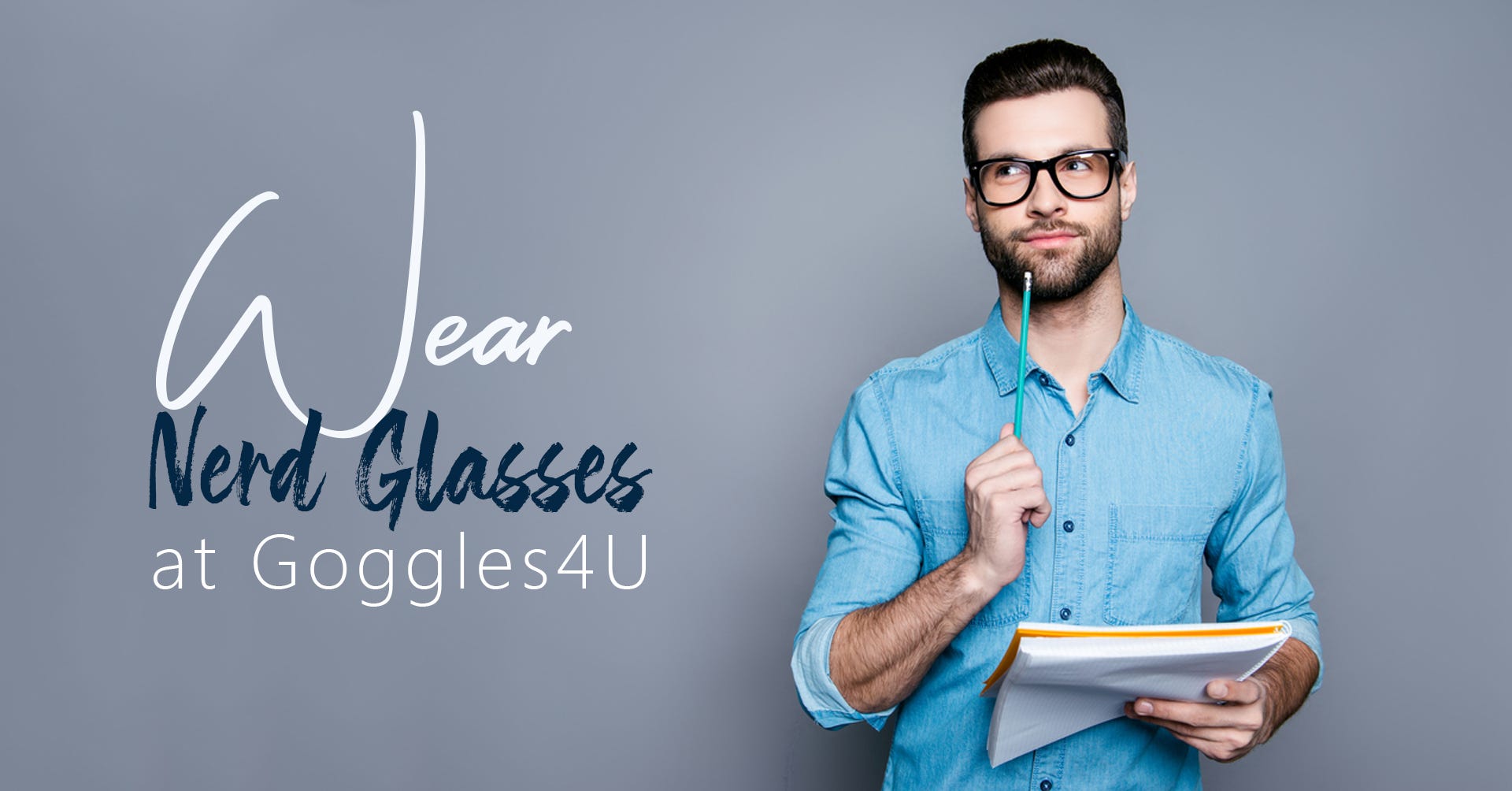 Get Nerd Glasses at Goggles4U:

People are really opting for oversized frames nowadays. What could be the reason? Hence the 70s and 80s style of oversized round/oval shaped frames are the hot buzz these days. The particular name for them is Nerd glasses or Geeky look. This trend has definitely kicked in and is sure to stay for a while. The reason are the popular celebrities that have decided on these type of frames. For instance, Jay Z. We can always see him wearing oversized black tinted frame on the red carpet.
Another celebrity that has rocked these type of frame is Justin Timberlake. His frame is not that over-sized but has definitely the Geeky look. These nerdy looking glasses certainly give out a fashion statement as it has been adopted by many famous celebrities. These nerdy looking glasses are also called Buddy Holly-style eyewear which really shows off your beautiful eyes. So for anyone of you who has Goo Goo Eyes, then these nerd glasses are just perfect for you. This geek glasses also does go perfectly with your face texture. Among popular celebrities who have selected these nerd glasses as a fashion statement are Christopher Reeve, johnny Depp, Anne Hathaway, Eva Mendes and Henry Cavill. Don't let the geeky look discourage you. These nerd glasses are now becoming more important than make-up for some ladies because of their fashion appeal. So look for the best geek glasses you can find on Goggles4u.


BUY ALL DISCOUNTED FRAMES HERE