Merry Xmas: Celebrating The Christmas Holidays 2019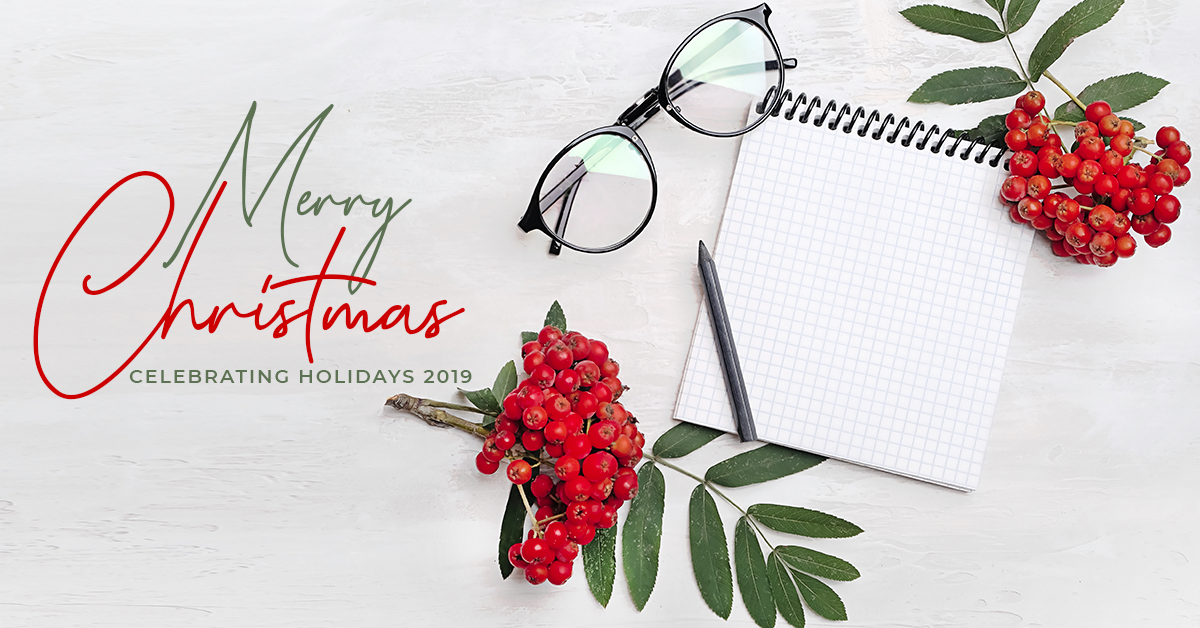 We're officially getting into the tune for Christmas Holidays 2019 with festive vibes to reflect upon. That's right - the most awaited day is here with a bunch of celebratory activities to dealt with. Christmas is the time when families reunite, discounts open for general public, gifts are shared, donations are made for the needy despite being blanketed with snowy winters. Since people living in various countries come out and celebrate this day with love warmth and happiness, Christmas has its own prestige in the global sphere. As it officially marks the birthday of the Christ, Christmas brings together millions of believers with an intent of cherishing the life and learning of the religious history.
Christmas Holidays 2019 - Assorting The Festive Bucket List:
Although, the eve of Christmas is a celebration in itself, assorting the festive bucket list makes it exciting and endearing. Explore the most assorted festive bucket list for Christmas 2019:
1) Attending The Public Christmas Festival:
Christmas is a great time to cherish the event at the public squares. Search for the santa's arrival or participate in the christmas parade with fellow celebrators. Take pictures with Santa or look out for the parade of lights that happen right after the eve passes on.

2) Donating Toys To The Needy:
We believe that Christmas is about giving and sharing the equal chunk of happiness to the less privileged ones. It's a great time to donate gifts to various people who may await the x-mas bliss this way. Go to the homeless shelter, orphanage or places where the quality of life is inadequate. Donate toys to individuals and welfare communities.

3) Baking Scrumptious Christmas Cookies:
Baking is a festive's thing since it soothes the mind and increases the sense of achievement. Why not bake christmas cookies this year and let its aroma persuade guests to your house? Go for baking scrumptious christmas cookies in various flavors.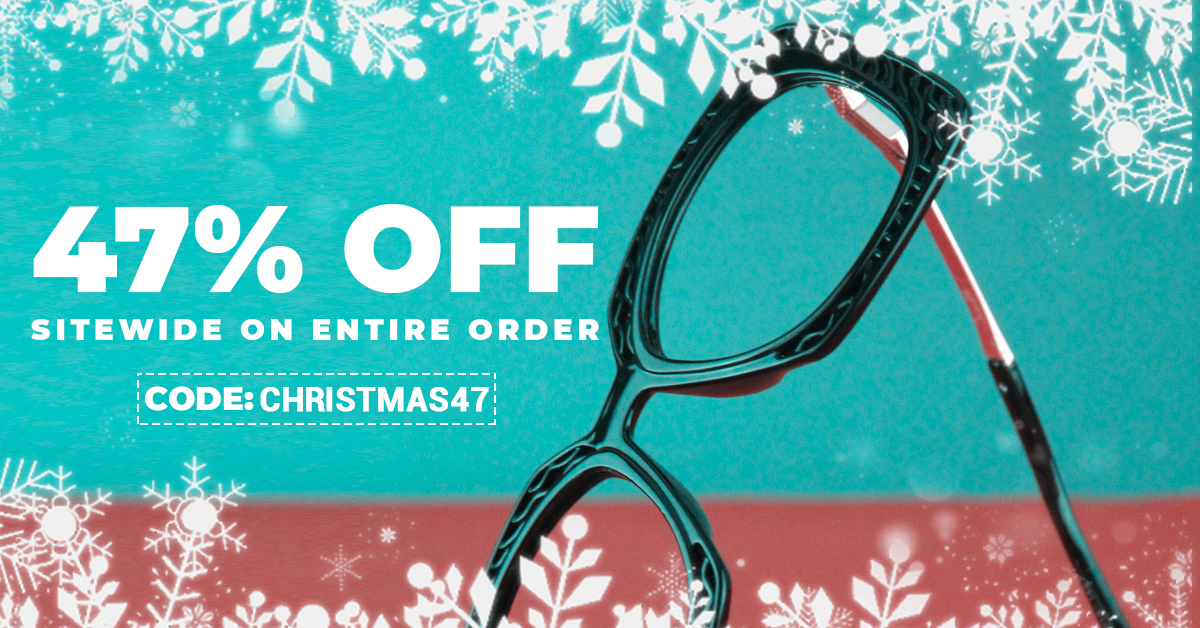 Merry Xmas: Celebrate The Christmas With Eyewear Discounts Online

This Christmas - spread happiness by ordering glasses with 47% off. Explore the widest range of frame styles, such as Pilot, Browline and Cat Eye glasses.
A Very Happy Christmas,
Team GOggles4U.