Latest Winter Trends For 2013
The famous quote from the hit television series Game of Thrones, "Winter is Coming" so gear up for the latest winter trend to follow for 2013. Times are changing for optical frames. Now people do not just pick optical frames for their vision, but to look more confident and smart. For them, fashion is becoming a priority. At Goggles4u, we make sure to satisfy your needs by providing anti-scratch coatings and UV protection for your optical frames but these aren't just frames, they are a means of seeing things more clearly and beautifully. So lets talk about the latest eyewear trends to follow this winter for optical frames. The classic rectangular frames are always on the list. These classic frames are now modernized by adding colorful temples to it. Splashes of these colorful temples breath a new life for these frames. Check out our latest designs for these type of optical frames.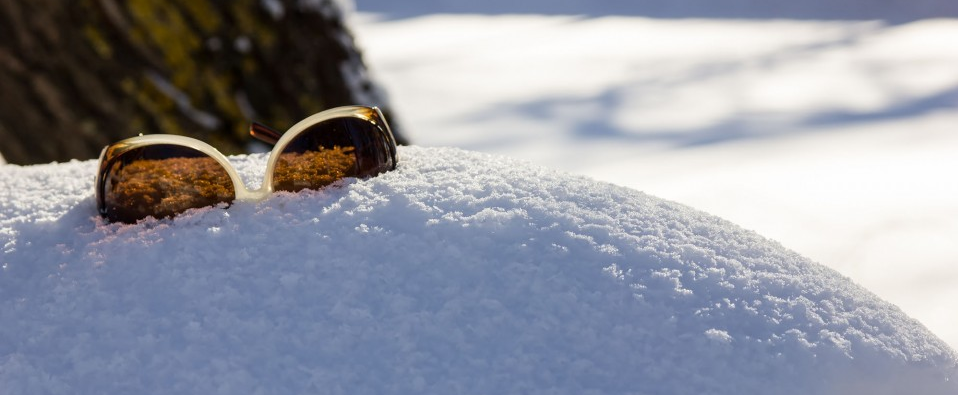 There is no doubt that Squared style optical frames are always a popular choice. These type of frames are adopted by Johnny Depp, Penelope Cruz, and Justin Beiber. These frames are slightly bigger in size but they certainly add to the fashion apparel and face texture. Have a look at these Inspire and Elegant Square Frame Designs.
Check out our latest collection of Square designs.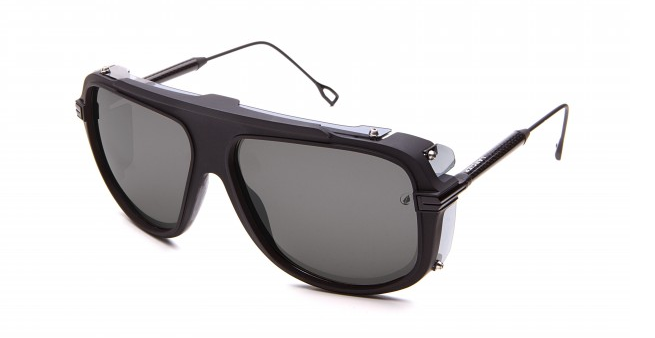 The list doesn't end here. The trend of having the cat eye bold colorful frames with flashy lenses are becoming more and more admired by women. They certainly add to the latest eyewear trends and the best thing about them is that they can also be worn for the summer season. These frames would certainly brighten your day with their adventurous shapes adheres. To view more collection on the latest cat eye designs, visit our page.