Helping Kids ADJUST to GLASSES
When you find out from the physician that your young one needs to start wearing prescription eyeglasses for better, correct visualization, the first that comes to the mind is that how the child will get used to it! Making the use of glasses can be a difficult at the beginning and a very adjusting phase of the life. Being a responsible parent, it is very necessary to assist your child to make him/her comfortable as possible that now they have to make use of it for clearer vision. Let us further discuss what could be some of the best ways to further explain the child adjusting them wearing their new pair of eyeglasses: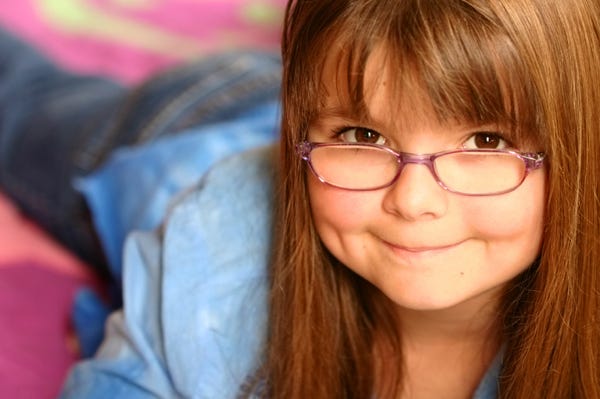 1. Clarify your child!
The moment when a child comes to know that they have to start wearing eyeglasses, it may be somewhat a difficult time for him as this is a totally fresh yet annoying experience in his life. As a parent, you can feel that a new user may always get an unusual sensation in the beginning. The child may feel uncertain or worried about trying spectacles.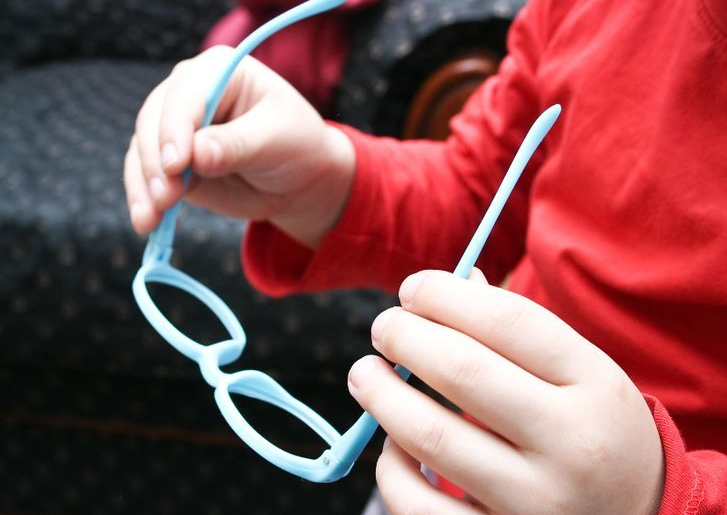 So, the first step to make your child feel contented wearing eyeglass is to discuss its prominence of them. Tell them that wearing a new pair of prescription goggles is really an enjoyable scenario and they can also boost their daily favorite activities more energetically when they will hear good words from friends. Also, tell them that these will also make them see more precisely then before.
2. Offer a Flawless Frame!
It is another accurate fact that every style of frame has its own features and you need to pick the best for your child that suits best on their face. In order to figure out which frame looks faultless on the face, you need to first determine their face shape.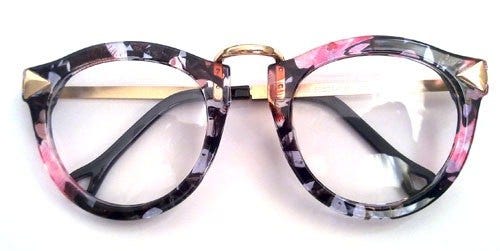 There is a great graphical blog on Goggles4u that tells you in detail which would be the accurately the best frame shape you can choose for your face type. Knowing the fact that children like those styles that are attractive and suits perfectly on their faces. Your child can sense self-assured atmosphere in those pairs that would look daring and cool as kid's eyeglasses come in various styles and designs. Therefore, if a child wishes to select a frame of his favorite color or design, let them select as they would feel happier in doing that.
3. The Key is Comfort!
We know that children are very careless to using their spectacles and hate them when they are sort of ill-fitted. Thus, if glasses are either loose or tight, it would definitely make kids uncomfortable and they will be show unwillingness about wearing them! Therefore, keeping this in vision, Goggles4u is offering superlative quality of children eyeglasses in every measurement and above all, our customer care team will confirm to you the exact size of your child's frame. Check out our frame measurements when ordering a new pair of glasses. When the moment comes to ordering kid's eyeglasses, Goggles4u is truly the number-one solution for your vision needs! So, what is the worry for? Order something for either yourself or friend, as there are thousands to choose. Check out the brand-new and up-to- date inventory & buy for yourself and your loved ones. The prices are so gorgeous to buy just one. So what are you waiting for, Order yours right away!