How to Make Prescription Eyeglasses a Fashion Accessory?
We, living in this current technological and fashionable era are extremely blessed to acquire anything online these days. Those times are gone when men and women had to wear about any type of eyeglass they could get easily from any physical shop, just to get the job done!
But time has changed now and people have a vast range of selection to buy anything online and not have to spend their precious moment in the market, roaming and checking for the deals. You can obtain similar yet much better deals for online prescription eyeglasses and even better quality than those store products. Some of the top and well-known celebrities just make use of online eyeglasses to portray their simple persona more courageously. Since they know that their fans like them in those specs, they just have to wear them anywhere around to grasp viewer's attention in any form of gathering.
Let's have some conversation now for how to use our eyeglasses as one of the best fashion accessories to get people's noticing!
Prefer White or Soft Bright colors!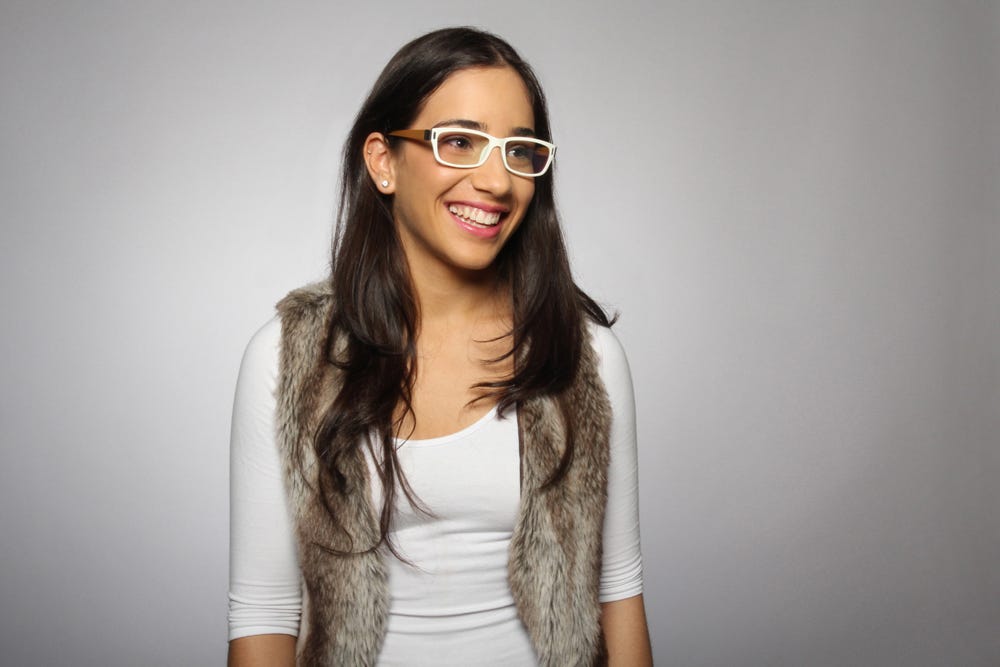 Even though it sounds sardonic, the typical white shade is amongst the liveliest colors when the time comes to selecting best quality online eyeglasses. Moreover, white color has the influence to bring other shades into stability. Hence, if a person is wearing any brighter tone frame or may be a printed-base on other colors, you can surely astounded the viewers and see the influence of the white shaded eyeglasses what it can do!
Soar It Up with Patterns & designs!
When the name of Goggles4u comes to purchasing any prescription online eyeglasses, both men and women can pick their desired, well-known, branded & leading eyeglasses from online store as this place has now a huge collection for everyone.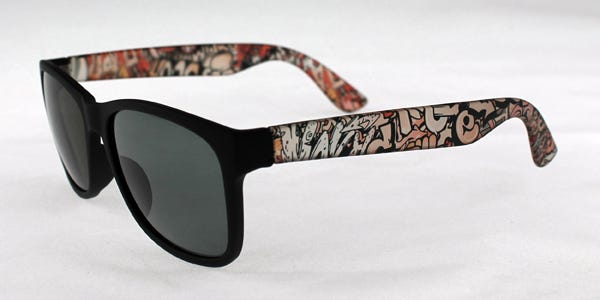 Not just patterned & designer frames can surely soar-up your character, it can also attract viewers due to their remarkable features and printed designed majorly on the temple arms. This magnificent trait is somewhat an amazing element that can really boost your persona in any occasion.
Go for a Contrast
When purchasing the best online prescription eyeglass for yourself as a style accessory, opt the colors that contrast to your facial as well as clothing outfit. Toning the shade of clothes with spectacles can definitely form a perfect equivalence. Also, one can use prescription eyeglasses that are unconditionally diverse shade than your clothing or simply those that suits immaculately to the color of your dressing. Such as, frame in red color is a flawless contrast for either white or black clothing that raises it significance.
Fashion Up with Cat-eye style!
Among all the shapes and styles moving on these days, the classy Cat-eye shape is one of the sharpest fashion accessory since its inception in the 60's. Young and mature women can really make a fabulous style declaration with this unsurpassed shape that can unquestionably catch audience's contemplation. At Goggles4u.com, this splendid Cat eye style frame can certainly boost women ranking in any occasion that has some daring features! If your style announcement desires a perfect frame to raise your Fashion statement, you must consider the huge range of eyeglasses at this place, and you can surely obtain something superlative to augment your persona with your prescription eyeglasses.