It's a fun phrase to perk up our ears with: did someone say discounted eyeglasses online? It immediately takes us into the retrospect of a bad nostalgia of browsing the catalog of overpriced glasses at the brick & motors and reorients us towards the hopes of buying the same commodity with half the prices, faster delivery, and more trendy choices.
But - at the same time, buying prescription eyeglasses online has its ups and downs, and not every eyewear superstore online promises to provide the right quality and the level of contentment which is commendable. It has become a personal decision of choosing the right frame style, lens type, and frame material; which makes this process suspectable as well as exciting for first-time eyewear buyers online.
Here's how we can sense the red flags of buying eyeglasses online and mentor our decision towards a more confident, trustworthy, and money-saving choice. This is your guide to buying discounted glasses online for first-time buyers who are twice as likely to make wrong choices in terms of pricing, product quality, and delivery time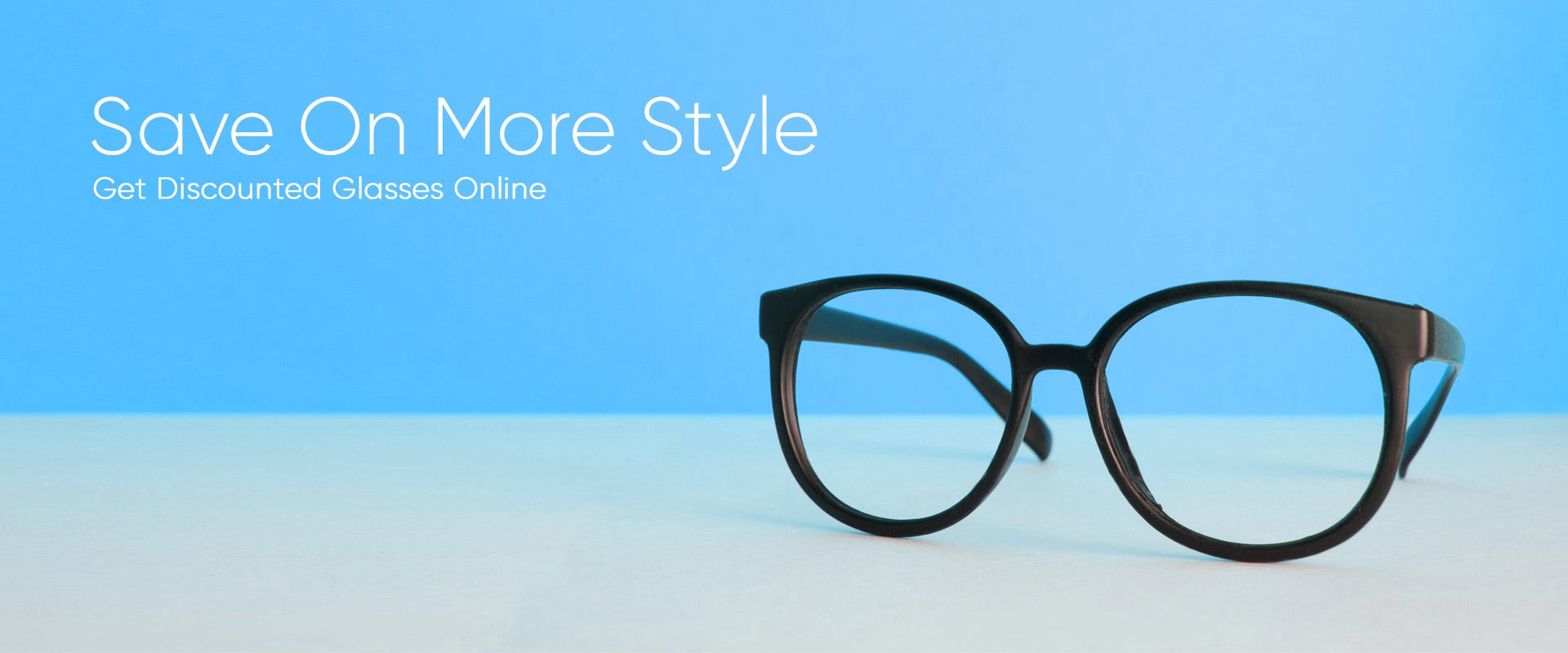 1) Pricing - The Business Module
There are as many eyewear superstores online as there are in the street-style brick & mortar. But - even when you wish to settle your scores by buying eyeglasses online with a discounted retail store - you'd find brands that make thrice as much on selling their pairs of eyeglasses by adding the price-expanding "overheads" to your chosen product.
Here - exploring the company's business module is vital before buying your next pair of discounted prescription eyeglasses. If the brand has its own production facility then they're likely to provide the lowest prices for the pair purchased, knowing that there aren't any third-party expenses that fall into your lap at the time of ordering glasses online.
For example, Goggles4U offers a retail business model where customers can purchase a pair of glasses for $6.95 only with 1000+ frame styles. Before buying discounted glasses online - it's important to dig deep into their business setup to justify their price tags.
2) Lens Quality - High Quality or Compromised?
The technical side of buying discounted eyeglasses is in finding an online eyewear retail store that doesn't compromise on the lens quality.
In this case, Goggles4U ensures its customers a chance that even if the order price is under $20, the lenses installed in your pair will be FDA-approved and thoroughly checked for their spotless surface and cutting-edge quality.
The main motive for wearing discounted prescription glasses is to refine the vision and stop it from growing worse. The lens quality needs to be of international standards to avoid any vision hazards in the long term.


WATCH OUR LENS MANUFACTURING VIDEO
3) Customer Reviews - Read To Believe The Streak!
While buying discounted eyeglasses online - we should also, consider reading comprehensively honest customer reviews that inspire confidence and also elaborate on the service the excellence of the company that we are choosing. These narratively written passages are a reflection of their real-life experiences that help at the time of ordering prescription eyeglasses. The leading customer-reviewing platforms enlist the most reputable and customer-centric brands, making it easier for us to handpick the sellers.
Even if it's about the lens quality, frame material, and delivery time, Goggles4U ensures that its customers pour down their experience of buying cheap prescription glasses by writing comprehensive and unbias customer reviews. Having 100,000+ positive testimonials - Goggles4U has now moved from the regular eyewear superstore bracket to the most credible place for buying glasses with a 5-star recommendation on lens quality.
READ OUR REVIEWS

SHOP DISCOUNTED GLASSES HERE