Order Online at Goggles4u
Goggles4u is the most popular destination for people looking to buy affordable great quality prescription glasses online. With a wide collection of frames and lenses option available, Goggles4u has set a high bar for online prescription glasses.
---
---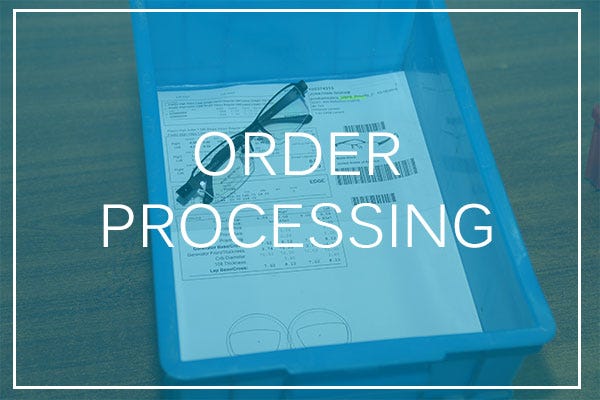 Order is received at our Manufacturing Facility from our website, where each order is printed.
The printout contains the exact details of the customer/order.
---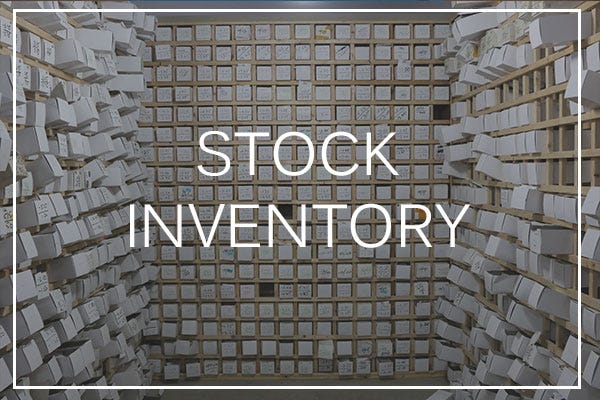 Goggles4u boasts a strong inventory management system that is constantly updated on the website
in real time which ensures availability and helps in inventory planning.
--- Goggles4u's prescription lab has the most advanced lenses manufacturing equipment
from the world's leading optical machine producers.
---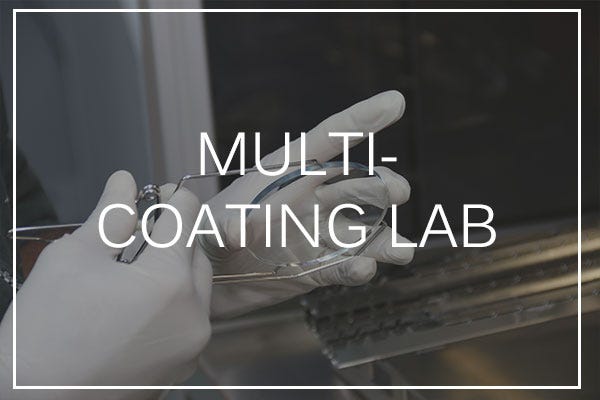 For Multi Coating Jobs the lenses are processed in the most compact hard coating system of the SCHNEIDER series.
---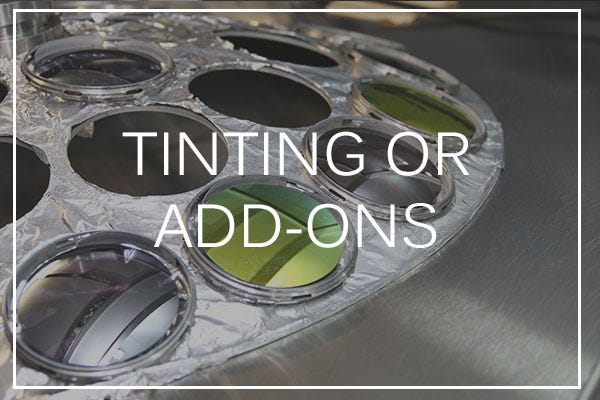 Goggles4u uses SCHNEIDER's advanced coating solution encompassing State-of-the-art process technology
and proven components combine to provide the shortest process times and a reliable batch coating system.
---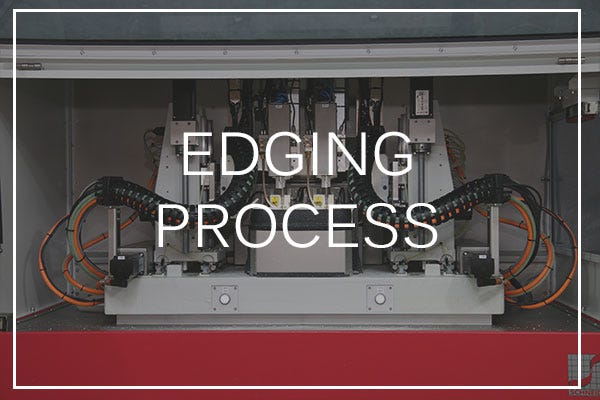 The fully automated software controlled HSE Modulo - Automated edging machine from SCHNEIDER,
which is the first high speed double spindle edger for fully independent edging
of the left and the right lens simultaneously.