Get Exclusive Labor Day Sale Online | Order Discounted Glasses!

Labor Day has received global traction in the last decade for being the only day for blue-collar and labor-class to celebrate and rejoice in their diligence, hard work, and perseverance throughout the year. It sheds light on their endless efforts to make the ends meet in the most treacherous of working conditions.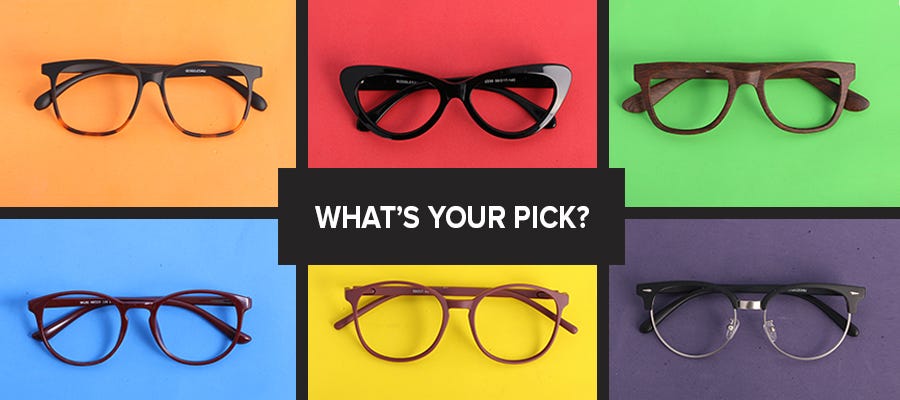 This day is celebrated with great vim and vigor to honor the services of workers who help us with construction, digging, and mining and assist us in endeavors that aren't everyone's piece of cake to accomplish. Their work consists of bodily challenges, mental efforts, and a continuation of determination to meet their milestones. It comes with great responsibility. Also, round the year - we happen to see casualties and life-taking incidents that take place from the labor class, and their dedication is not recognized internationally.
But as more people converge on the scene to honor and appreciate the labor efforts and their duties in making countries prosper, we're also in debt for their hard work and risky endeavors and we're paying gratitude to them by offering the exclusive labor day sale at Goggles4U. That's right! It's time to put the tools down and order a brand new pair of prescription glasses with 21% off and an additional UP TO 50% off on your favorite lenses.
GET UP TO 50% OFF ON FRAMES + LENSES
WITH AN ADDITIONAL 21% OFF ON THE ENTIRE ORDER!

It's always great to reward back to the society and since the labor class deserves the mega discount offers; something that puts a smile on their face and casts a look of deepening hard work and careful consistency, it's time to save big on your next pair of glasses! Browse from 1000+ frame styles that fit your persona and avail 21% off on your glasses.
Also, to batter the rough weather, and dodge the impromptu sunrays on the roof of the sky-scrapers, you have a great chance to order our complete sun-blocking solution, called the polarized or photochromic glasses online.
We offer the widest range of catalogs of men, women, and kids with discounts being applied on all of them under the exclusive labor day sale online. Get labor day discounts on glasses with 24/7 customer support to refine your online eyewear shopping experience with convenience and satisfaction.