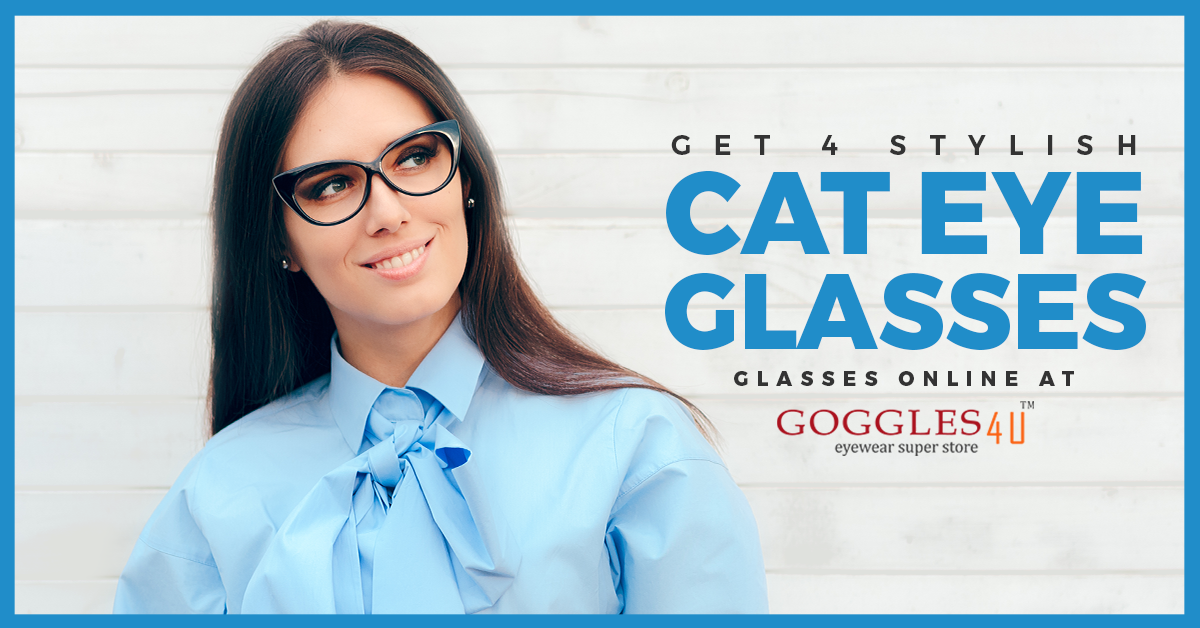 Historically validating, the cat eye glasses share the richest story of cruising on top of the eyewear catalog. This frame blurted out into the scene when mainstream artists on the big screen began raving about it. The cat eye glasses exhibit a drop-dead gorgeous feline look to accentuate your eyes with styles. Over the years, this frame has evolved in terms of colors, shape and on-frame decorations. It ensures that the women get to outline their rakish pair of eyes with subte forefronts. Today - this frame is available in metal, plastic and even in combination with attractive rivets. That's not it. The cat eye frames are taking the fashion saga by storm with rivet-decorated editions. Explore the 4 high-fashioned cat eyeglasses online and acquire what's originally made for women to shine with styles on the fashion boulevard.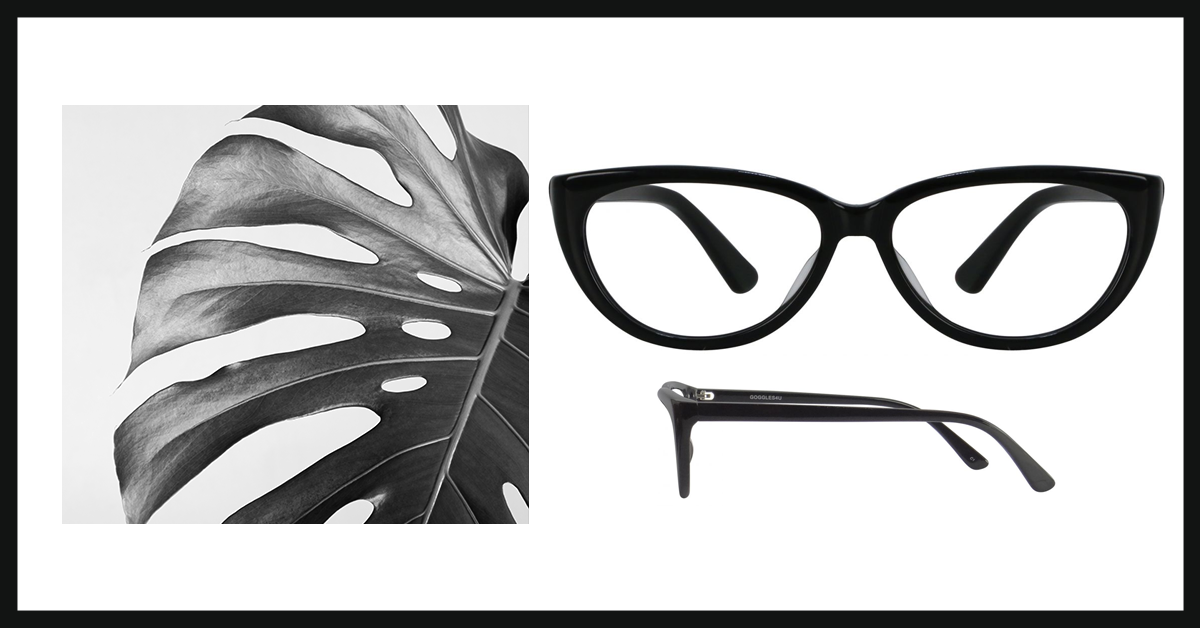 1) 122318-C CAT-EYE GLASSES:
Exhibiting a dark scheme, then new 122318-C is another crown-jewel in the series of cat eye glasses. This frame is engineered with top acetate to maintain comfort and blurt out matchless styles. The 122318-C offers chic & trendy feline look on the forefront with notable boldness and its trademark temples. Get the new 122318-C and step into the world of glamor with cat eye glasses online.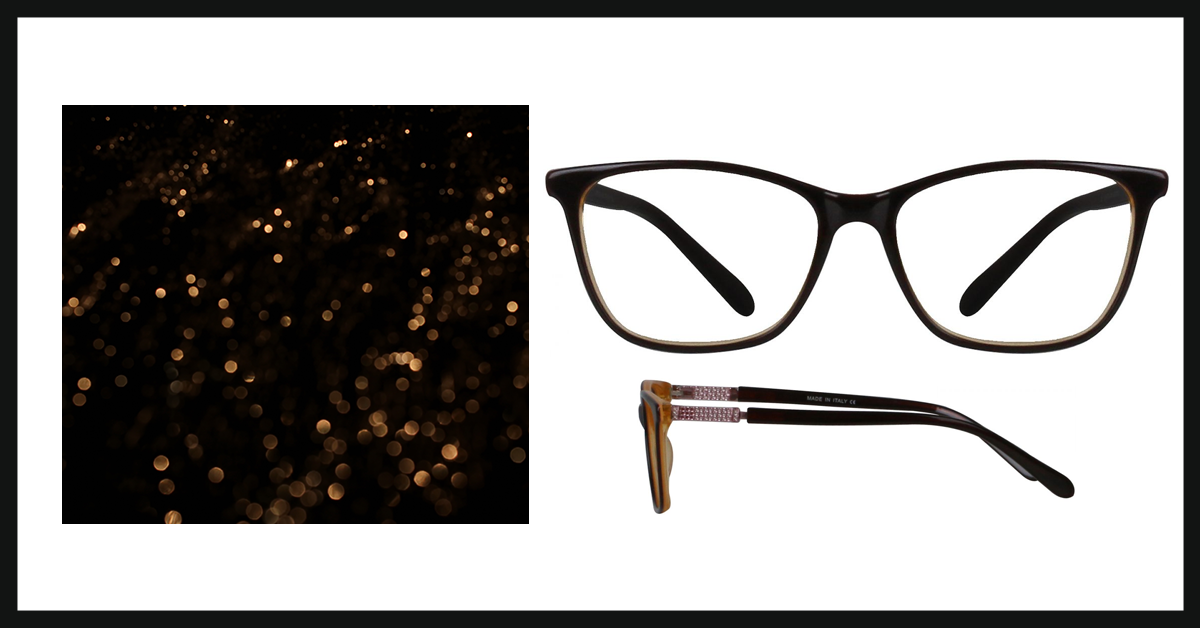 2) 130107-C CAT-EYE GLASSES:
After the advent of this frame style, various designers have contributed to its new constructions: be it temple arms or the eye wires. The 130107-C CAT EYE EYEGLASSES is as subtle as it can be. This frame evokes a new take and sense of fashion perspective for the cat eye glasses. It's light, wide-ranging and maintains a feline look. Get 130107-C CAT EYE EYEGLASSES in available in Tortoise-Gold, Brown-Purple and Black-Blue.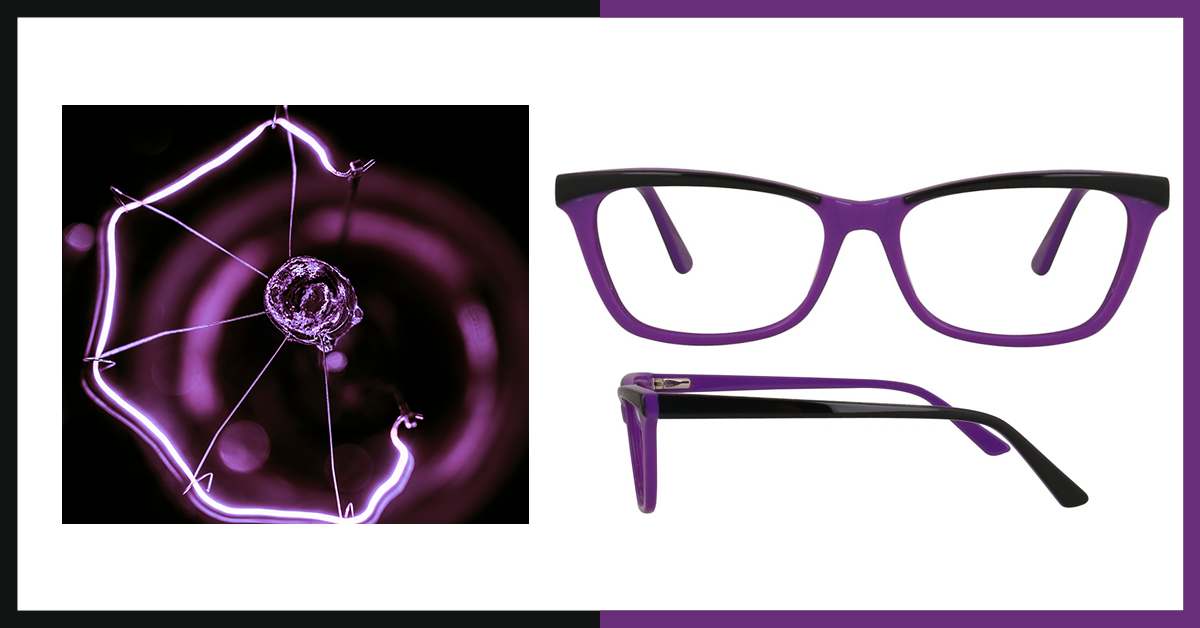 3) 128026-C CAT-EYE GLASSES:
The new 128026-C Cat Eye Glasses is a byproduct of aesthetic acetate. This frame offers visual delight with a dual-shaded attendance. The 128026-C Cat-Eye Glasses exhibits a less widened frame with mildly outward corners. This frame delivers a power punch of fashion and colors with its subtly astounding presence. Get 128026-C Cat-Eye Glasses here.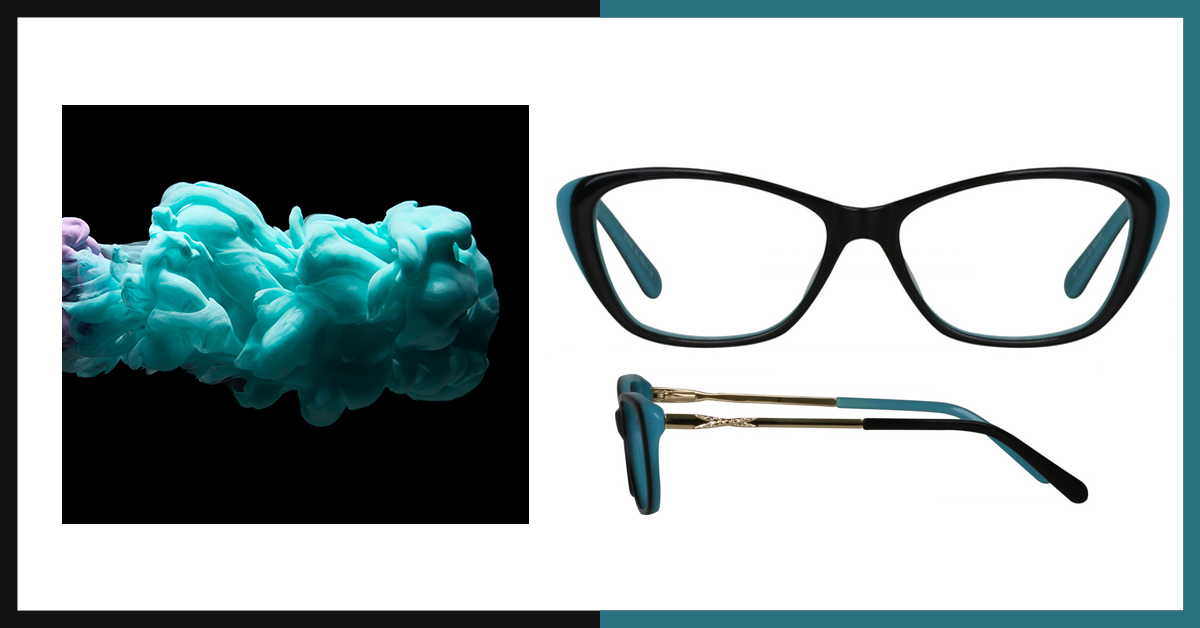 4) 130099-C CAT-EYE GLASSES:
The new 130099-C Cat-Eye Glasses offers a large size with an iconic cat eye frame width. This frame is hinged-out and offers a layered-over design phenomena which is impeccable in presence. The new 130099-C Cat-Eye Glasses offers a surreal combination of metal and acetate with artfully fashioned metal hinges. Get 130099-C Cat-Eye Glasses in Black-Green and Tortoise-Gold.