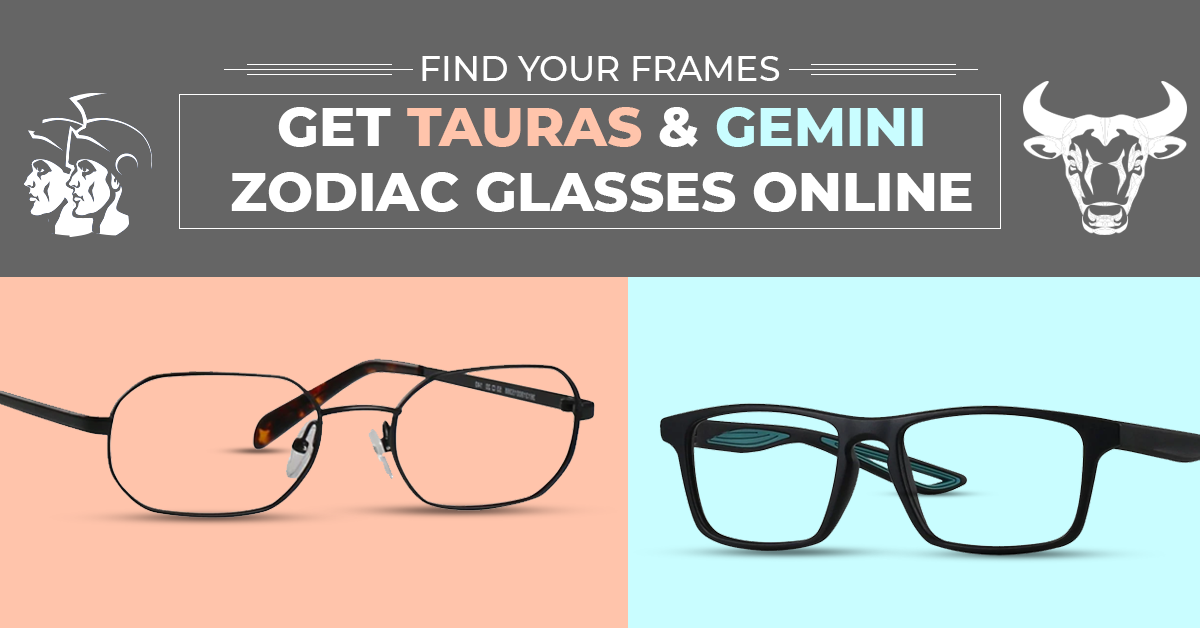 Over the years, the zodiac setting of the individuals have deeply affected their fashion choices as it includes their top characteristics of the personality. It could be anything from the type of fragrance you amuse sniffing or the color of the outfit that you wishfully want. The zodiac signs are all about taking the veil off the preferences of a specific individual. Since this trend has also entered the eyewear domain, it's important to understand which frame color, type, and style glorifies your birthday month accordingly. Explore the staff picks for Taurus & Aries glasses that top the may's month.
Exploring The Best Glasses For Taurus & Gemini Online At Goggles4U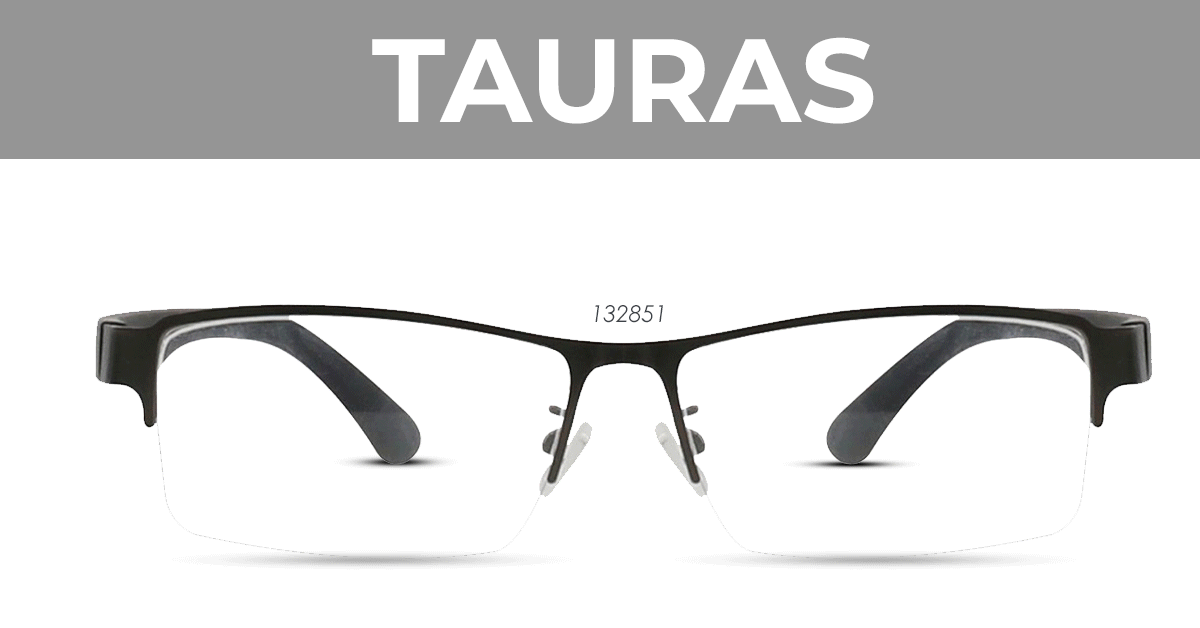 1) Find Your Frame - Get Taurus Glasses Online:

Taurus (19th April - 20th May) is an epitome of a hard-earned life with personality inclined towards all things casual. The zodiac suggests that Taurus individuals are loyal and diligent in their tasks and although their zodiac logo carries a raging bull, the Taurus may be aggressive when it comes to their privacy. Other than that, this zodiac vibes with the softer color tones such as aquamarine, lime-green, and grey. Whether it's the cat-eye frame style or the bold retro glasses, the Taurus individual keeps the trendsetting above and beyond with their roots still merged in the simplicity.

2) Find Your Frame - Get Gemini Glasses Online:
It wouldn't be an unjust scribble to state that Gemini are two souls mysteriously floating in one body. They're witty, agile, stylistic, helpful, and creative. On the other hand, this zodiac is about hushing off the boredom by finding new avenues, especially when it comes to opting for a higher fashion sense. The Geminis are unpredictable but it's their very trait that makes them stand out in the eyes of the crowd. Putting their choices into perspective, a Gemini is about translucent, bold, and stylishly balanced glasses that shed a shine of significance on them. Their obsession with oversized frame styles is constant not to mention the cat-eyes being a go-to frame. A Gemini puts a good sport with contrasting colors such as red, yellow, and blue.