Autumn is all about the lofty transition of the environment and the renewal of the surroundings. It comes in the middle of September and holds still until winter. As opposed to the spring season, autumn is taken as a dried-down season that fades greenery and makes way for a new environmental decor. Still, the season brings about exotic color displays that inspire a new lane of fashion confidence to the people with a stylistic wearing approach. New color palettes are drawn in around orange, brown, yellow, and maroon that are also labeled as warm spices, pumpkin pie, dry-autumn leaves, and colors of the woodland. Should we bring the essence of the exotic autumn colors into eyewear choices? It's time to answer what to wear to max out on fashion during autumn 2021.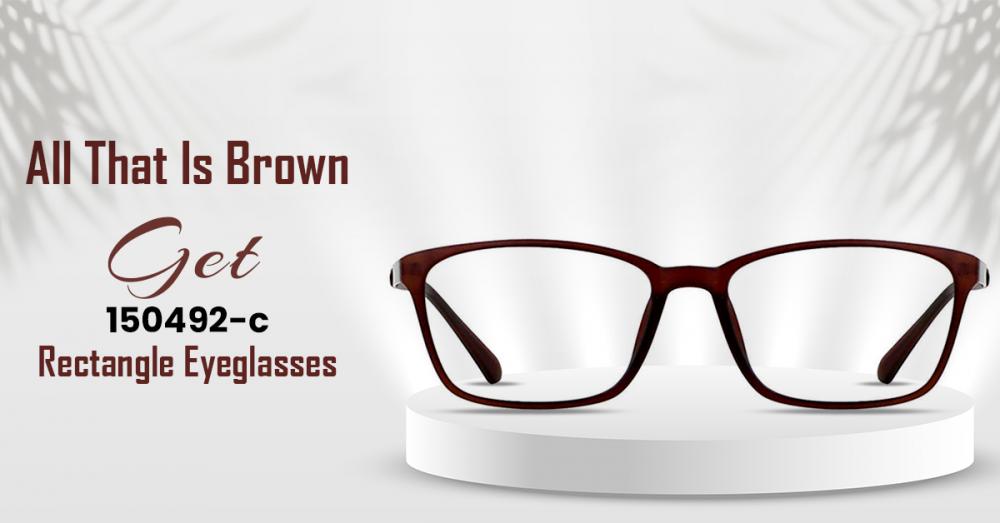 Wondering which glasses boost up the fashion fad when it comes to fall 2021? The new 150492-c Rectangle Eyeglasses depicts the season's signature brown with wide-ranging square fronts to make an impact. This frame oozes with the antique leaves that crackle the autumn roads, bringing a new finesse of styles to the personality.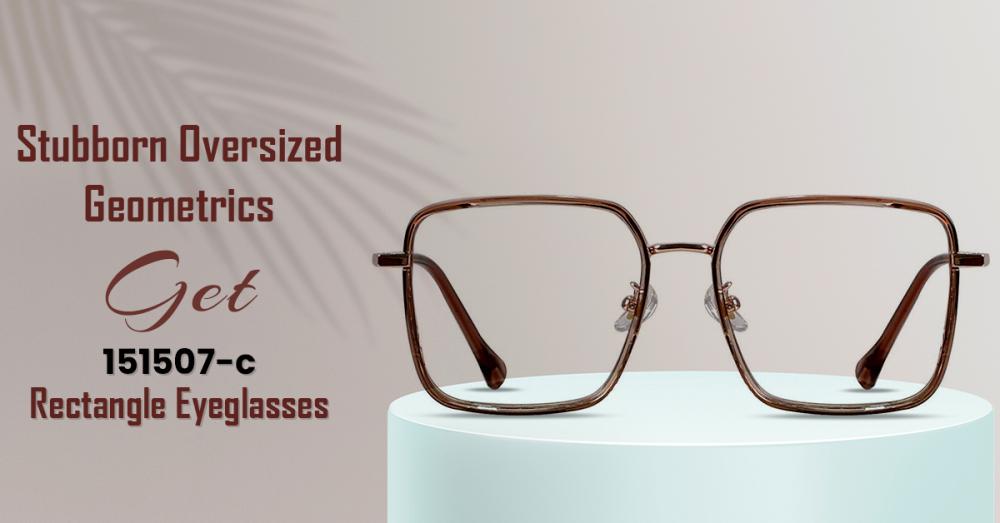 The new 151507-c Rectangle Eyeglasses offer the right punch of styles with their notable geometric stubbornness. Built to stand out, this frame exhibits the bossy square shape fronts with first-grade metal goodness holding the frame built. Get the new 151507-c Rectangle Eyeglasses in their glorious orange/golden color to blast into the 2021 autumn vibes.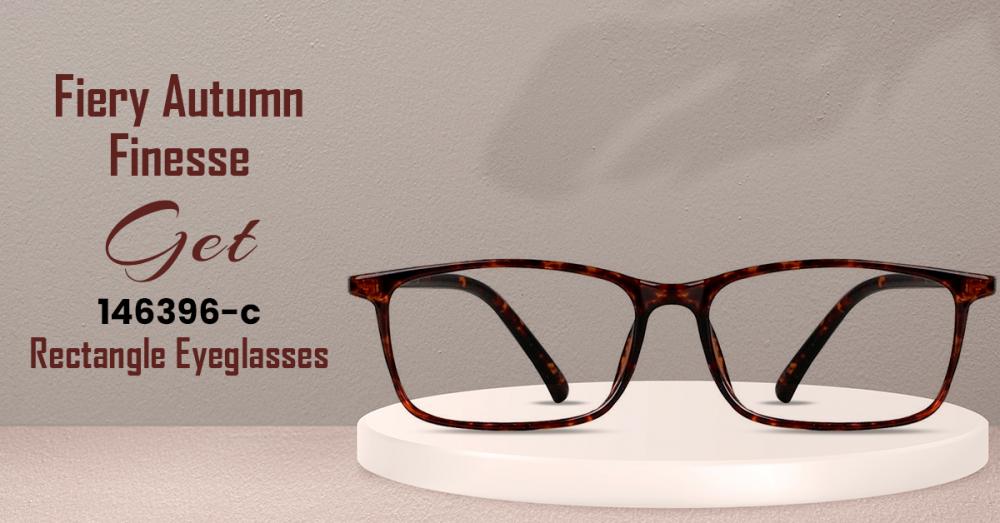 The new 146396-c Rectangle Eyeglasses elevates to a new height of fashion with its fiery finesse presented in the very autumn way. This frame blazes the famous tortoiseshell with the new color diffusion of orange and maroon. Built out of high-quality plastic, the 146396-c Rectangle Eyeglasses disrupt the autumn color palette and paves way for the new styles.