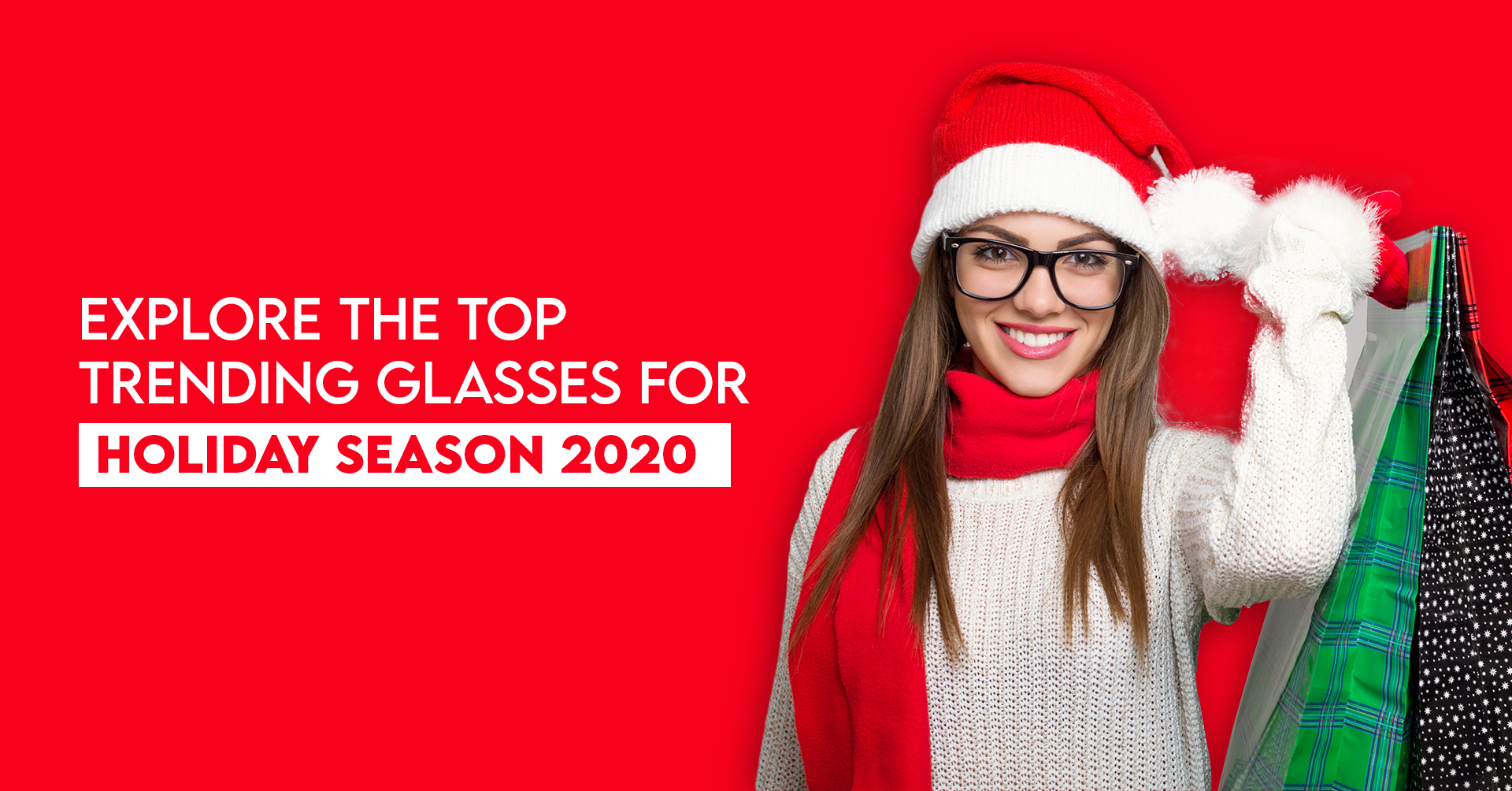 We're days away from creating memories on the spree of holidays. Thanks to

New Year

&

Christmas

-
we can now cherish the freedom of leisure and add cool and exciting frame styles to our wardrobe.
Like every year - we've compiled a list of the most head-turning frames that not only worn the crown of the "Top Seller Glasses" but also made way to our "Staff Picks" for their comfort, styles, and durability. Let's enter the holiday season 2020 with a new outfit for your eyes - a new range of frames ready to galvanize your persona with trendy styles in the public and public affairs.



This year - the likes for the
sturdy frames have skyrocketed for
their sheer prominence and quality
of resisting slip & slides. The new
MORGAN SQUARE GLASSES precipitate the
same scenario with a regular square
shape to accentuate simplicity and
give room to your outfit colors to
sparkle. The new MORGAN SQUARE
GLASSES offer a high-end acetate that
deliver top-quality comfort for your
Face.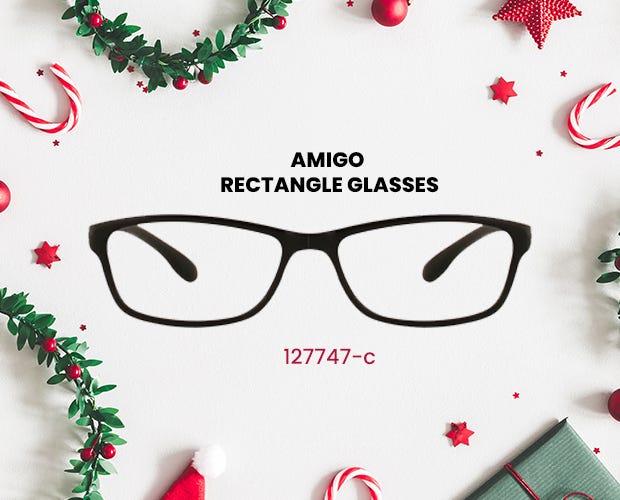 2) AMIGO RECTANGLE GLASSES
This frame sets fire to the stage with its
wider-than-taller construct.
The new AMIGO RECTANGLE GLASSES offers
a new vibrant take with its solid colors
on the rectangle glasses. The new AMIGO RECTANGLE GLASSES
is a great choice for weekend's casual meet-ups with
its go-to-look.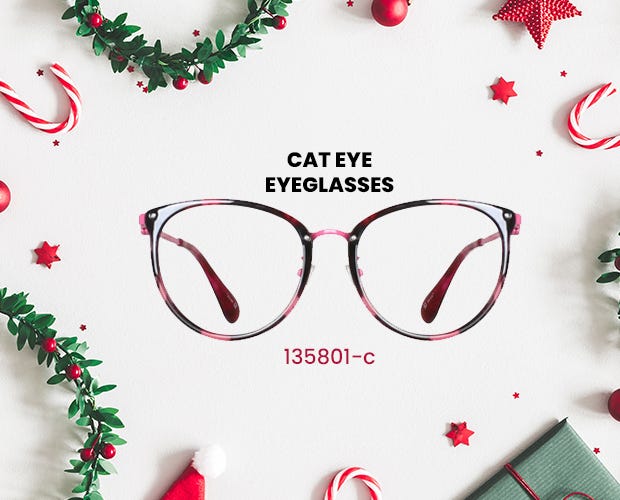 3) DIFFUSION PINK CAT EYEGLASSES
Embrace the high-fashioned
vibes of the year ending with the new
PINK DIFFUSION CAT EYE Glasses that
give out a trio of shocking pink
shades. From the dark diffusion in
the forefronts to its sleek and head-
turning temples, the new Pink Diffusion
Cat Eyes offer a subtle take on the
iconic frame styles. Get the new
Pink Diffusion CAT EYE GLASSES online.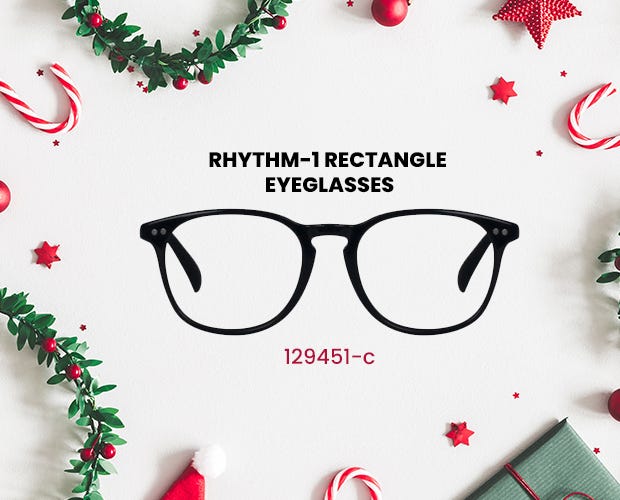 4) BLACK RHYTHM EYEGLASSES
Charming the on-lookers with
its regal black flair, the new
RHYTHM Glasses have come a long
way from parched online store shelves
to becoming one of the top-sellers in
2020. This frame is light, durable
and delivers a simpler sophistication.
Engineered with a saddle nose-bridge, the
new RHYTHM glasses offer sleekness for comfort
and simplicity for unparalleled styles.



GET THIS FRAME HERE