Discussing Eyeglasses Trends!
Eyeglasses has always been an extreme necessity and plays a principal role in everyone's life who requires this to precise their vision. Yet its trend varies from time to time. We spend hundreds of dollars on the brand names in order to look the most extraordinary, but that's just waste of money as these days online stores have conquered the market.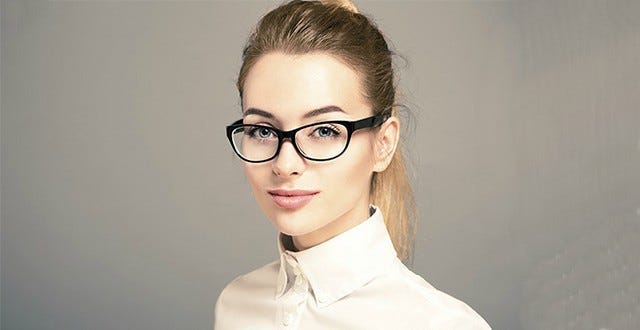 We will discuss some of the fascinating things of the eyewear commerce to give you the up-to-date awareness.
So how big is the Eyeglasses industry in reality?
Since eyeglasses have been and will remain one of the most demanding things, this industry has vastly grown and is continuing to expand by the year 2020. We can presume that prescription eyeglasses and sunglasses could be one of the big commerce to make your seem courageously.

Buying eyeglasses from online store
As we will move forward, the demand of eyeglasses is surely to increase. By buying from online store, you have the choice to select from hundreds and thousands of styles. Another great advantage from buying online is that you can get your eyewear customized according your way. There are so many styles, shapes and material frames to pick and one can definitely walk out buying multiple frames, as their prices are much cheaper than stores.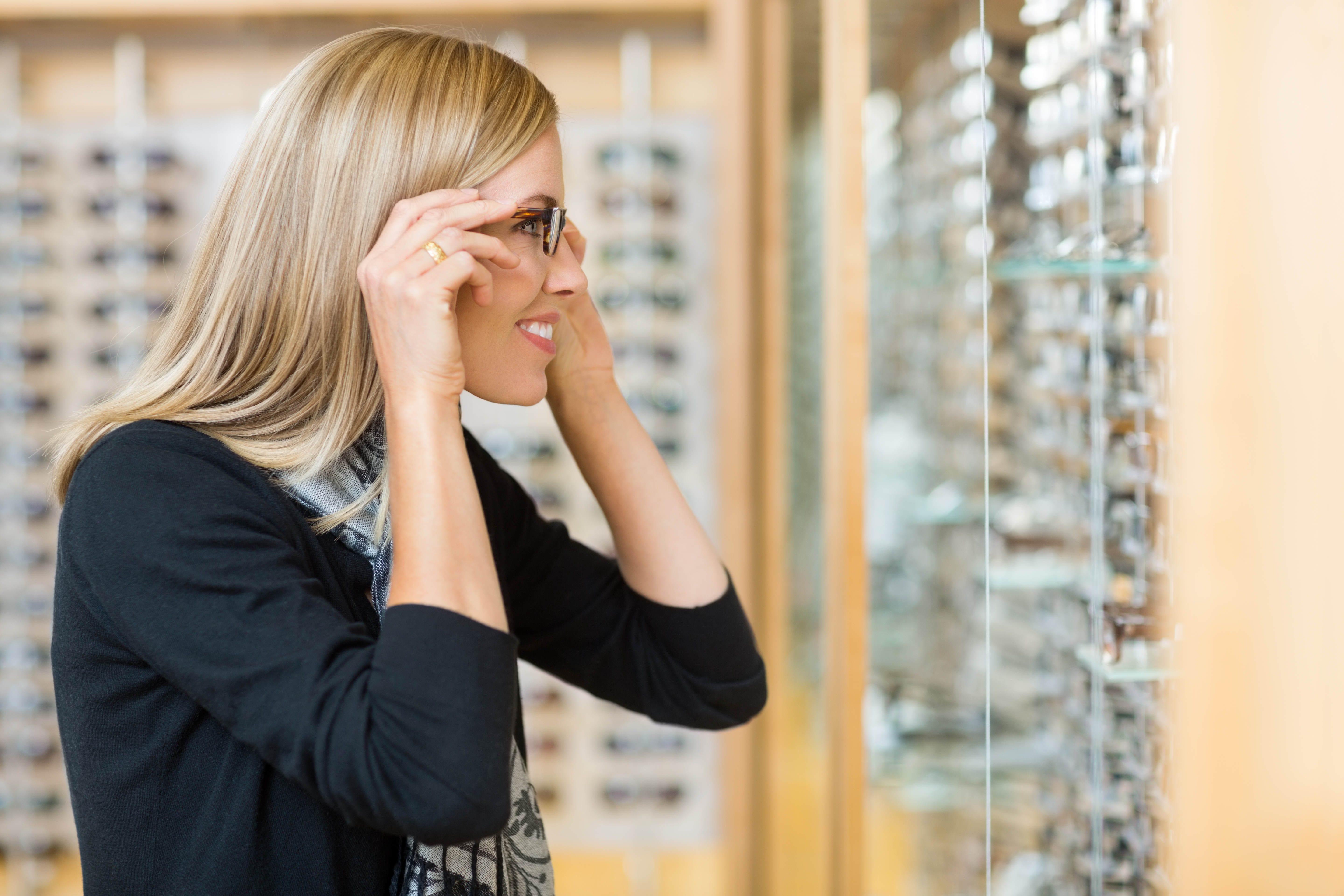 Shops selling eyeglasses have their huge as expenses that they have to cover-up from consumer in order to make big money. Whereas, online stores sell same kind of frames at comparatively cheaper prices and their quality is excessively greater than those of online places.
Occasional Low price offers!
Online site sis certainly one of the best consideration as you get occasional Low prices offers and promotions. These places put their entire store on a percentage sale and some may even go up to huge discounts. An eyeglass that sells for around $300 at any physical mall store could be obtainable for as low as $29.99 at online store and sometimes even less than that.

Online places either import or produce their own stuff, which leads towards more sales at much inexpensive prices. Some online prescription eyeglasses store also offers glasses as low as $6.95 and you can proudly count on their best quality manufacturing. They make use of Acetate as well as durable & flexible TR90 material that last very long, hard to break and extremely light in weight.
Eyeglasses Modern Styles:
If you materially search for a pair of new glasses at any store, you'll see appropriately find lots of styles in the modern market these days. Some of them are inspired by outdated shapes, which were once in great demand in 70's and 80's. This is indisputably an inclination one must cuddle since these styles have re-launched to set another continuing fashion-statement and is ready to cope for some more years ahead in the eyewear industry.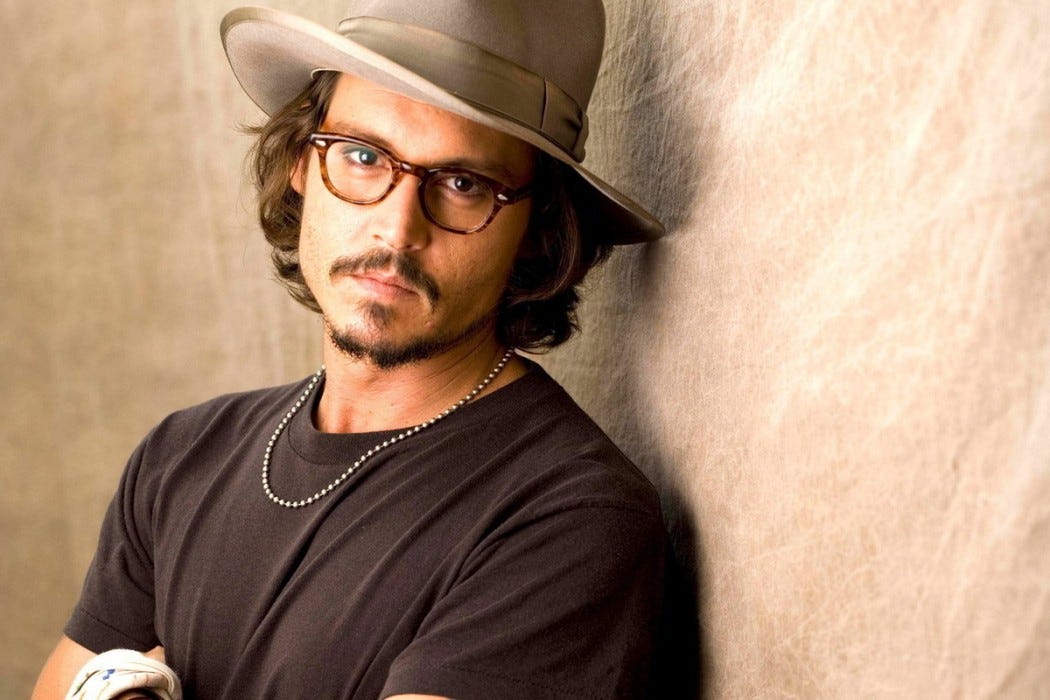 You can search from more than 3000 different styles. Goggles4u has these glasses made of various materials or either combination of material for everyone's need. They carry something for men, women and children as well as designer eyeglasses for everyone.
And the Customer Service?
The best attribute is the year-round available customer service. You can call anytime when you have any query regarding buying new pair of glasses or if you have any question or complaint of existing purchase. Rest assured with their exceptional range of spectacles as customer satisfaction is their top-most significance since their foundation!