Difference Between Eyeglasses And Contact Lens Prescription
There are millions of people using prescription eyewear for their vision as their doctors have recommended them after the examination. But when you think that you can wear either contact lenses or eyeglasses, you must know the dissimilarity between them.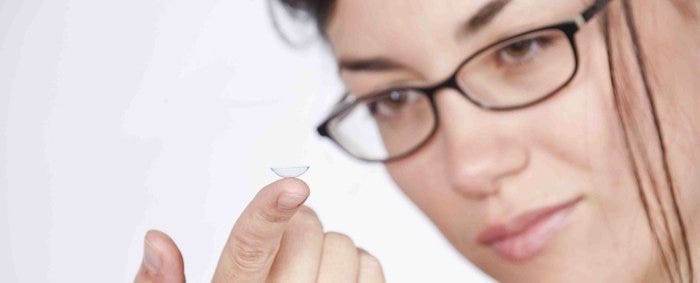 Keep in mind that the prescriptions for contact lenses and eyeglasses are not the similar. They have considerable different as the lenses of eyeglass are situated at a distance of 12 millimeters away your eyes, while contact lenses sits directly on the surface of the eyes.
For those who desire to wear both the contact lenses and eyeglasses, they would surely require two separate prescriptions from their doctors. Here are the examples of both the types, so you get a clear idea.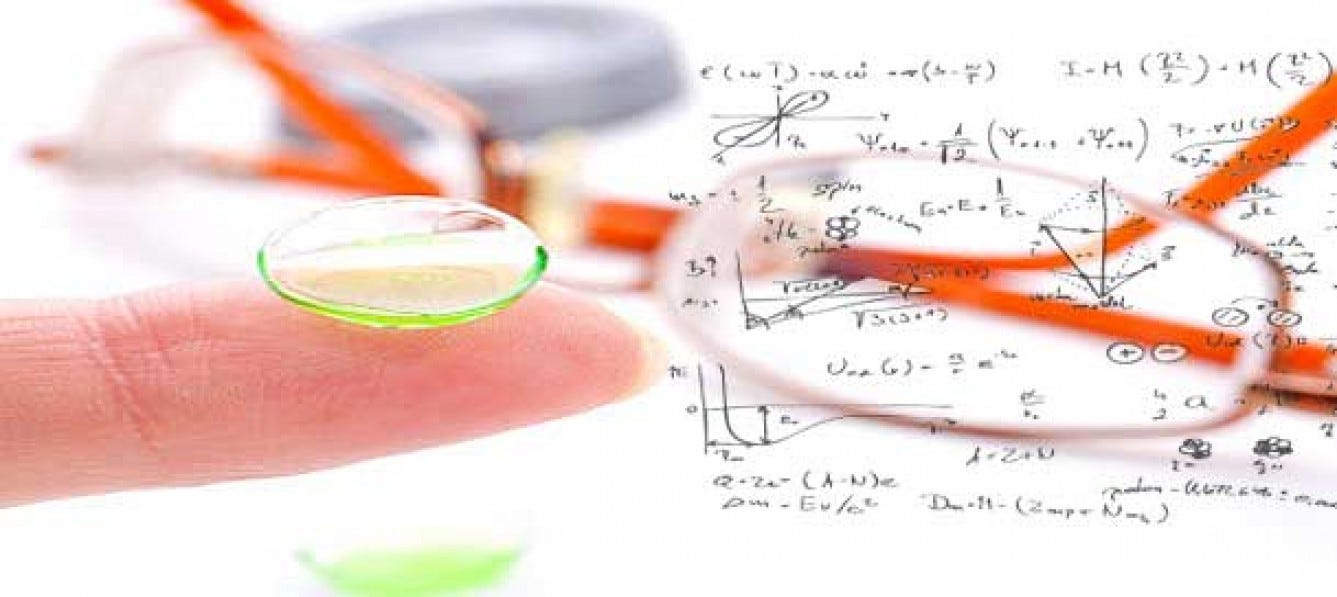 Let's see the differences Between Contact Lens and Eyeglasses Prescriptions?
Eyeglass prescriptions are really very common and easy to understand. On the other hand, contact lens's prescriptions include the power required to perfect your eye vision error either it is nearsightedness (myopia) or farsightedness (hyperopia).
It all relies on the degree of the refractive inaccuracy and what kind of contacts is prescribed. The power of contact stated on the prescription may be expressively dissimilar than those of the glasses, in order to deliver superlative vision as much as possible.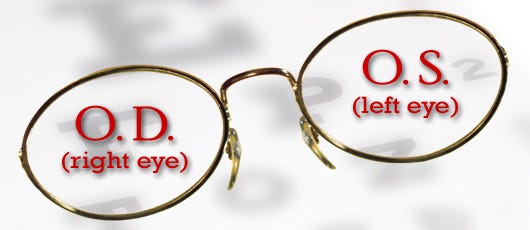 Talking in detail about contact lens prescription, it consists of those specifications, which are not accessible in the eyeglasses prescription, and is obtained only after a detailed examination. On the prescription, you will see:
Base curve: This size, also called "BC", is the arch of the rear side of the contact lens. To know the accurate BC, it is found by the shape of your cornea and makes a fit, which is neither loose nor tight.
Diameter: The diameter of the contact lens also called "DIA" actually tells the complete size of the lens and states how the lens will fit. Usually, the range of the diameter are between 13.5 to 14.5 mm.
Contact Lens' brand: The lens brand and material also must be specified on a contact lens prescription, because every lens has a precise grade of oxygen breathability. So if someone falls asleep while wearing, it wouldn't hurt your eyes.
Expiration date: Usually contact lens prescription has a 1 year validity. After then, you will need to see the doctor for a new prescription in order to get a new contact lenses. On the other hand, eyeglasses prescriptions have a 2 years validity as mentioned state law.
Can Anyone wear Contact Lens instead of Eyeglass?
Not everyone can apply a contact lens as a substitute of an eyeglass effectively. Such conditions like your dry eyes can even make the contact lens wear rough and sometimes, even dangerous.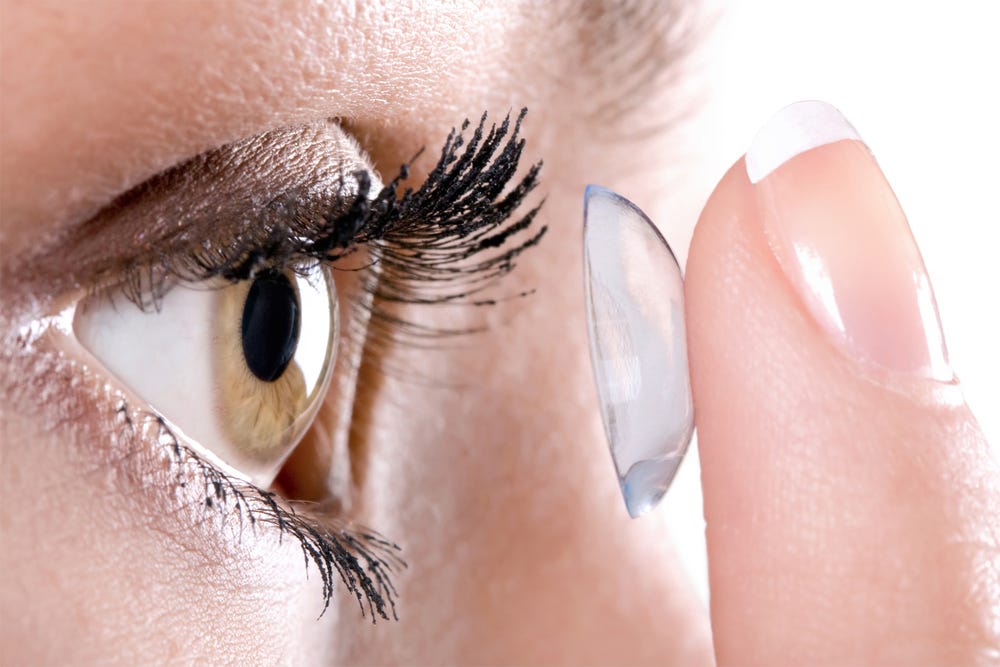 Although with no any sort of ongoing wrong eye conditions, people have delicate corneas and they just cannot adjust to wear contact lenses smoothly.
Both eyewears require cautious usage and cleaning!
Eyeglasses must be sprayed and cleaned few times a day. On the other hand, contact lenses need intermittent degrees of care, conditional on the type. Contact lenses are principally fast and easy to clean.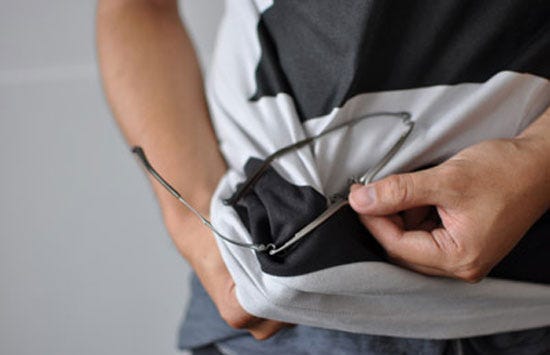 Where to Search for Best Online Deals?
It's time to get the incredible Deals at really Great prices. Check out the groundbreaking and up-to-date inventory & buy for yourself and your loved ones. The prices are tempting to buy just one. So what are you waiting for, Order yours now!