Correct Eye Accessories That Makes You Look Younger!
Perfect Accessories to Look Years Younger
Have you ever considered on how your accessories can easily make someone seem too younger than their age, or at least a few years younger? In the older times when you had to wear eyeglasses or even now, if you wear them right on your face, you would definitely get to hear the words that "hey, you look old now" And, for sure, you do not want to hear that dialogue!
Well, what initially matters is to grasp someone's attention and make an eternal impression of your character. This could only be possible if you are you individually prepared to astonish everyone with your looks as well as desire to appear years younger than what you really are!
Following some great techniques, you can magnetize your friends and gathering and make them look you with wide eyes open! Currently, you can acquire best quality prescription glasses at superlative prices. They offer some of the excellent quality material, which you can easily obtain in awesome values. Let's discuss on what Eye accessories can make you look much younger than your present age:
Use the Bold Blue Color!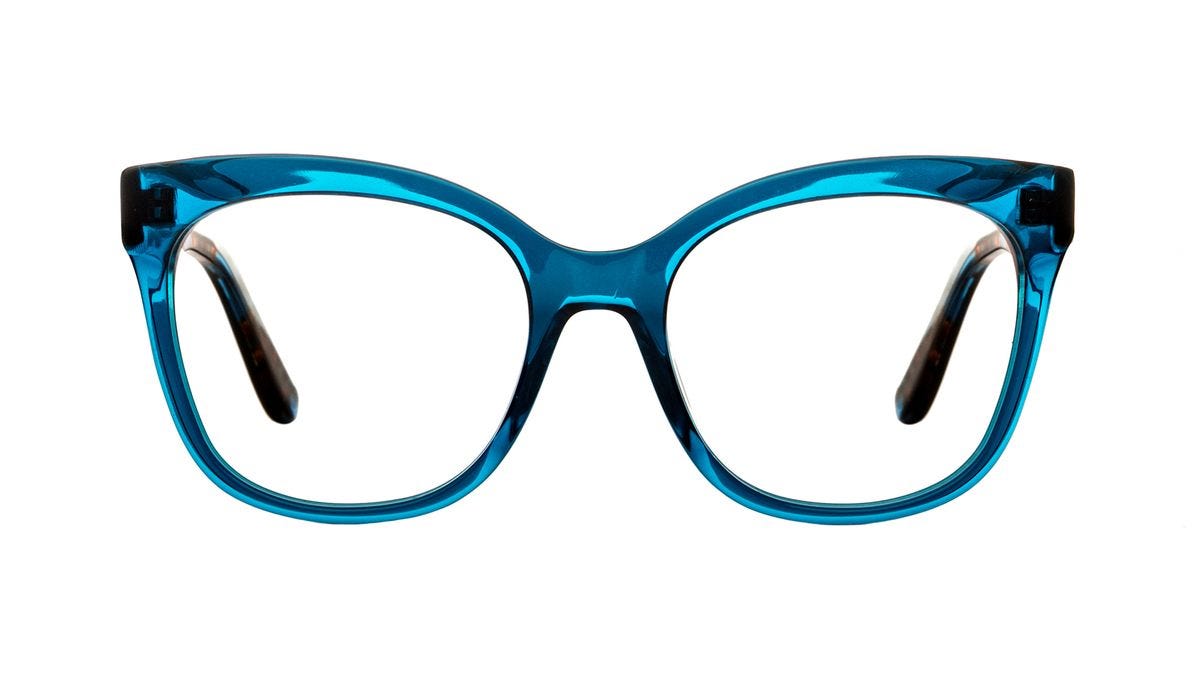 For people with attractive & gorgeous blue eyes, they should show off beautiful pair of eyes when desiring to seem extremely gorgeous in any form of gathering. Bold blue-colored spectacles will make you appear somewhat daring. Just choose the old-fashioned style to play with the best colors and styles that suits best to your temperament.
Rounded Glasses, Square Faces! Another wonderful yet great fact is that Round eyeglasses shapes are the best way to heighten your personality as they can reveal a tempting look so other would like it in any occurrence. This is surely amongst the best selection for the square-shaped faces. Just choose your favorite color for the round glasses, which praises your appearance and choose the latest yet trendy design, so to make a dashing and younger-looking appearance!
Get a Fresh & Cool Glimpse!
Just for those desiring to insert coolness or revive to their styles, and wish to buy frames, which would portray a chic and trendy look, then they must look for a thinner frames that are understated as the most elegant shapes! Both men & women can choose the thin-temple eyeglasses and those will not dissuade from your expected attraction and can increase your overall temperament.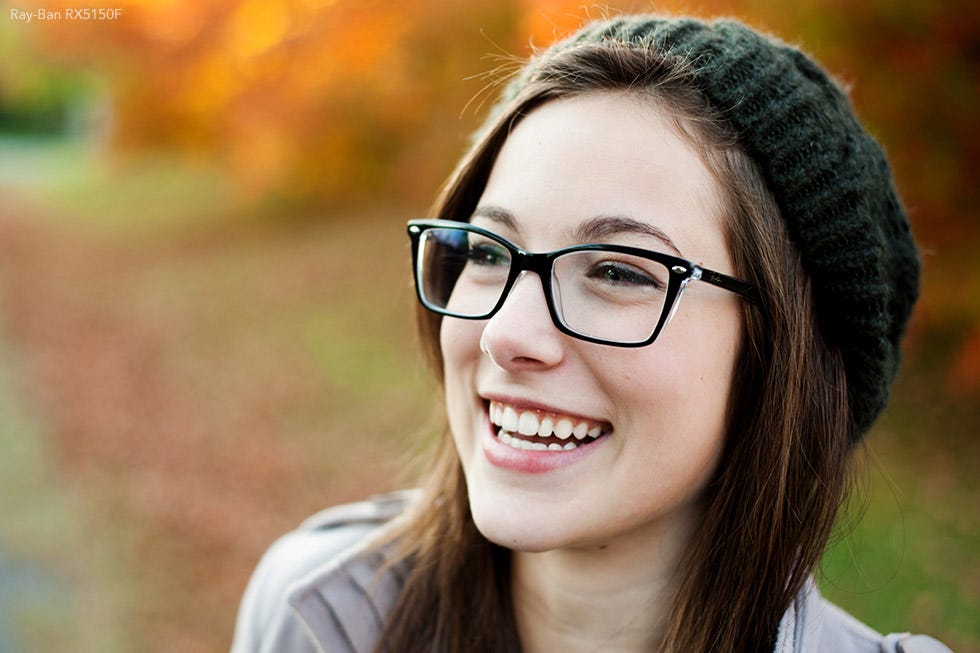 For those people who have striking green or hazel colored eyes, then can admire the mass with their prettiness even without wearing eyeglasses and grasp the attention every time in almost any occasion!
Focus The Notched Cheekbones!
If you desire to truly deliver to a wonderful trait of yours among people, then the chiseled cheekbones can surely aim the right spot. Use a pair of spectacles and let the high cheekbones attract the attention of others.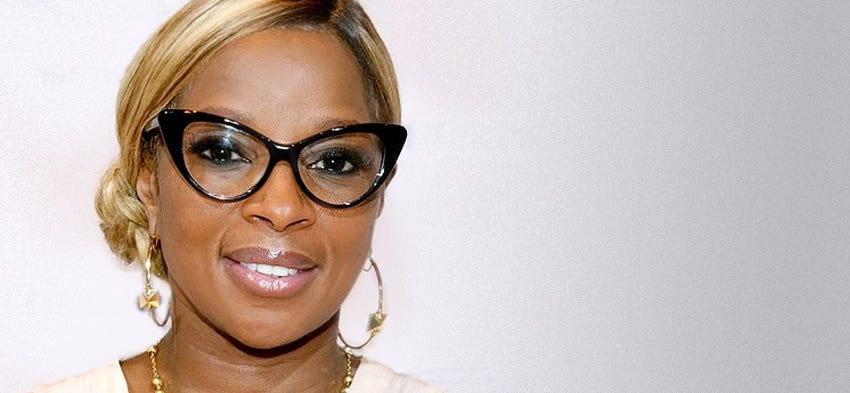 To relish well-defined cheekbones, you should opt for smaller lengths that have overturned angles. Having a Cat-eye shape can surely boost your facial looks as well as focus its structure in the flawless manner! Always go for an edgy frame and you can be the most designer person that you have forever desired!
Expensive or Classy, What's Your Opt?
Knowing the fact that nothing can beat the all-time classic look such as that golden frame, which could be completely exclusive with cognac-colored lenses. Elegance and style in itself, you can choose a pair, which lends decided style and a chic look to the wearer!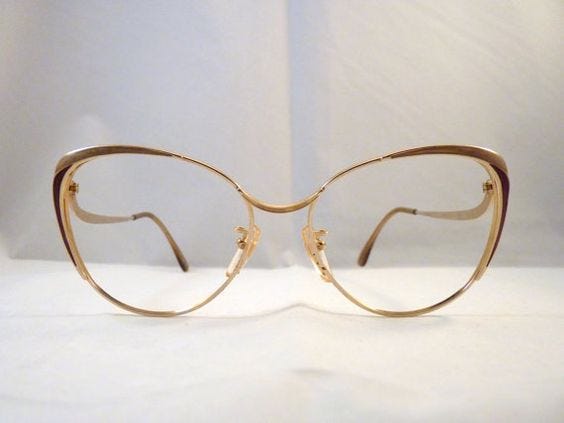 Go for that chic & latest design like cat-eyes to adjoin a fancy glimpse to your style, so to get a sporty & young look. Try to offer a dashing look to your face with classy glasses having rounded, old-fashioned designs. Opt trendy styles when you buy a new pair of prescription eyeglasses as a fashionable, stylish accessory!
Where to Search for Best Online Deals?
It's finally the time to order the magnificent Deals at Great prices. Check out the brand-new and up-to-date inventory & buy for yourself and your loved ones. Their prices are tempting, so what are you waiting for, Order yours now!