Cheap Prescription Glasses | How To Save Big On Your Eyewear?
E-commerce is a tricky place and we all can admit to this statement. But at the same time - it has also become a melting pot for shopping wide-ranging commodities such as cheap prescription glasses that improve our vision as well as help us save money on the go.
Compared with the regular brick-and-mortar - buying cheap eyeglasses online is as lucrative as it sounds as this scheme does not compromise on the technical, physical, and overall built quality of the glasses which ensures durability and seamless routine use.
If wearing glasses is not a privilege then ordering cheap eyeglasses that are near you is a great way to address this problem and contribute to the cause of regulating buying cheap prescription glasses online.
But - how much does it save you when it comes to ordering glasses online? Here's how Goggles4U helps glass-wearers save time, effort, and hard-earned money by being a customer-facing online eyewear retail store.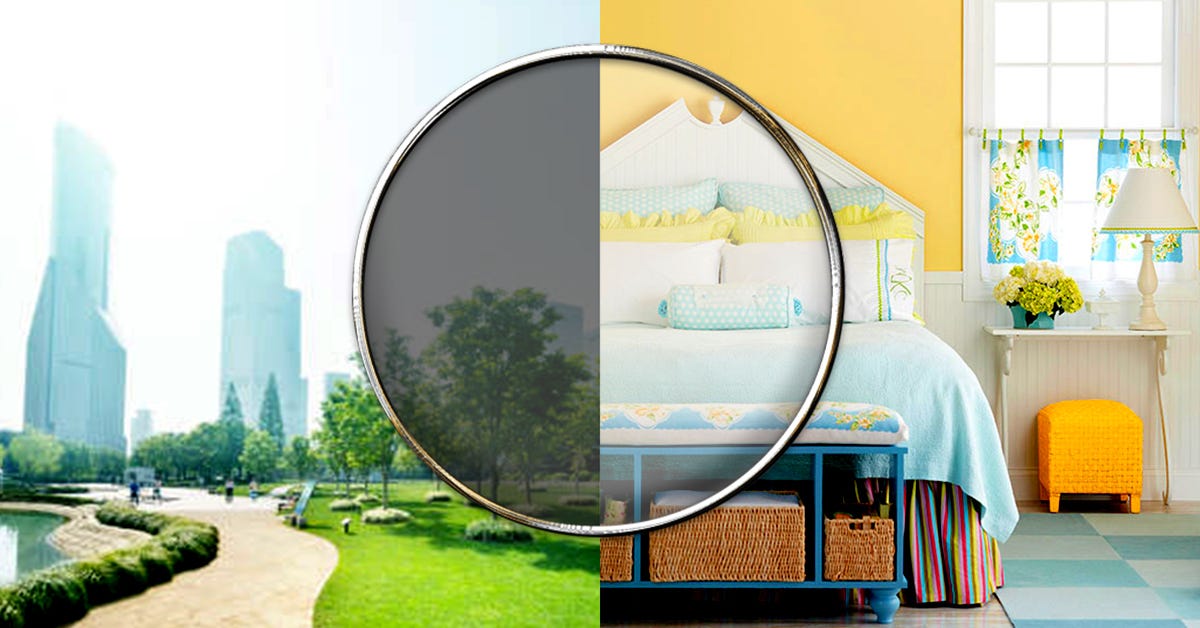 1) Get High-Quality Lenses With Cheap Prescription Glasses
Goggles4U capitalizes on the pricing model by manufacturing industry-standard lenses from scratch. Hosting a state-of-the-art production facility - the eyewear retail store makes all the difference by offering cheap eyeglasses online integrated with best-in-class lens quality.
Unlike other eyewear retail stores that punch overheads on the total product pricing - Goggles4U makes bifocals, progressives, and single vision lenses that are cut, edged, beveled, and polished at the production facility with no inclusion of the "third party manufacturers" that ultimately inflate prices and are also unable to meet the rising demands of buying cheap eyeglasses online.
Crafting lenses from a self-owned facility helps Goggles4U in narrowing down the price per pair of eyeglasses which adds more liberty to the customer's buying power online.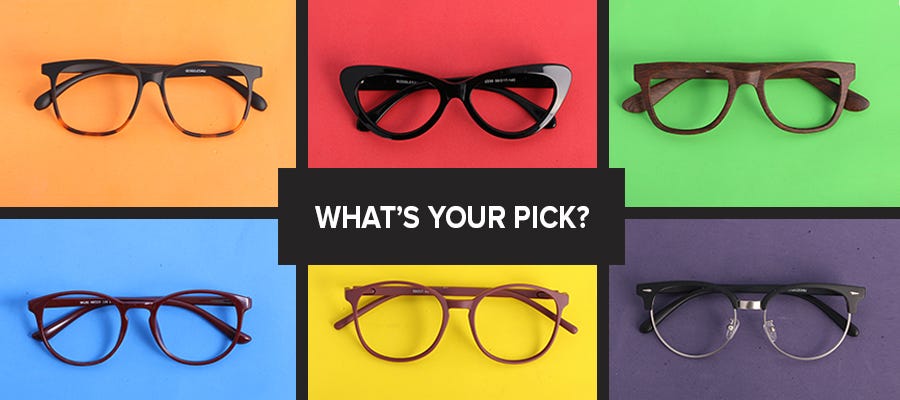 2) Smart Distribution For Minimal Pricing Online
Goggles4U believes in dodging the traditional distribution channels that may promote and display the products but their hefty charges could eventually make companies tweak their product pricing.
What's the result? The end user finds it hard to shop for cheap prescription glasses online within a budget. By eroding the distribution channels - Goggles4U uses the same resourcefulness to promote and market its cheap prescription glasses directly to the customers.
In return, whoever orders cheap eyeglasses online gets to rejoice in buying from the collection of 1000+ frame styles without disrupting their budget. It also creates a sense of awareness among people who exhibit a great unionized stance of dodging the pricey brick-and-mortar stores and promoting buying cheap eyeglasses online.
The inclusion of retailers and wholesalers does not imply Goggles4U's pricing model - making it surprisingly rewarding to buy discounted eyeglasses for as low as $6.95 with as many as 1000+ frame choices.
3) No Outlet Overheads

Whether it's about buying glasses with a prescription or without a prescription - ordering items online has become a modern rut and people are using the slashed-price model to acquire their commodities instead of getting their banks injured from the market.
At Goggles4U - this is looked at with a perspective of being customer-centric as there are no fancy outlet overheads or retail store rents to inflate the final product price for customers.
By selling cheap eyeglasses online - the online eyewear superstore ensures that each frame offers a unique set of attributes and a complete pair of cheap eyeglasses online can be availed for $10.
Goggles4U also empowers the idea of shopping from the comfort of your home rather than queuing up in the crammed eyewear outlets where the price gets higher by the day and plunges customers into budget constraints.