BOGO (BUY ONE GET ONE) – One Payment Unfolds A Two-Fold Reward
We see that the online stores are helping millions of customers in purchasing their favorite eyewear frames topped with prescribed lenses. Unlike tangible stores, the online platforms embrace an unlimited shelf space with hundreds of eminent frames that feed up our vision appetite.
Purchasing eye wears online has been a great commodity for people having a knack for collecting multiple frames for a wide range of occasions while using the prescribed lenses. Despite making millions, these money-minting brands offer us wallet-bursting prices and make hefty markups on each sale. As a result, the customer budget is in shambles as the expensive brands shackle their picks with no coupons or discounted offers. In spite of purchasing frames online, the most favorite ones remain out of their league and the budget malfunctions.

1- Two Is Better Than One:
This isn't a myth or an exaggerated maxim because with "BOGO", we let customers browse through a top tier of sensational eye wears frames and make two dazzling picks for the price of one. This deal widens our choice selection as two is better than one. The main premise of "BOGO" is to reduce existential frame prices and offer distinctive choices with ample budget control. Explore "BOGO" and order iconic rectangle, round and square frames to clutch on perfection.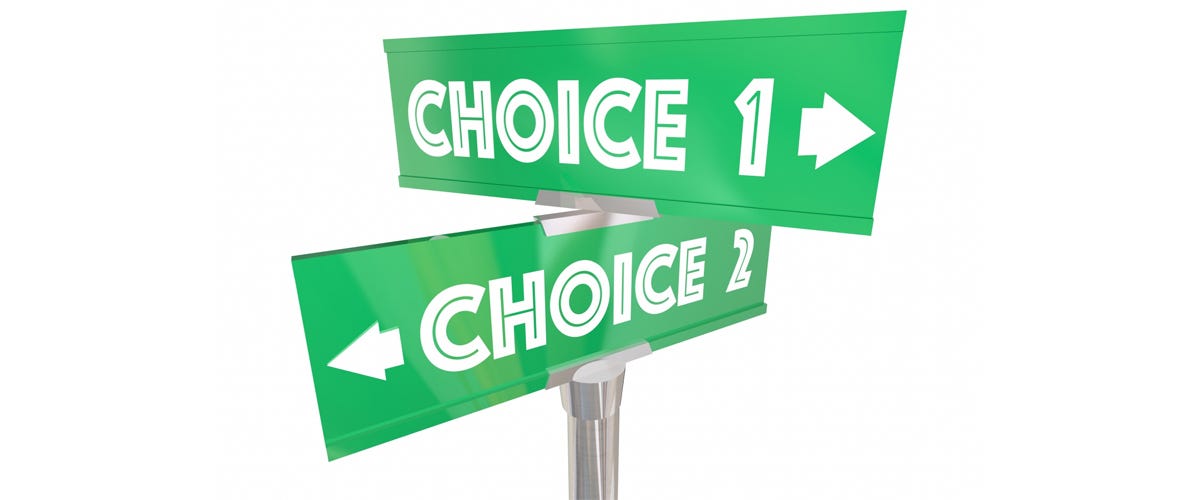 2- Make Picks With No Limits:
Unlike hideous limited time deals, "BOGO" does not confine or minimize the customer's purchase freedom. This is a timeless chance to redeem the most wanted eye wears with precise attention towards glass material, lens, style, size and all that is vital for a new frame. Through "BOGO", we offer rewarding liberties that enable customers to explore sturdy metals frames, thin steels and the smooth acetate ones. This grand scheme has become more lucrative with the induction of renowned frame styles including Browline, Retro, Aviator and the all-time Classics.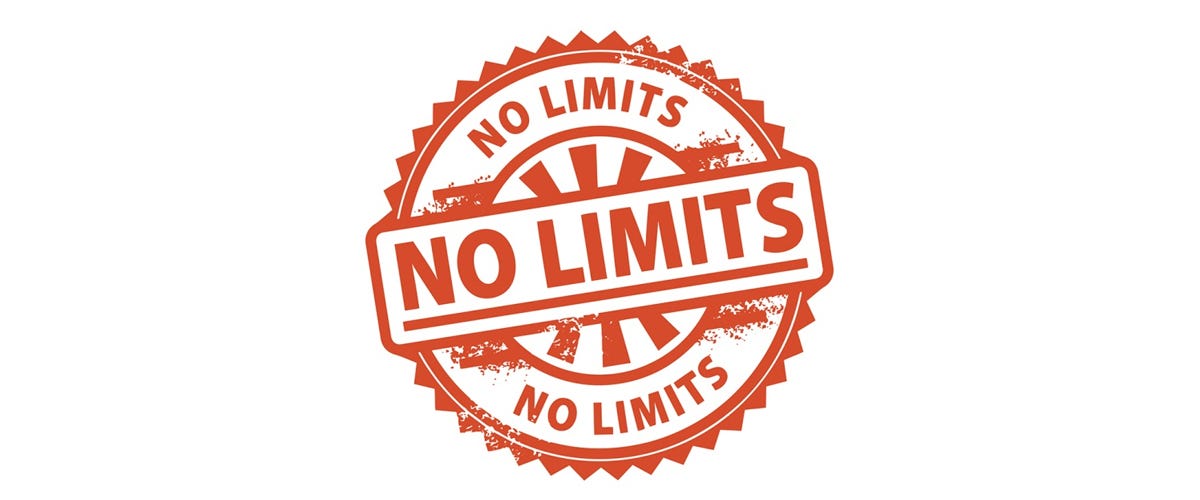 3- Pair Up To Flare Up:
"BOGO" offers super convenience in pairing two different glasses based on altered prescriptions, sizes and frame styles which marks astounding results for the customers. This scenario is best implemented on the most celebrated events, occasions and as a gesture of love-friendship. For example, a new couple embarks on the frame hunt or the daughter's irrevocable love for her angelic parent on Mother's Day makes her order two distinctive pairs with a price of one. In stated scenarios, "BOGO" demonstrates "pair up to flare up" which benefits customers with transparent charges, hundreds of inspiring frames and flexible return policies.