Best Ways To Maintain Good Eyesight
When the matter comes to protecting your eyes, this could be one of the major discussions, as we all know that our eyes are very precious and they must be protected at any cost. In this article, we will talk about some basic yet important things that if employed in our lives, could make a huge difference in our existence!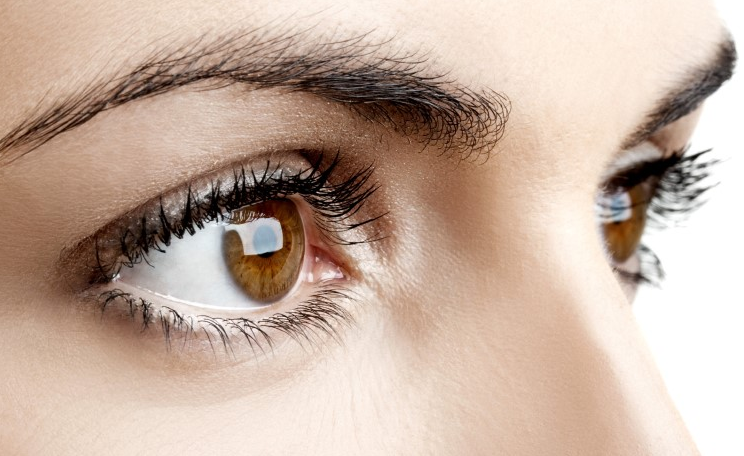 The following six basic steps can certainly lead us towards best eyesight and can make a big difference in our lifestyle as well.
Eat Good for your Eyesight!
When we bring in great food habits in our daily lives, this also effects greatly to our eyes in a great way. Of course, the foods containing Omega 3 fatty acids are one of the best sources to keep our eyesight stronger and perceptible.
Leafy Vegetables, Spinach, Kale
Oily Fish like Tuna & Salmon
Eggs, Beans and Nuts
Oyesters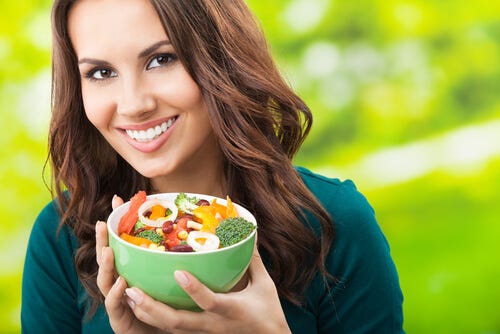 Not these foods have a good amount of Omega 3, they have good amount of Lutein and vitamin C that boosts your immune system and hence, keep your vision power awesome.
Quit Smoking
Smoking is definitely bad for anyone and is hurting his own health for just a few moment of pleasure. Yet, Smoking on the daily basis effects your vision in a great way.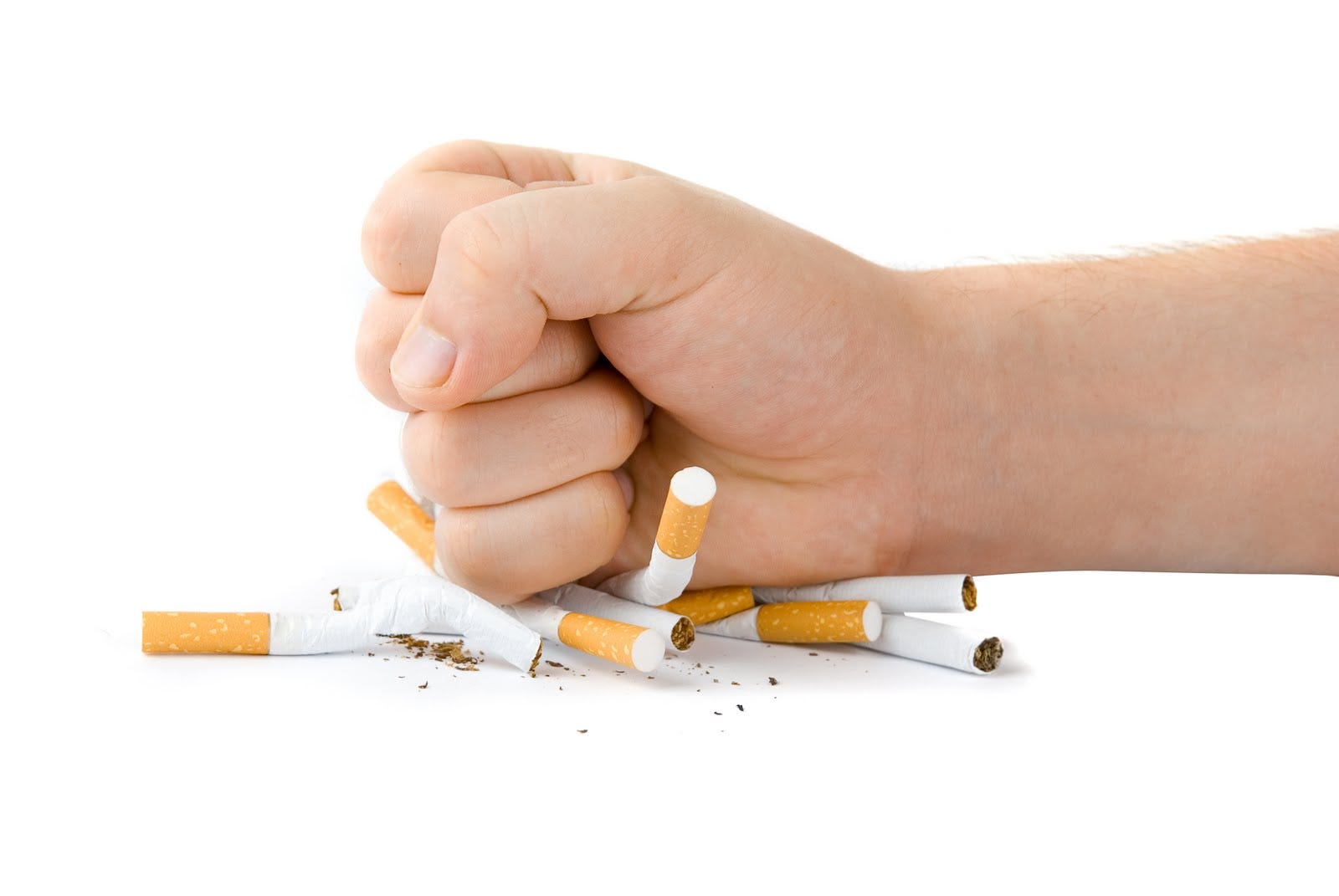 One of the worst and possible thing that could occur is to eyes is Cataracts. This is not something that could arrive if you have any family history of any eye-related issues. This can also come if someone is smoking intensely.
Making Use of Ultra Violet Sunglasses:
Summer is On and we must make use of best quality prescription eyeglasses & sunglasses in order to protect our eyes from the bad effects of UV rays in the sunny days.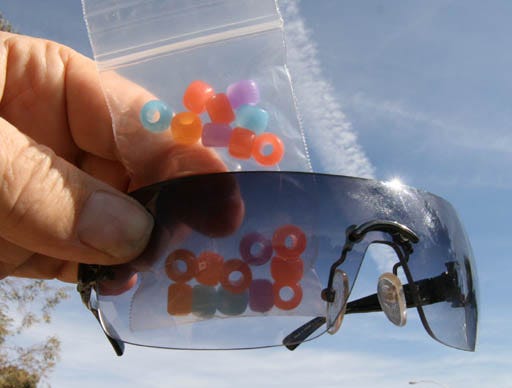 It is a fact that sunlight is good for you as it provides Vitamin D to your body. Yet, when the sun is on full strength and it is too hot to bear, you should also protect your eyes from the exposure of UV rays. Therefore, we must wear sunglasses that can also reduce strain to our eyes.
Look away from direct screens!
This is something really an important issue that must be kept in awareness. Children and sometimes, even elders look very near from the computer and TV screens, which could result to severe eye damage. When using screens very near to your eyes, we can face the following problems:
Blurry Vision
Headaches
Eye Pressure
Double Vision
Dry Eyes
Back, Neck & Shoulder Pain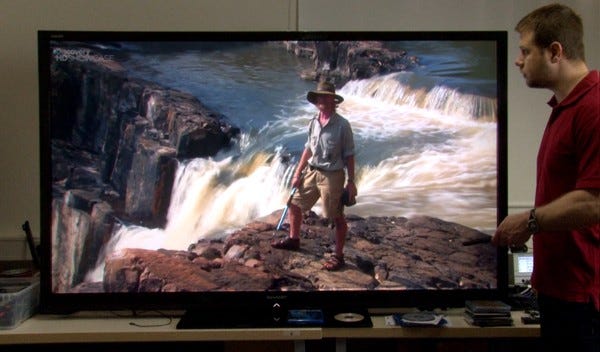 Try to avoid direct light as this could be very severe for your vision and could also increase the power of your eyeglasses that one is currently using.
Wear just good quality eyeglasses:
This is also a great topic to discuss as not just the good food can play all the parts keeping best eyesight; it is mandatory as well to make use of accurate and good eyeglasses.
There are so many online stores these days where they offer superlative quality eyeglasses at best prices, so anyone can get their preferred eyewear effortlessly.
Visit your doctor frequently for eye exam
It is very important, especially in the recent days that one must visit the eye specialist frequently or as soon as when you feel that there is something bizarre going on with your vision.

Your eye specialist is the right person to consult any of your eye-associated issues, to confirm that everything with your eyes is going accurate!
Goggles4u.com is amongst the famous online sites when the topic comes to latest & fashionable eyeglasses. You will definitely find something over here as they carry a huge choice of spectacles of different styles.
They guarantee that their prices are the most reasonable and the finest part is the return and exchange policy. Even their 24/7 customer support truly makes the Deal go through pleasantly & hassle-free!