Astro Antiques: Explore The Best Frame Styles For Pisces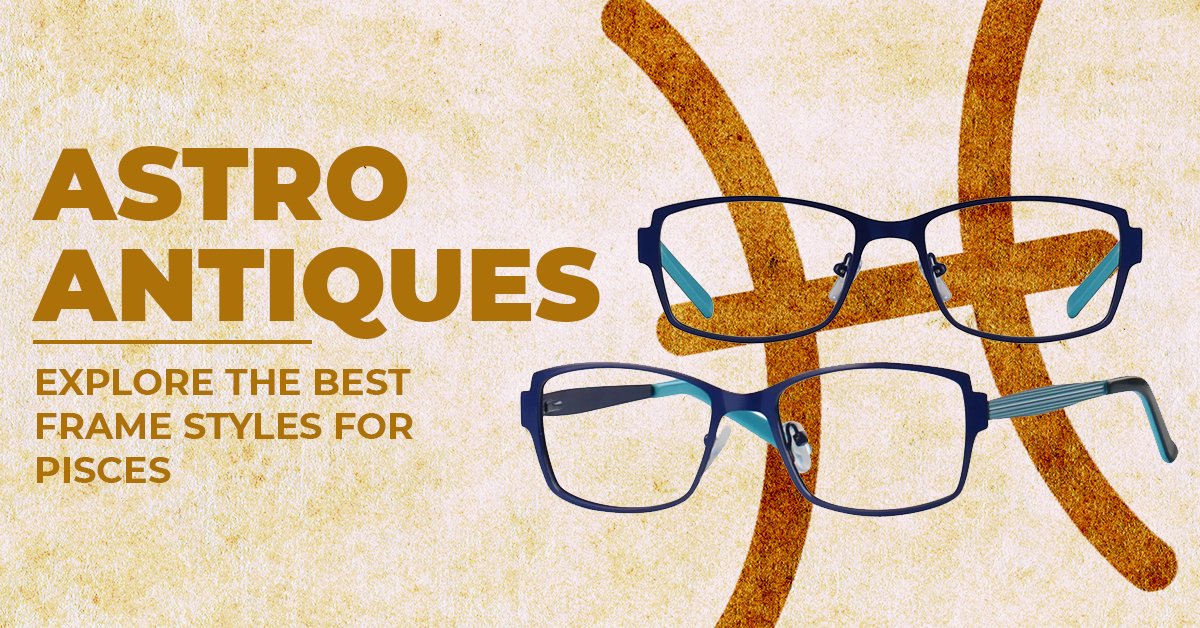 Perched on a 12th position, this astrological sign is comprised of peace-building, harmony, imaginations, creativity and independence. Pisces are famous for representing the most composed elements of life and are wishful about those who surround them. Having a mind oozing the fascination for natural beauty, pisces, although, centered in the whirlpool of emotions, can prove to be worthy of long-term companionship. Having water-bearer as the sign, Pisces draws in with a positive attitude and opt for "LIght Green and "Light Blue" color hues with unparalleled style choices. Explore the best frame styles for Pisces and celebrate this start of the month online.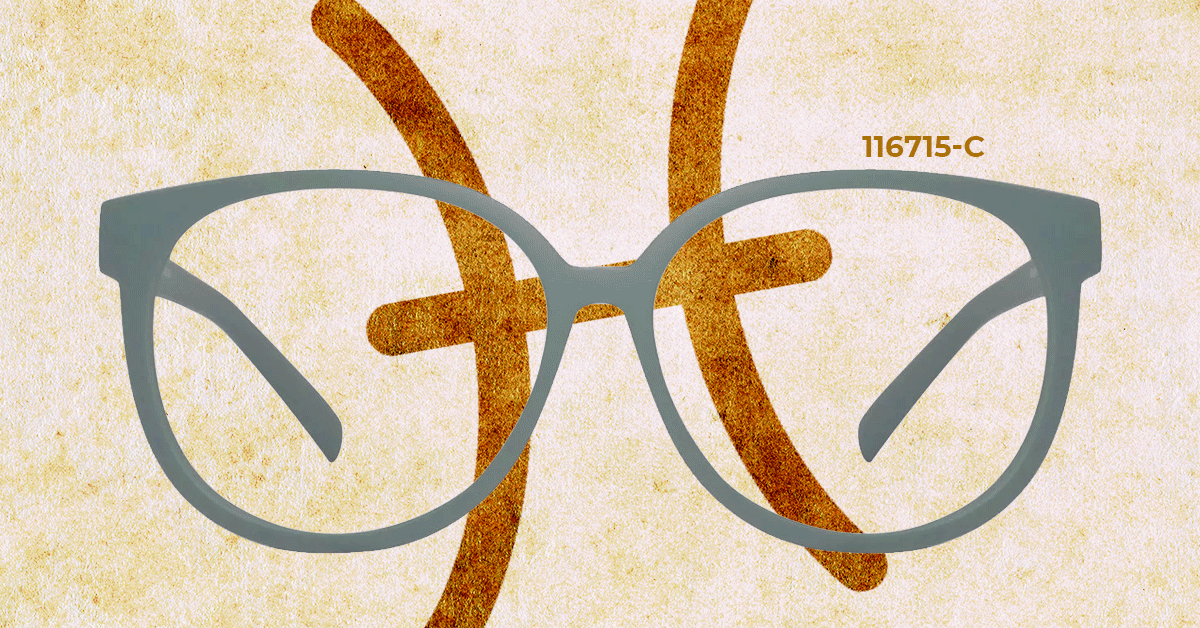 The 116710-C ROUND EYEGLASSES is an exotic addition in the eyewear catalog for Pisces. This frame exhibits a simplistic design embellished with a saddle nose-bridge. With pointed corners adorned with silver rivets, the new 116710-C ROUND EYEGLASSES resonate with the harmonic airwaves of this zodiac sign. Get this frame here.
The combination of the late-night blue and sea-green represents a new perspective warped in the calmness of life. Since Pisces is about finding that surreal & profound balance which leads to happiness, the new 131485-C RECTANGLE EYEGLASSES comes in handy with wider than taller lenses. The 131485-C is led by the ultra-comfortable nose pads and thin temples. Get this frame here.
The 133101-C CAT EYE EYEGLASSES is a semi-rimmed diva frame with aquatic feels embracing the temple arms. This unique pair of eyeglasses calls in for subtle fun with a half-way bold frame structure and ultra-comfortable nose pads. With a heavenly blue color dispersion, the new 133101-C CAT EYE EYEGLASSES is the real deal for high-fashioned Pisces divas.