A Happy Mother's Day 2020 | Celebrating Those Who Helped Us Grow!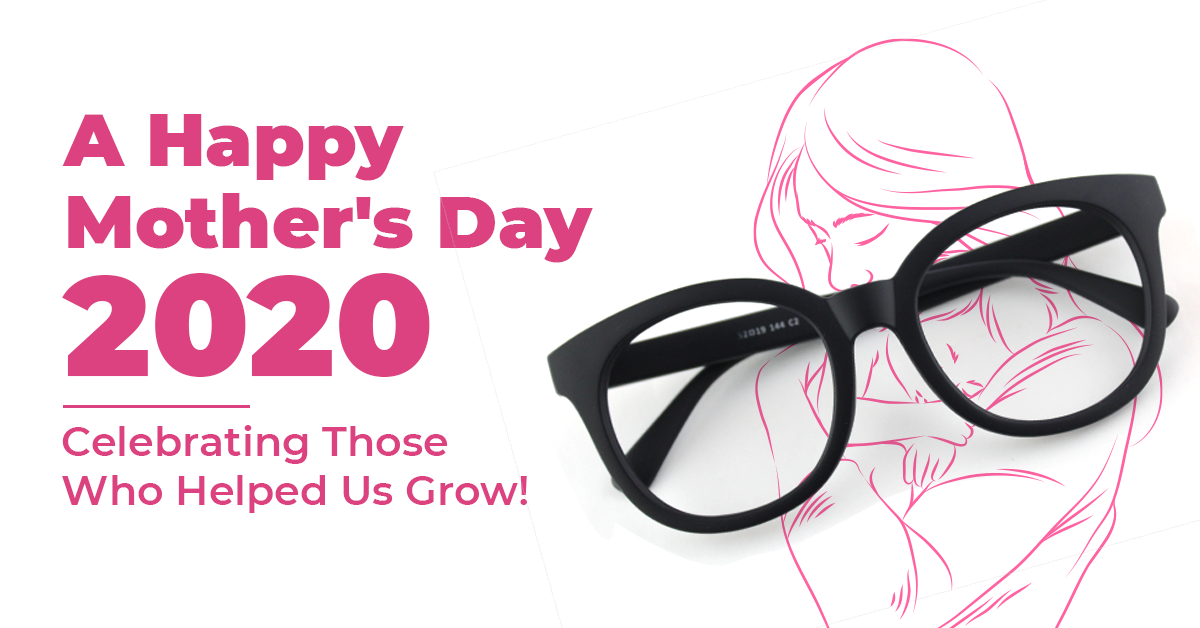 After every once in a while it's a truly delightful gesture to pay tribute to all those who positively affect our quality of life with their presence. To put it into perspective, it's mother's day 2020 and it's a scream for everyone! When it comes to love, kindness, discipline, relationships, and courage, what's the first persona which strikes a chord with us? It's the mother and their love in eternity which helps us nurture into a grown-up. Whether it's about serving a hot-plate, parenting the kids, or finding the work-life balance, a mother deserves a day of appreciation for her ever-so loving existence.
Mother's Day 2020 - The Facts To Cherish About The Day!
1) Mother's Day comes with varying dates. In 2019, this date serenaded the calendar on 12th May. However, in 2020, mother's day will occur on 10th May.
2) Mother's Day sets the bar high with the maximum sales when it comes for flowers and bouquets.
3) The auspicious event of Mother's Day stems from the Ancient Greek culture.
4) This day also bags the highest number of calls made in the UK and the USA.


5) Also, Mother's Day is accustomed to the highest sales for the greeting cards.
Since we all understand that we're aging by the minute. It's important to realize that prescription glasses might as well help our elderly in sharpening their vision and when it comes to the mother, there's no better investment than to guard their fading vision. Keeping this in mind, it's time to celebrate Mother's Day 2020 by ordering a sophisticated pair of glasses for your dearest one. Get discounted offers on eyewear on this Mother's day at Goggles4U.