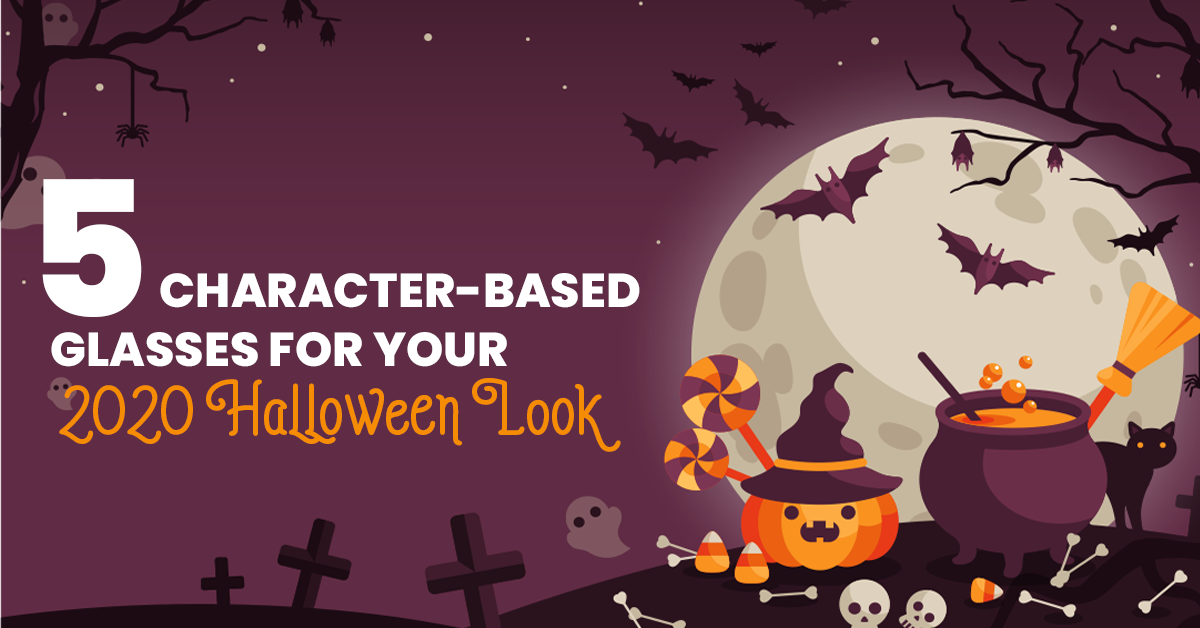 Trick or treat? It's the stock phrase that echoes the dimly-lit roads on the eve of Halloween. Quite interestingly, this festive reflects on the celebrator's attendance; so much so that color-coordination and costume-building becomes mandatory. Whether it's there to spook out the candy-hungry kids in the neighbourhood or creating memories with the collective family make-over, a witty halloween look is always there. This year - the 2020 halloween will be no less exciting as the highly anticipated debate: which halloween look should you go with has already taken the internet by storm. Explore the 5 character-based glasses for your 2020 halloween look and stand out for your funny & evil demeanor in the public.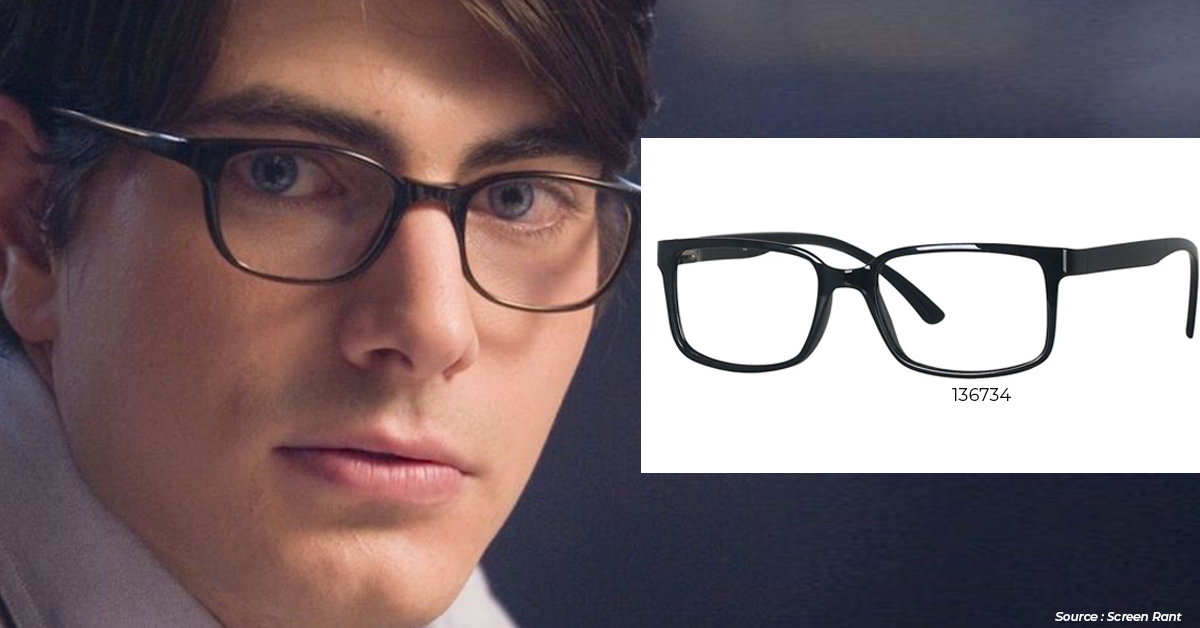 Halloween 2020 is around the corner and it's time to find your superpower by wearing the Clark Kent glasses. This square frame is revered for its back to back cinematic appearance from the superman himself. Style it up with a low-key fedora or top it off with a long coat. Get superman glasses for your Halloween 2020 look.

Growing up - we all have seen Vilma's heroics in catching the monsters. Although, the irony is that they all surface as humans, still! Why not wear the chunky black rectangles like Vilma Dinkley from the famous cartoon series "Scooby-Doo" and get Halloween 2020 ready? You might be given a few extra candies for your squad. Oh wait, did we hear "Zoinks!"? No, we did not!
3) AUSTIN POWERS GLASSES FOR HALLOWEEN 2020
Mike Myer's Austin Power sets the Halloween tone in line with the bunch of characters that are thrown in from the past. This halloween - replicate this movie's main character by adding his element of timeless humor and wit with these rectangle eyeglasses. Get this frame to emulate Austin Power's famous look on Halloween 2020.
Jk Rowling's best-selling novel got twice as famous when the actual movie came out, starring Daniel Radcliff and his wizardry appearance with a school gown and trend-setting round glasses. Emulate harry potter's look this Halloween 2020 with these metal round glasses.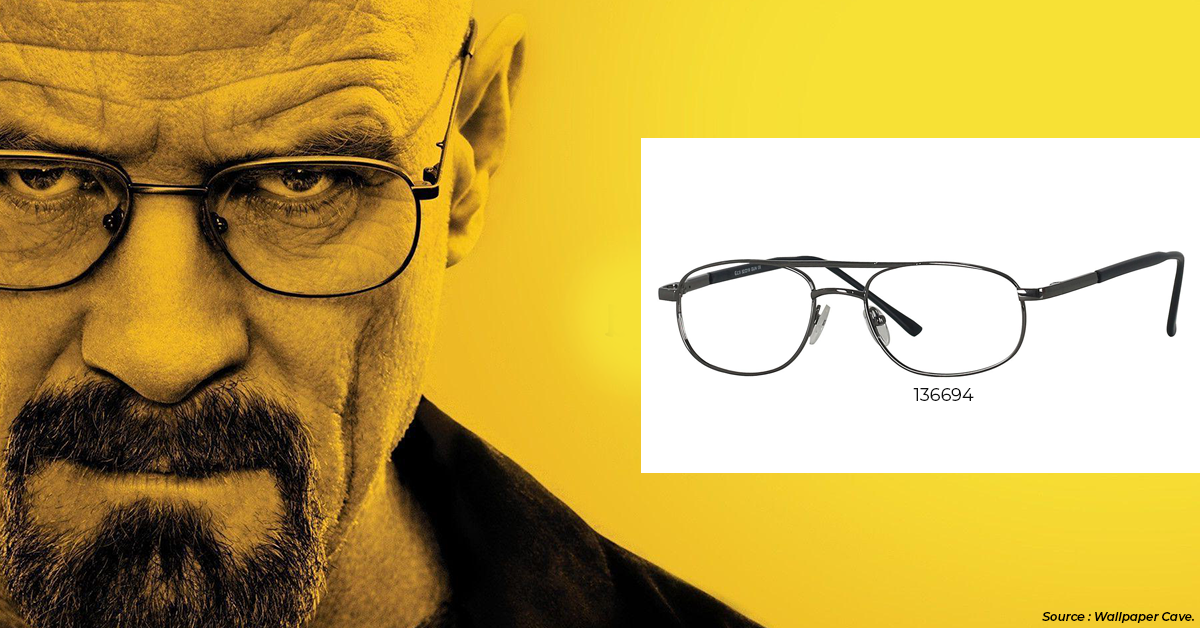 The meth-to-millionaire character of "Walter White" is definitely a head-turner when it comes to Halloween. It's mysterious, intrepid, and fierce with plans. Pull-off this recognized Breaking Bad look this Halloween 2020 by rocking these glasses!