4 Exclusive TV Host Glasses For A Famed Look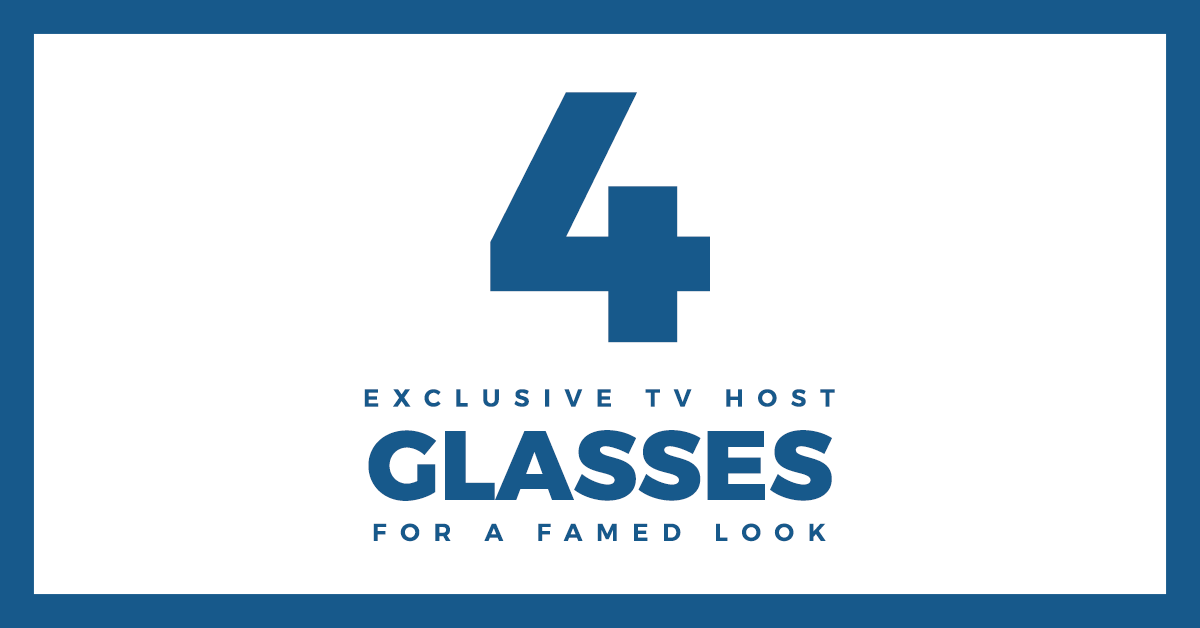 Entertainment has embodied a melting pot of fashion aesthetics with on-screen stars clutching on their preferred style choices in movies, tv-shows, sitcoms and even talk shows. Somehow, such famed personalities leave an ever-lasting impact on our minds as well as the wardrobe. It suggests that we solely follow our ideals to whom we connect up during the screen-time.
This also goes out for the iconic tv hosts whose modium of working may not be fashion but their on-screen preparation validates their charisma. Over the years, the trend for talk shows has skyrocketed and this genre is in the spotlight. Why not explore the 4 famous tv host glasses and acquire a famed look for your attendance?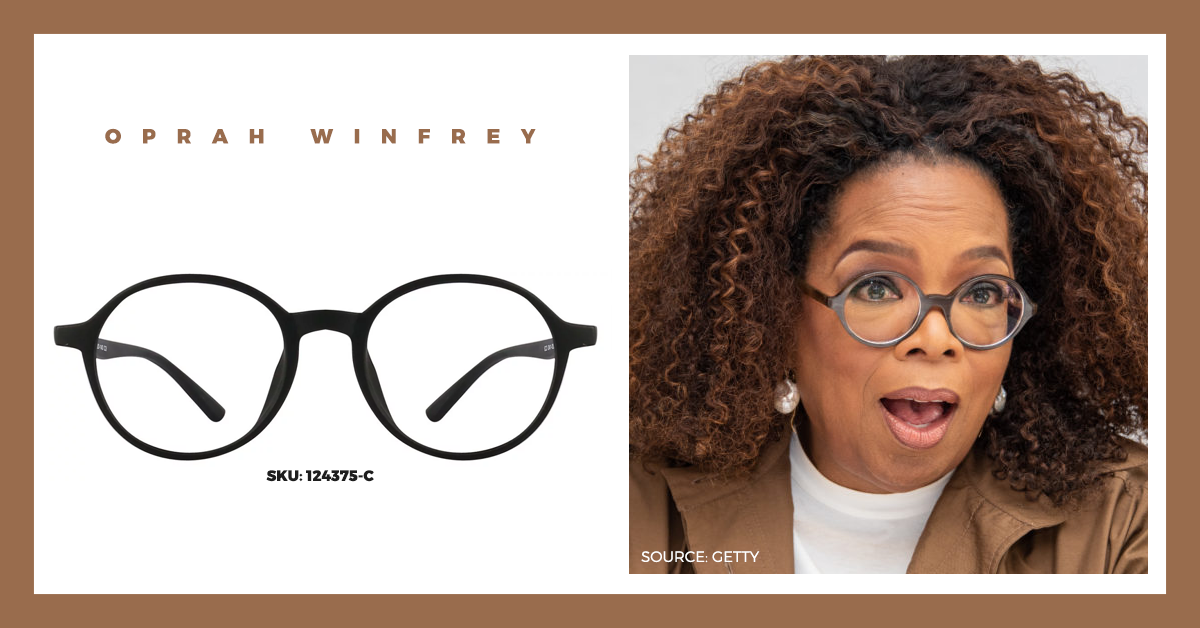 From facing abject poverty to becoming one of the most revered tv hosts of 20th century, Oprah Winfrey is a sparkling name in the media communications. Starting her career in 1986, the gifted african-american talk-show host, actress and producer received an international syndication following her shows "The Oprah Winfrey Show" and "Supersoul Sunday". Over the years, Oprah has pridefully exhibited a dozen of frames in her tv-sessions from square tortoise to iconic cat eyes and the eminent grey glasses.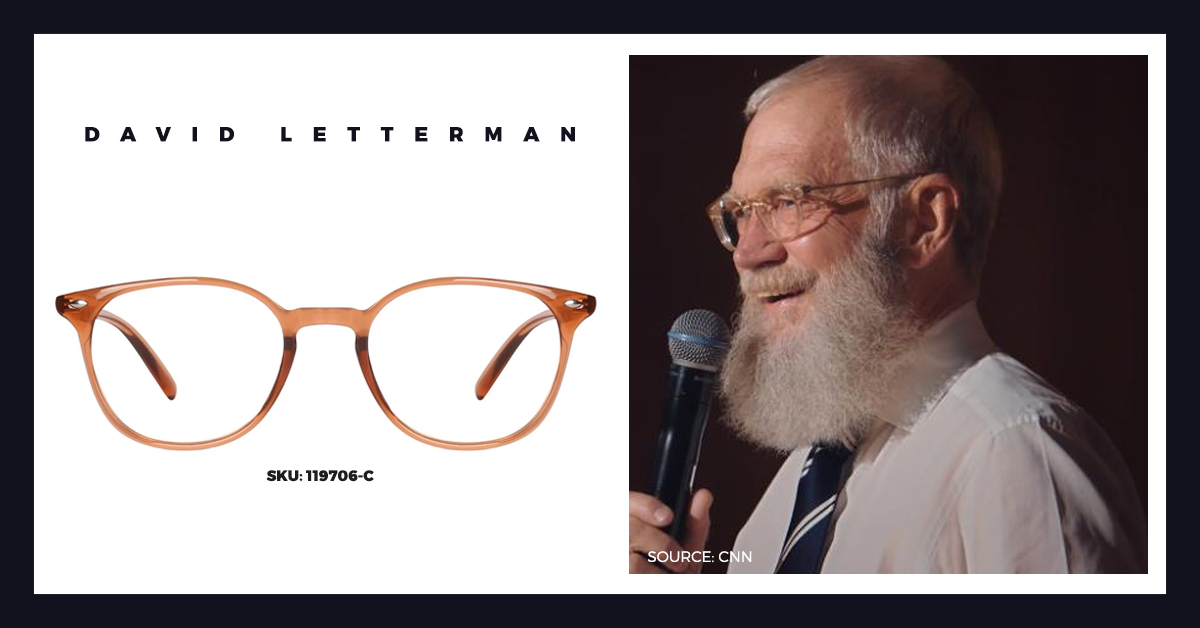 David Letterman is a renowned name in the late-night show industry with 2,000 episodes to his name. Dubbed as the godfather of this medium, he's interviewed musicians, movie stars, philanthropists and even politicians such as the ex president Barack Obama". In line with his grand and brand new show "My Next Guest" airing on Netflix, Letterman is a frame aficionado and exhibits top-of-the-line specs, mostly in acetate. Explore his signature translucent glasses that justify his persona for being a timeless show host.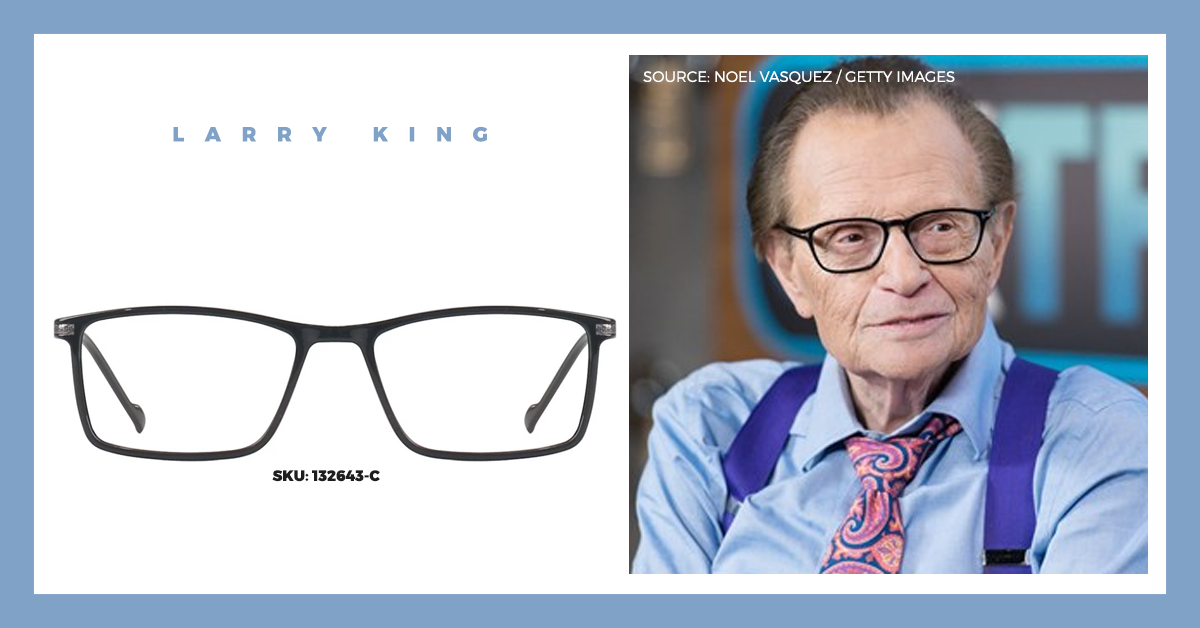 Larry King shares one of the oldest prestige in the history of live shows that first premiered in 1985. Famous for confessional questionings, Larry King has journeyed with peaks and dips to attain a worldwide buzz in the media industry. He's revered for his seniority, insightful topics and the highly commercial radio show on the Mutual Broadcasting System. King, with his unparalleled popularity has a thing for feel-good rectangle glasses. His signature frame can be seen in most of his shows with one particular color.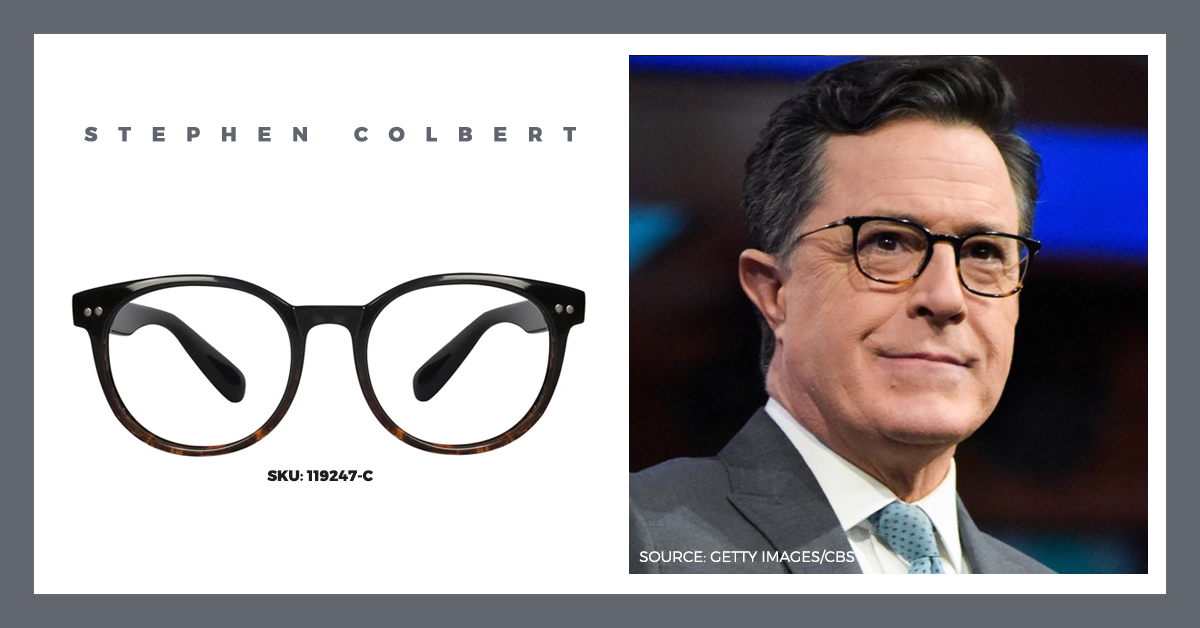 Stephen Colbert is the long-time comedian, drama artist and talk-show host who schemed up to prominence in 2005 with "The Late Show with Stephen Colbert". Although, he debuted his career with a smashing satirical show, Colbart had a thing for other genres. In 2015, he replaced the retiring David Letterman as the host for the Late Show on CBS. In his tenure, he's pridefully seen exhibiting his signature square glasses with one half acquiring the tortoise-shell pattern. Get Stephen Colbert glasses online.