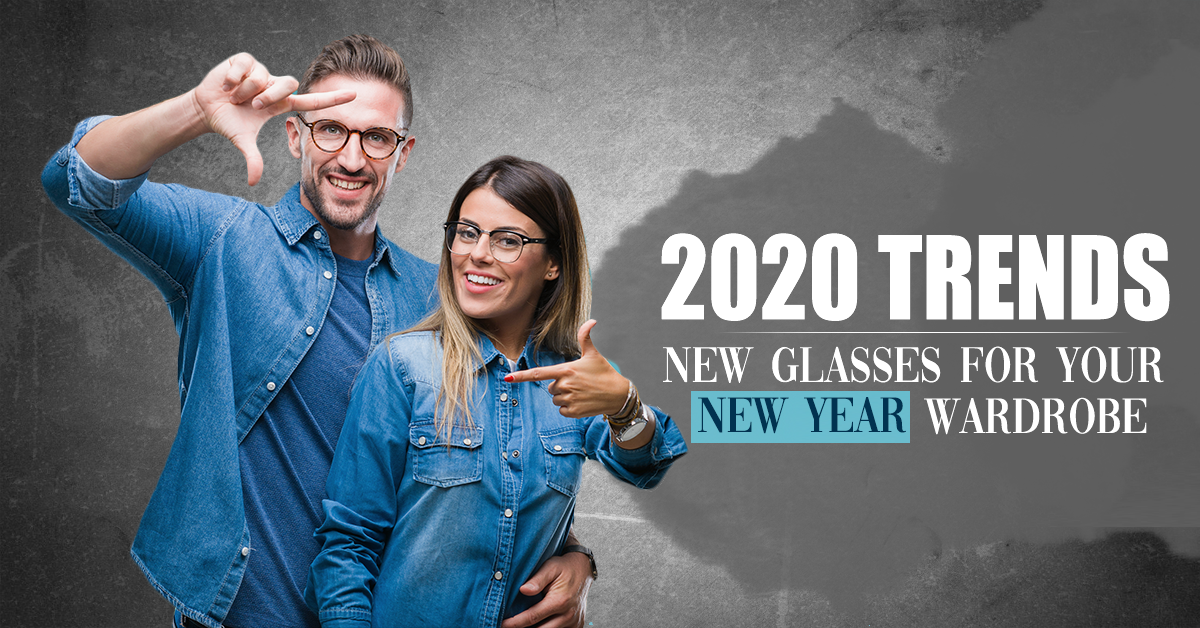 The year 2020 is leaving behind the remnants of trends that have become slightly obsolete and is making way for the new & joyous takes on new colors, concepts and shapes when it comes to eyeglasses. Since life is about starting and ending phases with gratitude, it's time to seek another banner year with new colors to float across the fashion horizon. According to fashion stylists, we'd see translucent and thick frames disappearing into thin air and a bust of solid and dual-patterned glasses will take charge. Moreover, the theory behind the new year and new glasses is justified by poppy red, rosy pink, tangerine yellow and navy blue. All that to match the fashion vibes of the upcoming new year! Explore what's being reckoned by fashion stylists to ace your 2020's wardrobe.


A fresh year calls for a fresh shade and that's exactly what the new 116651-C exhibits. Except for being the epitome of comfort, this frame offers a buzz of fresh yellow that mellows in a lime hue. Get acetate-made 116661-C glasses for the year 2020.
You heard it right, the red poppy is 2020's major hit in terms of colors. And, the new 128026-C CAT EYE EYEGLASSES examplifies it to fullest. With a mildly feline look, this frame is a part of the starter pack for the new year. Get 128026-C CAT EYE EYEGLASSES in Red & Black.
Since numerically, the year 2020 sounds exotic, we're up with another frame which backs its flair. The new 121405-C RECTANGLE EYEGLASSES is sturdy yet a stylistic driver when it comes to eyewear. This frame offers a burst of pink with contrasted temple arms. Get 121405-C RECTANGLE EYEGLASSES in pink-white for a different move. Get these glasses at Goggles4U.
The new year is about experiential fashion and never-tried-before colors. That's right - the new 120936-C ROUND EYEGLASSES renders the same thought process with its matte-blue finish. This frame does wonders with round lenses that can induct all 4 types of lenses for a better vision. Get in the tune with 120936-C ROUND EYEGLASSES in 2020.