Eyeglasses Frames – What's Your Size?
The most important thing to know about your prescription eyeglasses frames is the frame size. You can either get the measurement of your frame from your eye doctor or simply use a ruler to measure your frame size. You must consider these important factors before you go for the measurement. Eye size (Lens width) which is normally your lens diameter, the nose bridge size (distance between the lenses) and the temple size (arm piece length of the frame).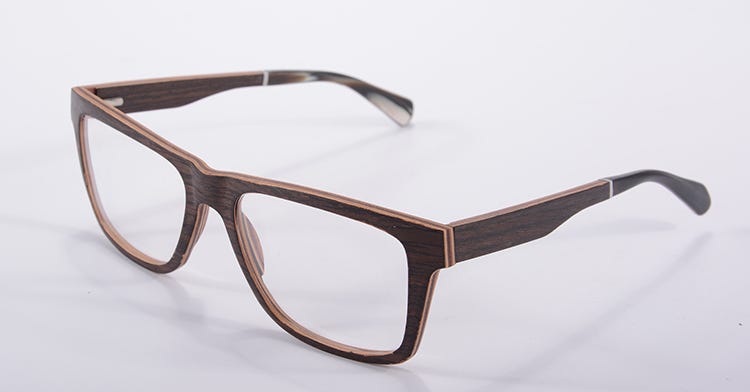 To find out the measurement of your current frame size, you can take off your eyeglasses frames; look at the inner part of your frame temple, you will see 3 numbers engraving on your temple indicating the size of your frames in millimeters. If you do not find it there; then it must be behind the nose bridge area. Understanding frame size is important.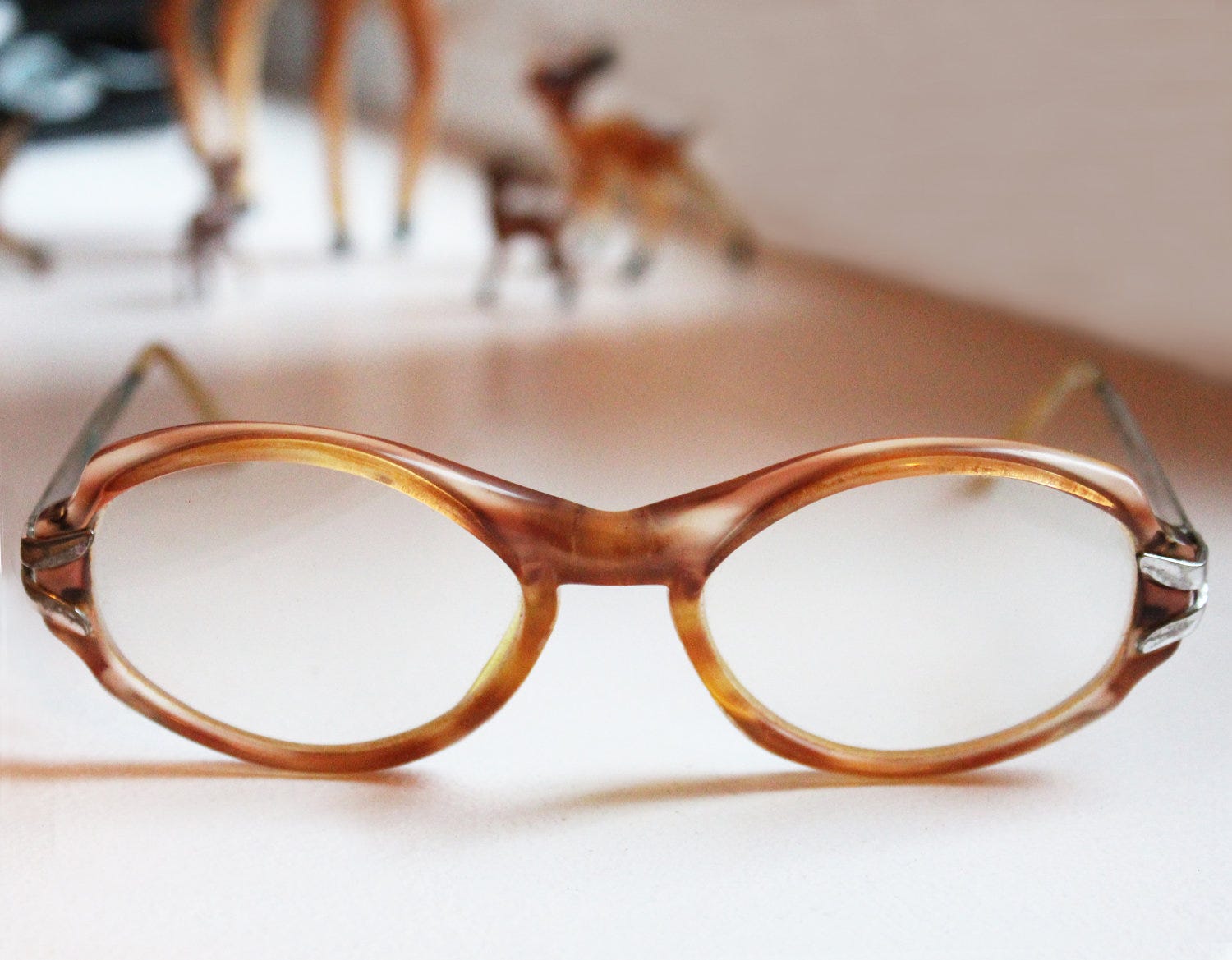 For example if you see an engraving such as 52-18-135 then this indicates that 52 is your lens diameter, 18 is your nose bridge width size (the gap size between the two lenses) and 135 is the temple length of your frame. In case of bifocal lens having distinct optical powers; then it would also have vertical (B) size to determine how "deep" the eye portion is. If you want to take the measurement of the total width of your frame size then you can simply measure it by a ruler from end to end from the edge of your frame.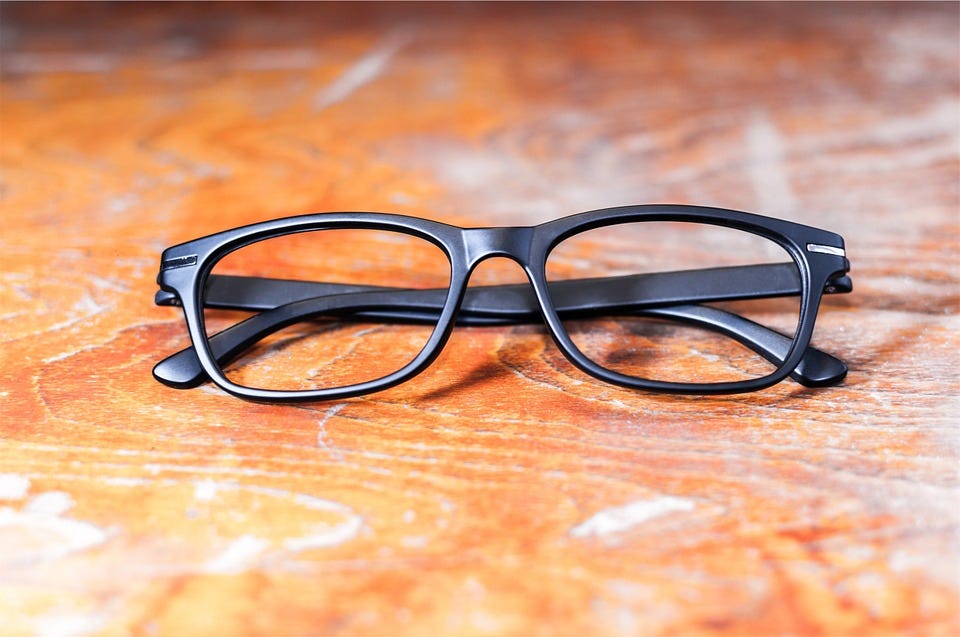 But don't let these measurements confuse you. It's not such a rocket science to know about the frame sizes. You just need to know your frame size you so that you can easily select your frames accordingly depending upon the shape of your face.
For more information, please visit our EYEGLASSES MEASURING GUIDE to further help you out with your frame size.