Discussing Facts Regarding Eye Allergies
Indications of Eye Allergies?
"Love Your Eyes — They are Priceless!"
One of the most common and hard to deal with eye problems that many people have to face generally is the eye allergies. You may find the indications of eye allergies, which includes watery & itchy eyes, sore and swollen eyes. You may find the biggest symptom of allergies when your eyes are extremely itching. Usually, both eyes are disturbed with this problem; however, one eye may be much worse than another may.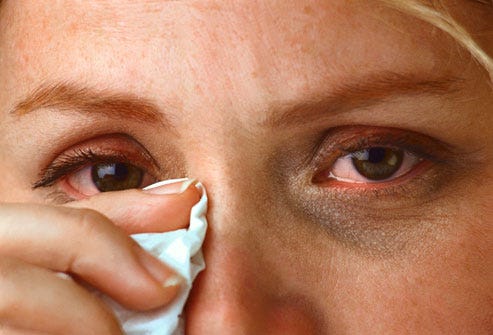 Spring & Summer season allergies are the most common for eyes allergies than other seasons. One may suffer really severely from allergies such as walking on grass, dust, pollution from the traffic, and even pollen present in the air. For those people suffering from moderate to severe eye-allergy, or conjunctivitis, you must have the knowledge that how severe it could turn into.
In this informative article, we will discuss a few ways that would assist to relieve the allergies and itchy eyes.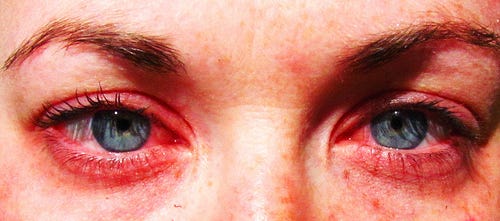 Use Prescription Eyeglasses & Sunglasses
These days, the biggest issue being faced by the people is surely the pollen and other allergens that make our eyes suffering from severe diseases. Therefore, it is crucial for us to wear proper sunglasses when you decide to go any place where there are chances of eye contamination. Using prescription eyeglasses & sunglasses will also assist in decreasing the intensity of allergens, which could easily enter our eyes.
Use Good Quality Eyeglasses & Lenses
It has been experienced that people who use contact lenses face more allergy issues rather than those using prescription glasses. Since there is more chance that dust and other particles easily enter the eyes, one must habitually make use of eyeglasses to protect their vision.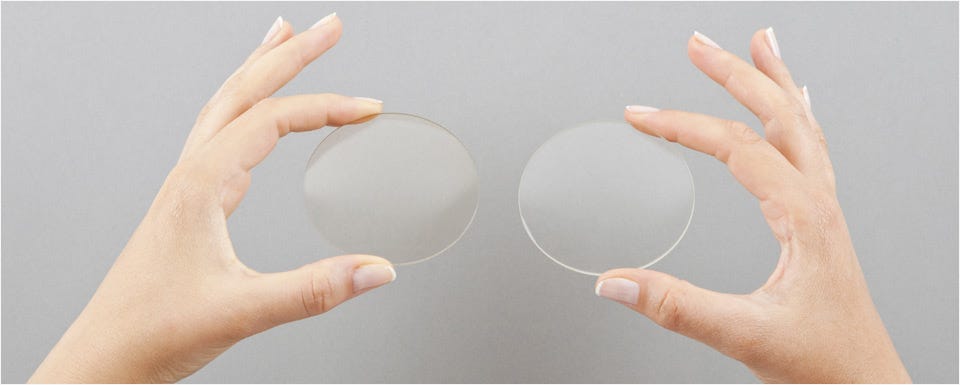 Using good quality eyeglasses is another best possible way to shield your vision against harmful elements. These days, there are extremely superior quality lenses being used in order to safeguard your eyes from external allergens.
Try Hot/Cold Compresses!
Safety is the best measurement but if for any reason, your eyes are already infected from harmful elements and when you need to reduce the intensity of the soreness, the best way is to apply hot or cold compresses. You can use a cool cloth over your eyes and also use some ice packs to lessen the sternness of the swollen eyes. From some experiences, it is said that using cold and sliced cucumbers help reducing the soreness as well as it contains great antioxidant properties.
Use artificial Eye Drops for Soothing:
Another best way to reduce the soreness in eyes is to use artificial eye drops that are easily available over the counter in almost every pharmacy these days. Using them a few times a day keeps the eyes refreshing as well as save them from being dry.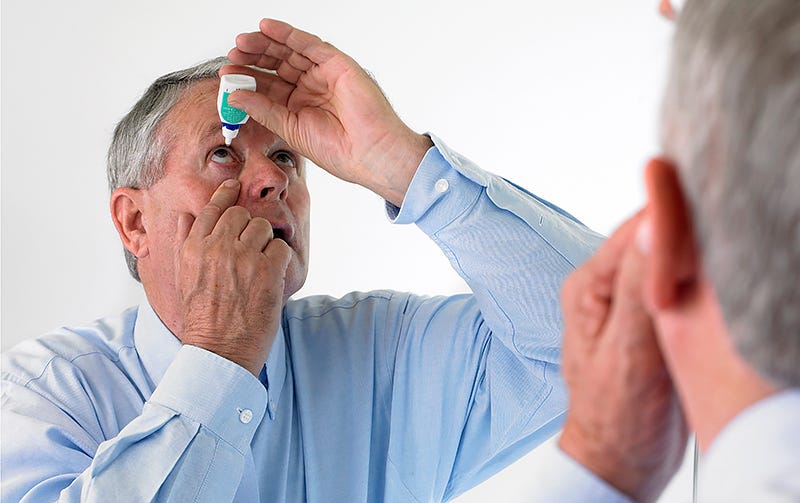 It's a fact that tear film can greatly lessen allergy issues, so if you make a habit of using artificial tears, it would certainly help sweep away particles and other allergens away from eyes. In some emergencies, consult your Optometrist who would suggest proper guidance allergy eye drops.
Try To Keep Windows Closed
Well, you can't have this option all the time as one cannot remain inside at all times. Yet, you can try keeping the windows of the room and cars closed in order to keep the room anti-pollutant.
The best way to keep the environment away from dust & pollen from outdoor allergens, it is highly advisable by the consultants keep the windows closed of the house. Do change home air conditioner's air filter frequently.
What to do in emergency?
Your eyes are very precious and are best gift from God, which you must need to take care of. However, if you experience irritated or swollen eyes due to severe allergy, you must see your optometrist without further delay.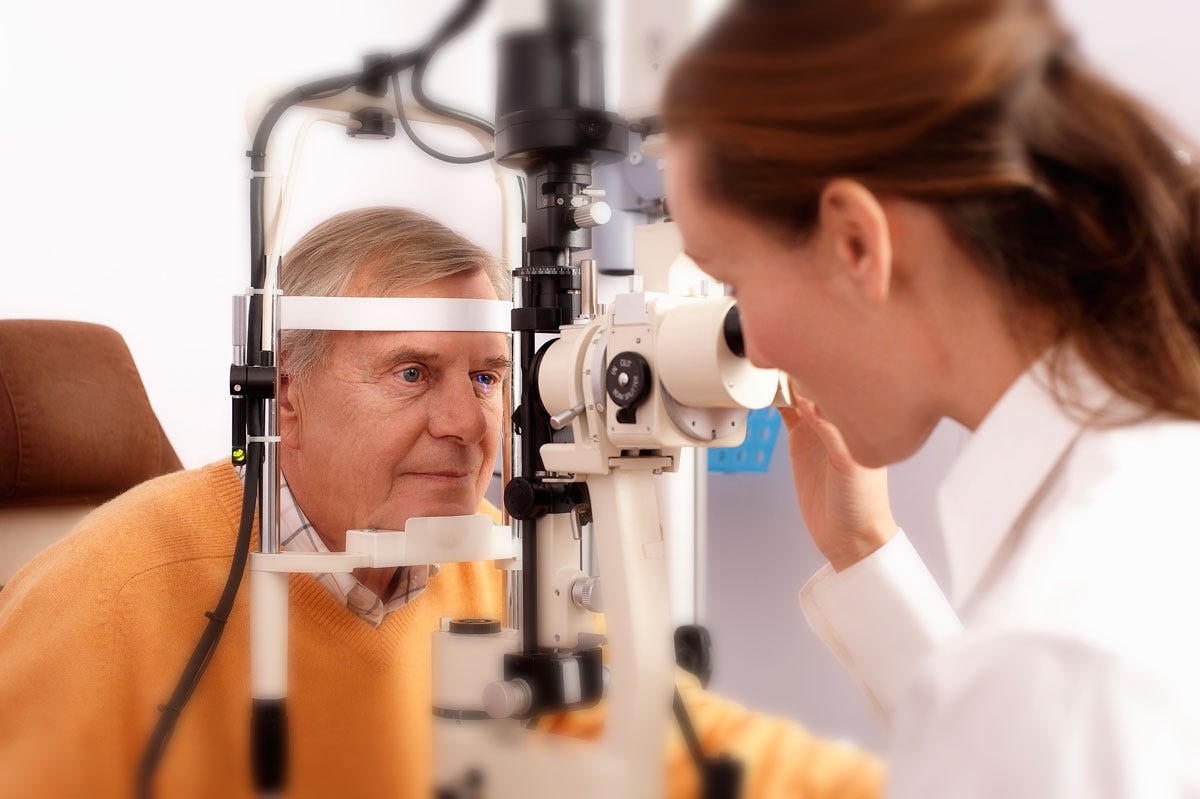 Where to get Eyeglasses at Best prices?
At www.Goggles4u.com, we offer top-quality prescription eyeglasses for men, women and children at the best prices guaranteed. Having a massive range, you can definitely obtain something as their range is irresistible to get just one.