Discounted Makeover For Eyes
"I am falling for you…"
Is it because you have lost your pair of glasses or need to get a new one?
Whether its fashion or a necessity, everybody is now looking for the cheapest price. Eyeglasses can be a costly product but little do you know that you can save a lot of money through eyeglasses for less and discounted prices.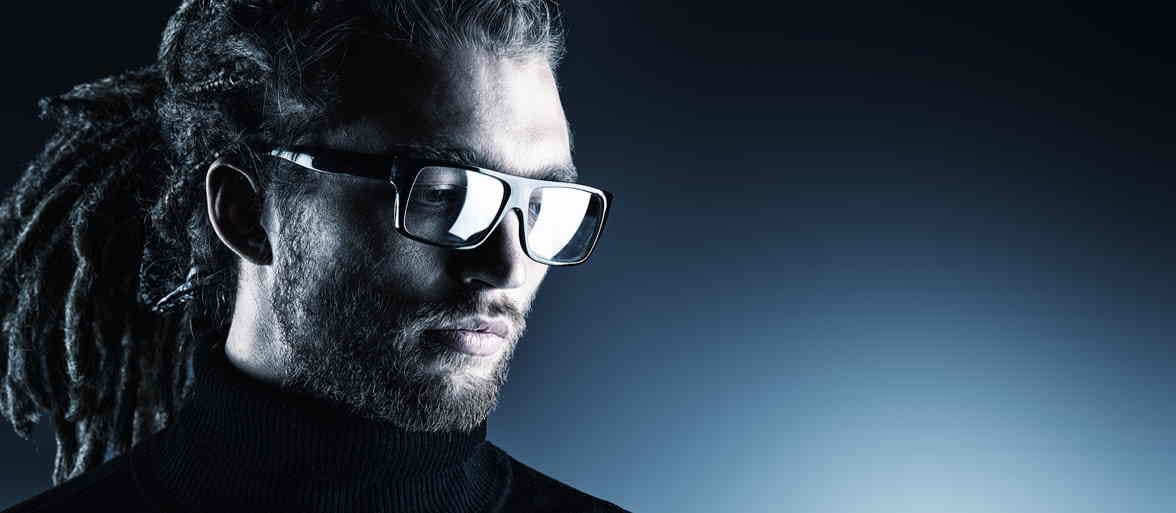 Before making a purchase for a cheap pair of eyeglasses, the best idea is to identify where you would go to buy keeping in mind that it satisfies your budget and needs. It is highly recommended to compare the discounted prices out and in a network of providers to ensure that you are making the best of the most economical deal. There are numerous online eyeglasses companies which have deals/promotions that are available in the market and you might just get the best by taking time to compare each.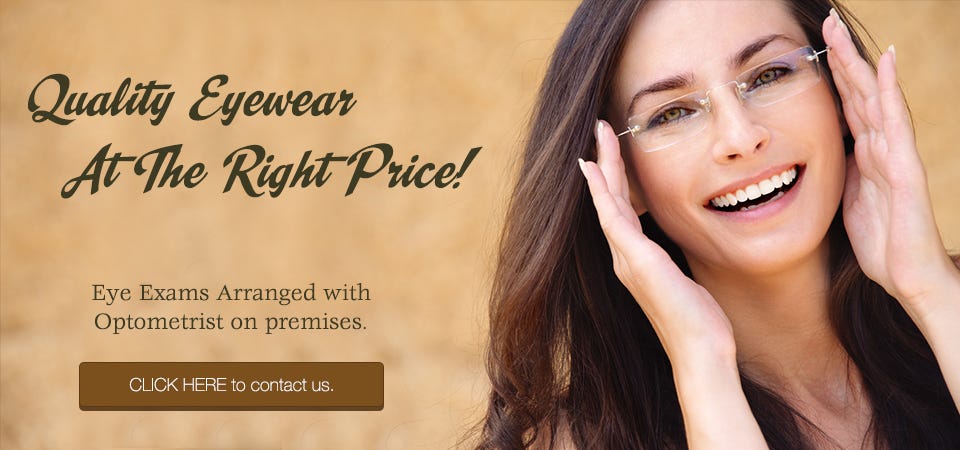 Other than getting a cheap deal on glasses, insurance seems to be a concern too. A typical insurance plan would take care of around 30 USD or more for single vision eyeglasses, 60 USD or higher for Bifocals or Progressives. A normal practice is to submit your receipt to your insurance provider for reimbursement.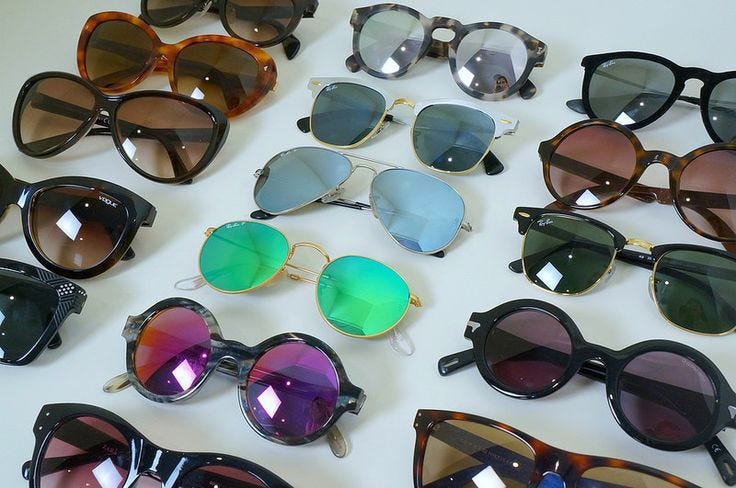 For more convenience, you may choose to purchase discounted eyeglasses from an online store for best benefits. With such stores, you can have a complete range of lenses and frames. The prices and discounts can be more beneficial as well, for example, avail as much as a 20% discount on frames that would cost you more than a hundred bucks or other offers such as free lenses and a lot more.