Dakota Smith eyewear collection at Goggles4u defines the modern American Cultural "urban look" for its bold design and color details. It personifies the rich spirit and attitude as it is not just a brand but a freedom of expression. Dakota Smith Eyeglasses is a designer eyewear brand especially for the advocates of innovators and thinkers that have shaped the American culture.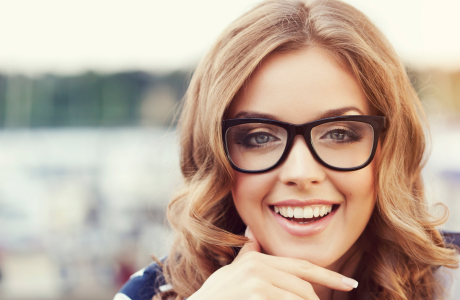 Navigate Through These Eyeglasses Frames by Dakota Smith at Goggles4u
| | | |
| --- | --- | --- |
| RELENTLESS DAKOTA SMITH FRAME | COURAGEOUS DAKOTA SMITH FRAME | PERSISTENT DAKOTA SMITH FRAME |
| | | |
This designer eyewear fashion is mostly adopted by artists, musicians and athletes for their influential look and design appeal that normally becomes a trend to follow for the people. The Dakota Smith eyeglasses frames are specifically designed to meet the needs of people for its urban look to incorporate idealism and the democratic appeal. These eyeglasses are best known for combining the vintage décor elements with the modern artistic feature. | | | |
| --- | --- | --- |
| ACADEMIC DAKOTA SMITH FRAME | MOTIVATE DAKOTA SMITH FRAME | PERSISTENT DAKOTA SMITH FRAME |
| | | |
Goggles4u brings a variety and distinctive collection of Dakota Smith eyeglasses to make it easier for you to decide which eyeglasses frame can work best for you. With their high quality light metal and plastic material which is quality assured, you can't go anywhere else except here. | | | |
| --- | --- | --- |
| VISIONARY DAKOTA SMITH FRAME | RELENTLESS DAKOTA SMITH FRAME | FEARLESS DAKOTA SMITH FRAME |
| | | |