A Guide To 2016 Eyewear Fashion
Fashion has become one of the most extravagant elements when the matter arrives to reveal your spirited persona daringly among the mass. Undoubtedly, people judge you with your dressing and other accessories such as eyeglasses and so on that reflects your personality and something about you. Latest Trends of Prescription Eyeglasses!
In this article, we will generally converse regarding a guide through 2016 New & Latest Trends of Prescription Eyewears. Fashionable & Trendy Eyeglasses have become one of the most significant features and you can also attract viewer's attention towards you.
You spend hundreds of dollars on other expensive stuff like clothing, watches, jewelries or foods, But, in my opinion, the most vital element that nowadays is none other than your fabulous spectacles that reflects and tells everything about your body language. So what could be flourishing in 2016?
Millions of gratitude to the eyewear industry that sustained to affluent throughout the globe more than past era, and is anticipated to be further escalate. It is being forecasted that the industry of frames would reach an enormous $140 billion by the start of 2020.
Within that portion, we can predict that frames and designer sunglasses could be one of the finest methods to disclose your looks impudently.
The eyeglasses industry is being driven by crowd of every age. Some of the noteworthy trends and developments of this trade are growth of the contact lens segment, demand for first-rate prescription eyeglasses, pioneering designs & fashion proclamation. This moves to advanced worth product to additional lenses.
Discussing some of those in great demand!
If we precisely talk a little on what's going around as the best in the market these days, we will find a number of varieties. Yet those names who have made a great name since a long time, are still on great demand.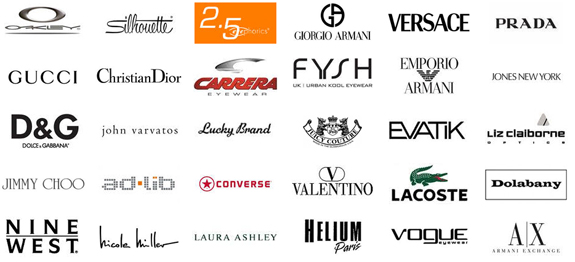 Here is a quick short list of what is in great demand in 2016, and also easily accessible at best prices:
Ray Ban

Versace

Oakley

PRADA

Dolce & Gabanna

Burberry

BVLGARI

Vogue

Tag Heuer

Giorgio Armani

Nicole Miller
No doubt, these branded eye frames used to sell for hundreds of bucks until some years ago, but with the commencement of online stores, you can now easily obtain the same stuff at an eye-opening price difference.
This is possible as these online sites save their tremendous amount of money on employees' salaries and other store expenses at large malls. In return, they keep their prices extraordinary reasonable and the buying process is also quite simple and secured.
Why choosing Goggles4u.com?
Online places such as Goggles4u.com are nowadays offering the most reasonable prices online; they are offering top-ranking products to buyers browsing for spectacles of any type and for any gender.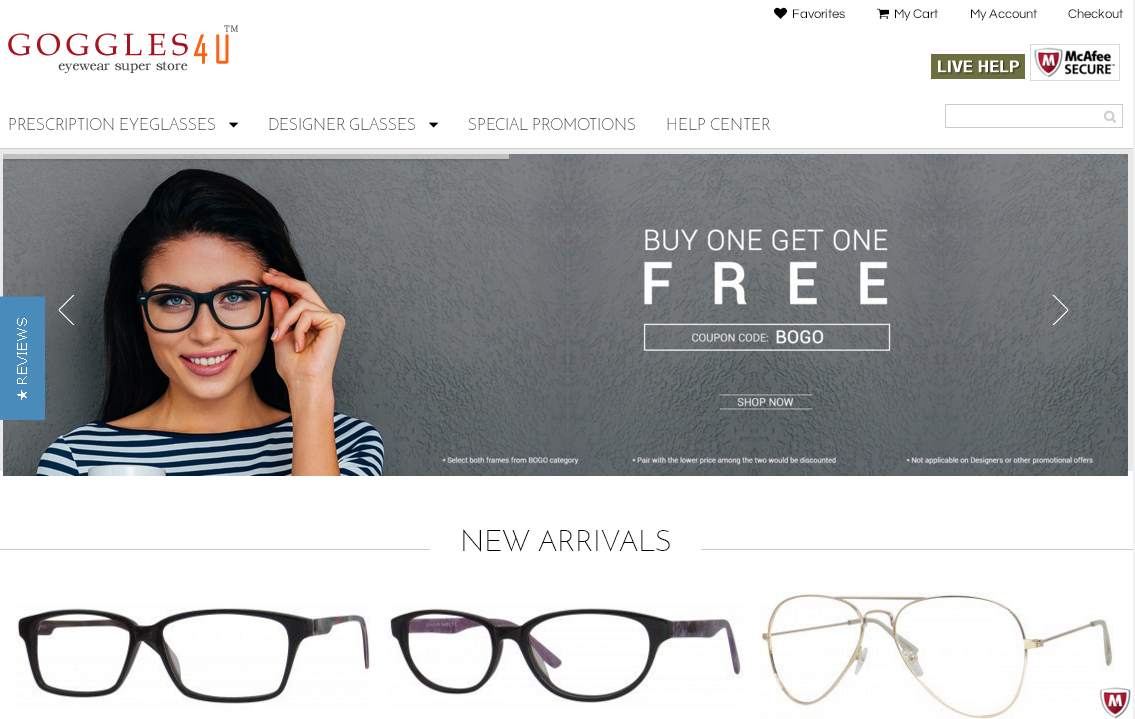 For people loving to create an attention-grabbing look, this place is the unsurpassed for people with low or medium monthly wages, and they can absolutely the most designer wears at a fraction of others. At just a minimum cost, they can achieve any sort of outstanding eyeglass, to choose from thousands of selections.
Get the Best for your Money!
So, stop thinking more and check out the latest Deals on this place where you will surely love their online customer care. Rest assured for their after-sales process as they care more about consumers rather than making money! With over 3000 + to choose from, why not make a Great Fashion statement for 2016 by remaining under budget, yet make the most out of your bucks!